By @AnilSaidSo
0/ Podcasts and blogs are great for understanding Bitcoin, but for those that prefer video - here are some of the most helpful interviews, presentations and lectures from the last decade.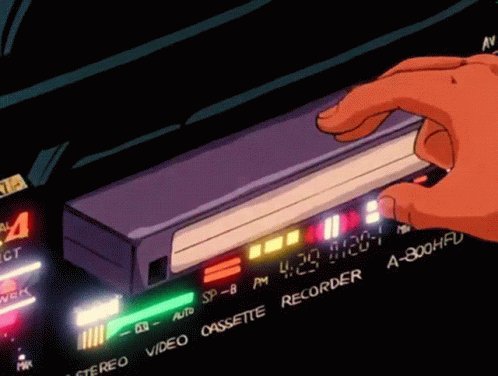 1/ From 2013, here's @naval, @balajis, @winklevoss and @tylerwinklevoss at TechCrunch Disrupt.   Naval: 'If you were in '95 and you don't understand how TCP/IP worked or how the world web was going to work, you were really missing out. Take the time.'
2/ 'Introduction to Bitcoin' (2016) by @aantonop 'In the history of money, that now spans 10,000's of years, there have been, maybe, five major changes.'
3/ Prof @saifedean speaking at @ValueofBitcoin 2019   "Bitcoin is the hardest money we've ever had. Supply is completely unresponsive to demand...it allows you to store your wealth in something that cannot be inflated by producers."
4/ '50 Positive Catalysts for Bitcoin' by @MustStopMurad from @hodlhodl Baltic Honeybadger 2019  'Internet and smartphones are very important for bitcoin, and penetration continues to grow steadily.'
6/ Michael Goldstein @bitstien at BitBlockBoom 2019 w/ The Art of Bitcoin Rhetoric  "How do you get complex ideas into three words?"
7/ @nwoodfine of @Blockstream presenting 'Who Needs the Internet Anyway?' (Zurich, 2019)  'People in developing economies also need to use bitcoin and often don't have great internet connections.'
About the author
Anil is an independent bitcoin educator based in Canada. He holds an MBA, CBP and was part of MIT's inaugural FinTech certificate cohort. He's guest-lectured at Business schools and launched the first Bitcoin-specific university scholarship in Canada. His focus is on simplifying concepts through visuals and storytelling to make bitcoin easier to comprehend.
You can follow him on Twitter @anilsaidso
You can pre-order his book representing approximately 3,000 hours of research, teaching, writing and design in an effort to best communicate Bitcoin as a concept.