From @AnilSaidSo
A Bitcoiner's journey is littered with traps, con artists and hustlers.  All of which are trying to separate U from your UTXOs.  Avoiding them requires vigilance, education & humility. Because victims tend to share one common trait-   A high level of self-confidence.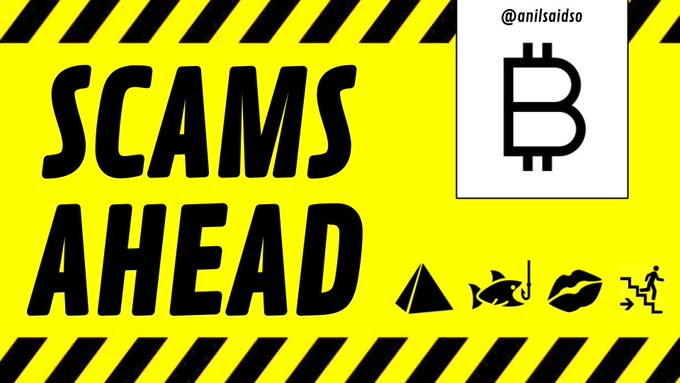 Let's start with Charles Ponzi who ran a postal-based scam in the 1920s.  He promised investors a 100% return in 90 days, receiving $250k/day (infl. adj.) in inflows at the peak.  Ultimately, the type of scam, would end up being named in his honour.  But, was he truly the first?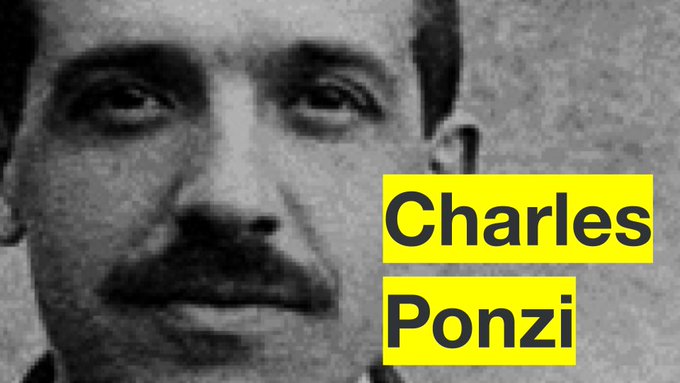 Meet Adele Spitzeder.  She opened her own private bank in 1869.  Targeting the poor in Munich, Spitzeder advertised returns up to 10%/month.  In 1872 (50yrs before Ponzi), she was considered the wealthiest woman in Bavaria.  32,000 victims lost a combined ~$450m (inflation adj.)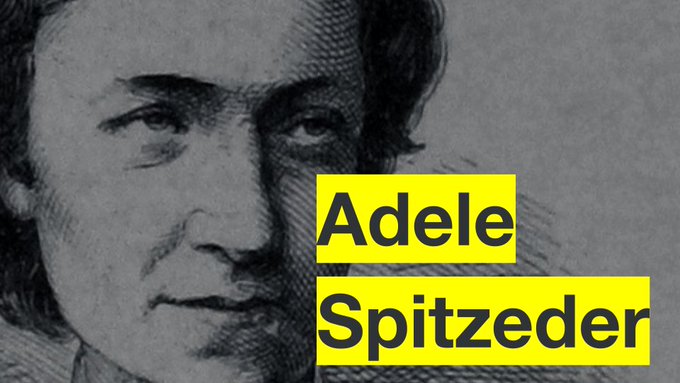 And finally- Bernard Madoff.  The former non-executive chairman of the Nasdaq targeted wealthy Americans as early as the 1980s. Producing false trading reports for investors.  It collapsed in 2008, when redemptions and investments collapsed.
Actual losses to investors: ~$18 billion.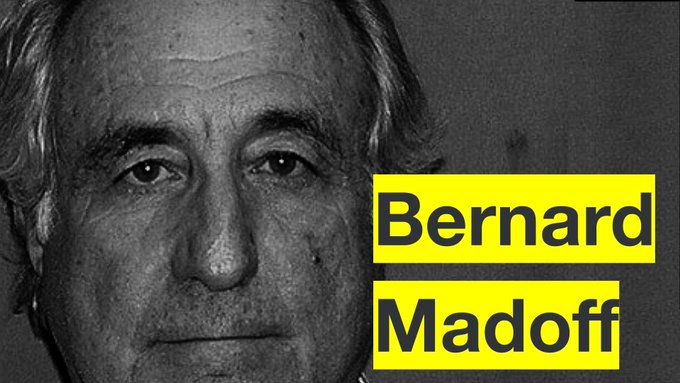 A quick refresher: A PONZI SCHEME is a scam that pays out existing investors using new inflows of money (from either new investors or existing investors increasing their allocation).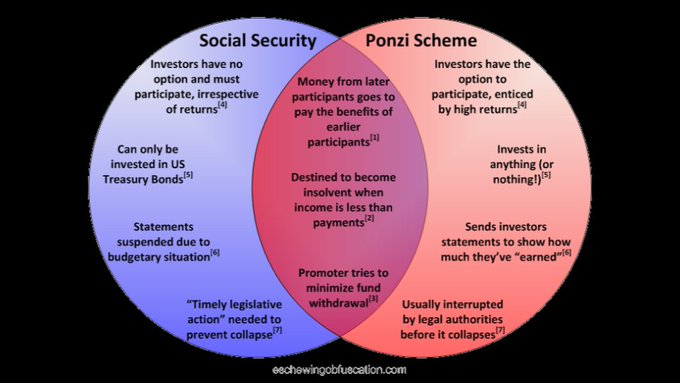 So, as you can see, we have the same story repeated throughout modern history.  Stories convincingly told by these individuals to entice, captivate and play on key human emotions.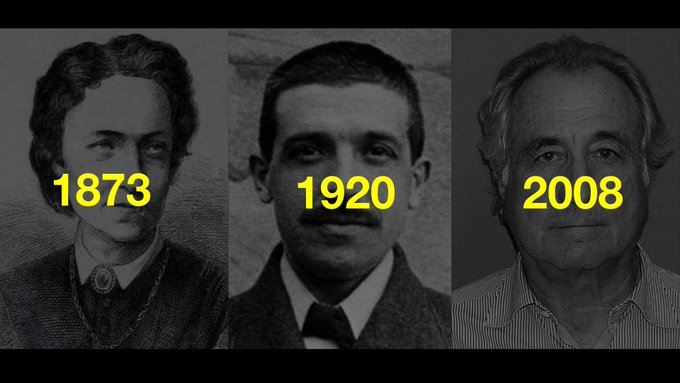 In 2004, Christopher Booker made the case in "The 7 Basic Plots" that there are 7 effective narratives that we've retold time and again throughout history.  Ponzi schemes fall under the 'Rags to Riches' category.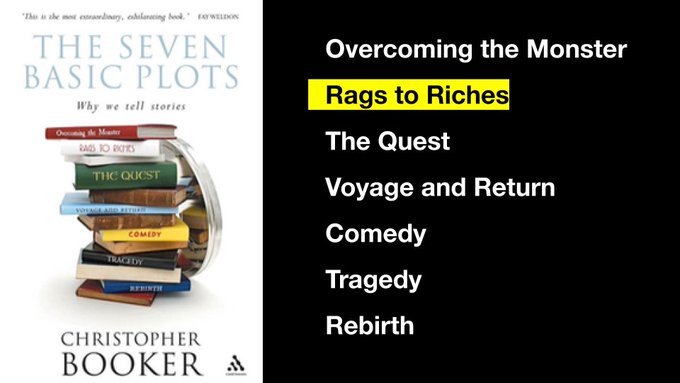 We crave stories for good reason.  Over 1000's of yrs, we've been hardwired to use stories for guidance + meaning.  Scams work because scammers use stories to trigger our emotional responses:  -
cortisol: sow self-doubt, impair decision-making -
dopamine: encourage risk-taking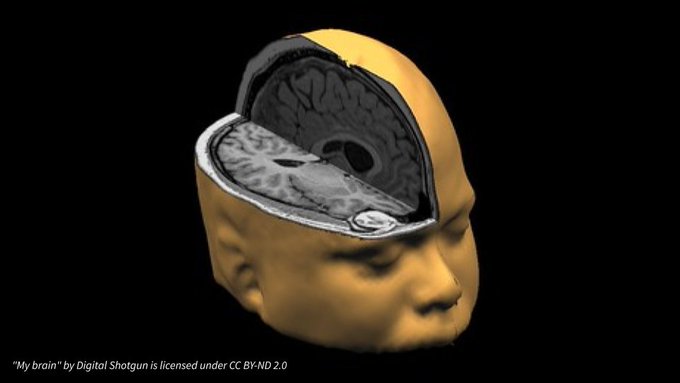 Oct 15, 2020Let's back up. What is a scam exactly?  1. It's planned in advance and requires the victim to be mislead or tricked. 2. Participation is often voluntary (vs. a 'hack' which is reactionary). 3. Seeks to obtain 'value' (can be monetary, information or assets)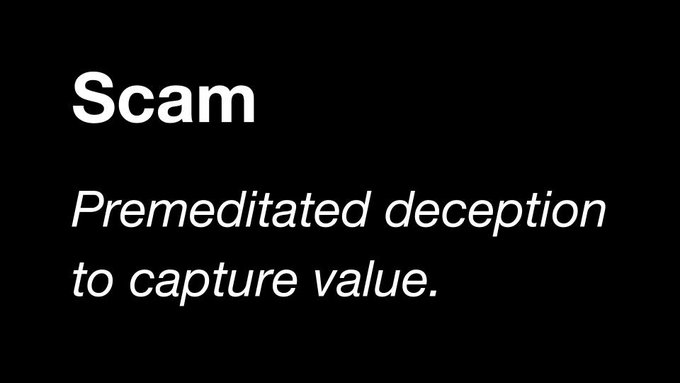 Oct 15, 2020There are 3 main things scammers target depending on their strategy.  But ultimately the endgame is always the same-  separating you from your hard earned sats.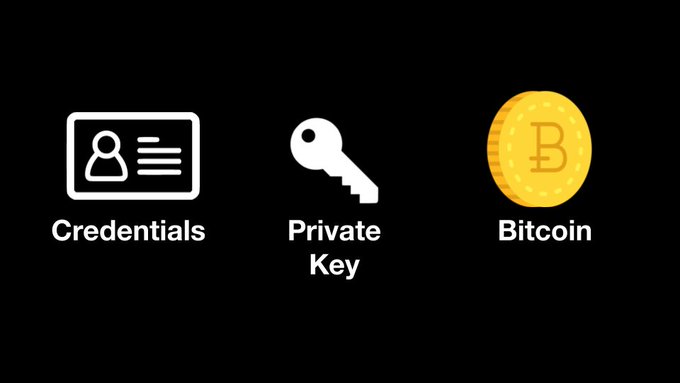 Oct 15, 2020Their strategy informs what they target, which informs the path they take.  But how exactly does a scammer convince someone to give up access to their bitcoin?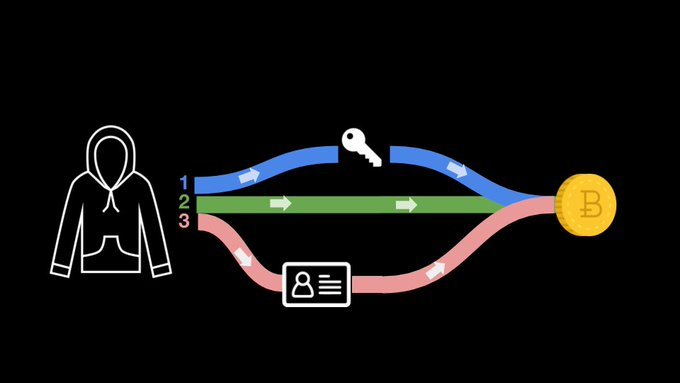 Oct 15, 2020Take a moment and read this passage from a bitcoin-related scam earlier this year.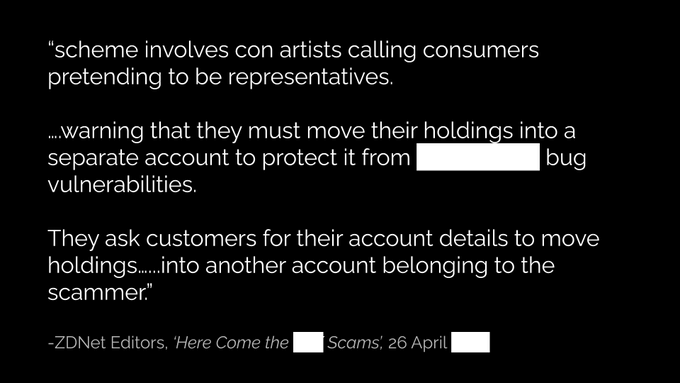 Ultimately, scams will always attempt to play on your cognitive biases in an attempt to override logic and reason.  And although we may laugh at the obviousness, those new to our space will always be vulnerable.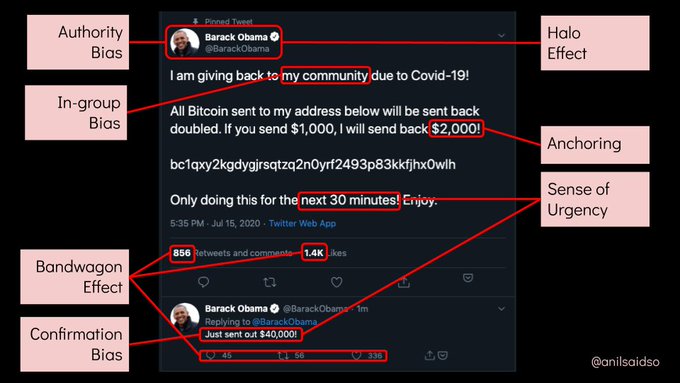 This is where you come in.   You might not owe anyone anything, but really think about this Taleb quote for a moment
And consider the reputation you hold yourself to.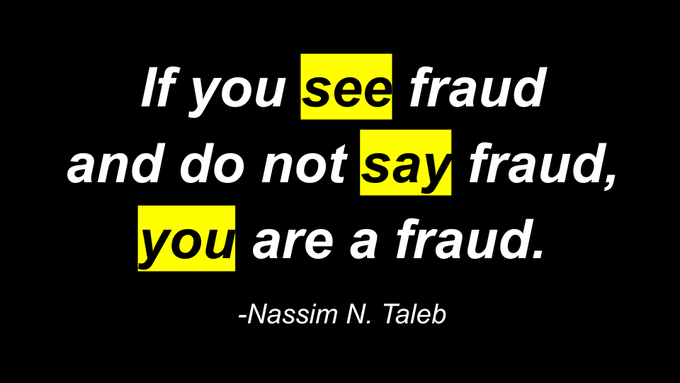 A CALL TO INACTION:  If a decision involves a significant amount of money + requires urgent action- DO NOTHING.  Try to identify what biases are being worked and what story you're being sold.  Because stories are very powerful and you shouldn't believe you're immune.  /END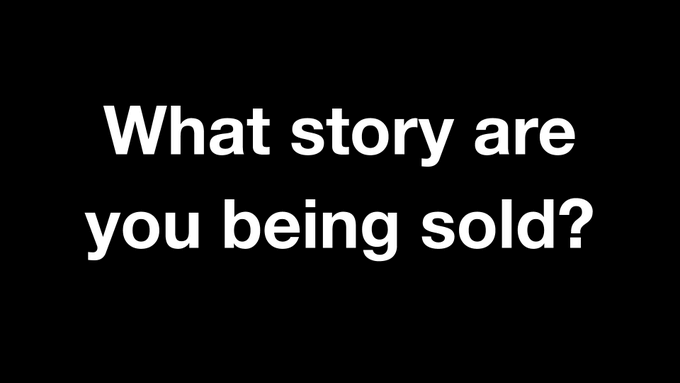 About the author
Anil is an independent bitcoin educator based in Canada. He holds an MBA, CBP and was part of MIT's inaugural FinTech certificate cohort. He's guest-lectured at Business schools and launched the first Bitcoin-specific university scholarship in Canada. His focus is on simplifying concepts through visuals and storytelling to make bitcoin easier to comprehend.
You can follow him on Twitter @anilsaidso
You can pre-order his book representing approximately 3,000 hours of research, teaching, writing and design in an effort to best communicate Bitcoin as a concept.