BTC is still on track to test the 8,000 as price is hovering 7,600 - 7,700. In the daily, we're looking at a possible support around 6,800 - 6,500 in case price pulls back. While a break of the 8,000 could lead price to test next resistance around 9,000+.
Global market cap is at $222B, while BTC's market cap is at $142B.
The Capital of Bogota has launched free online courses that cover content on new technologies. Topics covered by the free online courses are: cloud computing, immersive experience, big data, artificial intelligence, event-driven architecture, internet of things, gig economy and  blockchain.
The contents for blockchain will include 2 levels. One is the "Basic level", which will be focusing on the introductory parts like definition, usage, advantages and disadvantages, entry to financial market, and impact. Second is the "Intermediate level", which is focused on the operation and application of blockchain in greater depth.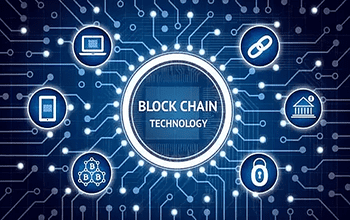 The courses will be sponsored by the Mayor's City of Bogota, the "Bogota Aprende TIC" program and will be available indefinitely online. Residents of Bogota who are over 14 years of age are eligible to take the courses and users can also enroll from anywhere in the world.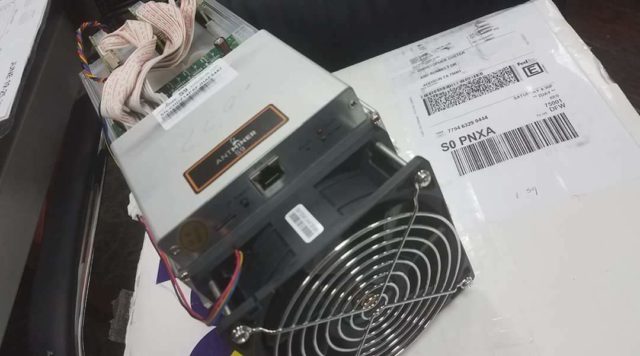 Ya'an, a Chinese city that has an estimated account for over 50% of Bitcoin network's computing power, has issued a guidance to consume the area's excess hydropower electricity. The initiative is aimed to help build the city as "an impactful blockchain industry hub."
China's Sichuan region produces excessive hydropower being wasted every year during the rainy season and Ya'an city's guidance pointed out that blockchain firms' electricity should come from the generated power that's being connected to the state grid.
This daily dose is brought to you by SCI News Channel.