A breakout might be just around the corner as BTC remains within the resistance area. In the daily, we have resistance around 10,000 and an immediate support around 9,200 which is also where the 10 EMA is acting as a trail support. A break and hold above 10,000 could push price to an impulse swing high as this is a psychological level of resistance. Otherwise, we'd be looking at invalidation below 9,200.
Global market cap is at $267B, while BTC's market cap is at $179B.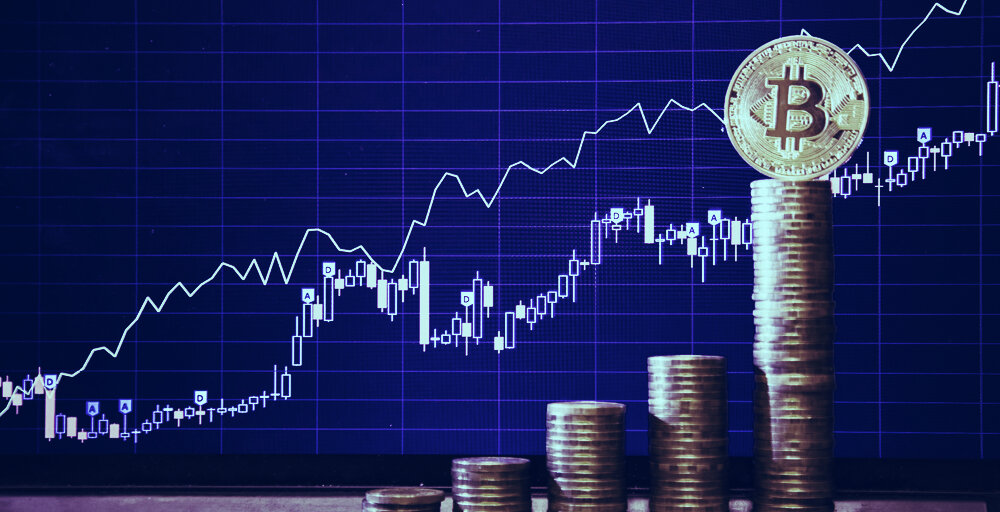 Bitcoin transaction fees have seen a serious increase since April, going up by over 800% since April 11th. From around $0.38 in mid-April, current transaction fees are averaging at $5.16, which may be a result of the recent halving. To illustrate the immediate impact of the halving, in the three days succeeding it, fees doubled and reached their highest levels in over a year. Previous halvings did not have as much of an impact on fees, with transaction costs actually falling 8% immediately after the 2016 halving, while we saw a 300% increase in fees after the 2012 halving.
Crypto Twitter recently came abuzz after Harry Potter author J.K. Rowling asked for an explanation of Bitcoin, bringing on several attempts from the community. Ethereum creator Vitalik Buterin, crypto author Saifedean Ammous, former Forbes employee Laura Shin, and even Elon Musk all took to Twitter to try to explain the top crypto to Rowling, all ending up failing to do so. Rowling explained that "Things like this are like white noise to me. I cannot and will not ever understand Bitcoin, but I love you for thinking that I can or will."
Hackers across Europe are attacking supercomputers to mine crypto. According to a ZDNet news report on May 16, clusters of supercomputers have been forced to shut down in order to investigate reports of hacking across Europe this week. These incidents were reported in the UK, Germany, and Switzerland. The target of these recent hacks were universities. Co-founder of Cado Security firm Chris Doman said that attackers gained access to a supercomputing node which is then used to exploit and deploy and application to mine Monero (XMR).
This Daily Dose was brought to you by SCI News Channel.