Not much has changed since the start of the week as BTC remains idle in the middle of its current range. In the daily, we can spot that price is still hovering near the 50 MA with no clear signs of strength and price is just holding around 9,100 - 9,300 level. Immediate levels remain with 9,700 - 9,800 as resistance and 9,100 - 8,900 as support, while key resistance remain at around 10,000 and key support around 8,600 - 8,500.
Global market cap is at $271B, while BTC's market cap is at $169B.
Crypto taxation in South Korea could rise to 20% as private sector members have recently discussed a crypto taxation bill intended for capital gains for cryptocurrencies. Proposed amendments to existing laws have also been brought to discussion and is planned to classify cryptocurrencies as "goods", rather than currencies.
Lawmakers claim that virtual assets can be considered as electronic certificates of economic value that is electronically tradable, but it could also be viewed as an asset if transactions are for sales purposes. Sung Tae-yoon, a Korean Yonsei University economist, has warned that the recent decision to tax crypto capital gains may slow down the technology's emerging market in South Korea.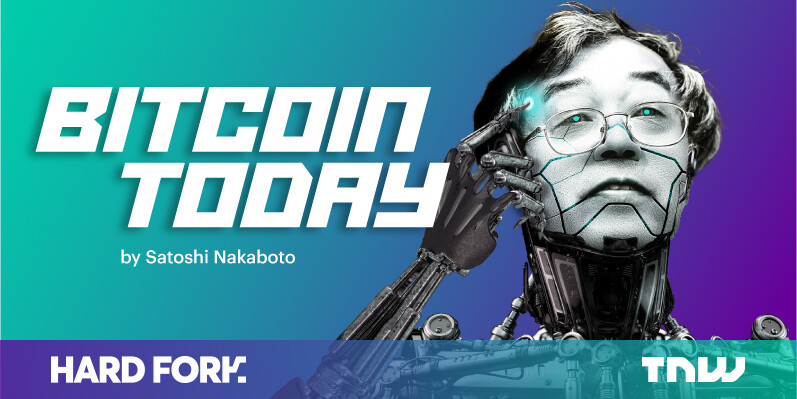 Bitcoin mining difficulty set another record high of 17.35 trillion on Monday, surpassing the previous record set on July 1 by almost 10%. Mining difficulty, which is a measure of how hard it is to compete for block rewards on the network, saw this increase due to increasing computing power being applied to the mining of bitcoin - as we saw a record hashrate being recorded on Monday as well.
U.K.-based cryptocurrency exchange Cashaa reported that hackers stole more than 336 Bitcoin from their wallet. The company has ceased all crypto-related transactions since then, however, users were reportedly not affected by this hack. Cashaa suspects that the hackers are based in east Delhi, India, and that a piece of malware was installed onto the system that facilitated crypto exchange transfers. Cashaa was using a Blockchain.com wallet to store and send BTC.
Cashaa says that it's trying not to allow hackers to sell the Bitcoin on exchanges, with the company providing the Bitcoin address of the hackers via a tweet.
This Daily Dose is brought to you by SCI News Channel.