BTC has continued to stay around 11,700 - 11,900 as we head into the weekend, with price looking to be in prime position to retest key resistance at 12,000. A strong break of this resistance would open doors for another run towards 12,900 - 13,500. Invalidation of this run would occur should BTC drop below 10 EMA, around 11,400 - 11,300. Key support level is still at 10,900 - 11,00. The global market has seen a general uptick in price action as well, with most top coins in the green.
Global market cap is at $359B, while BTC's market cap is at $218B.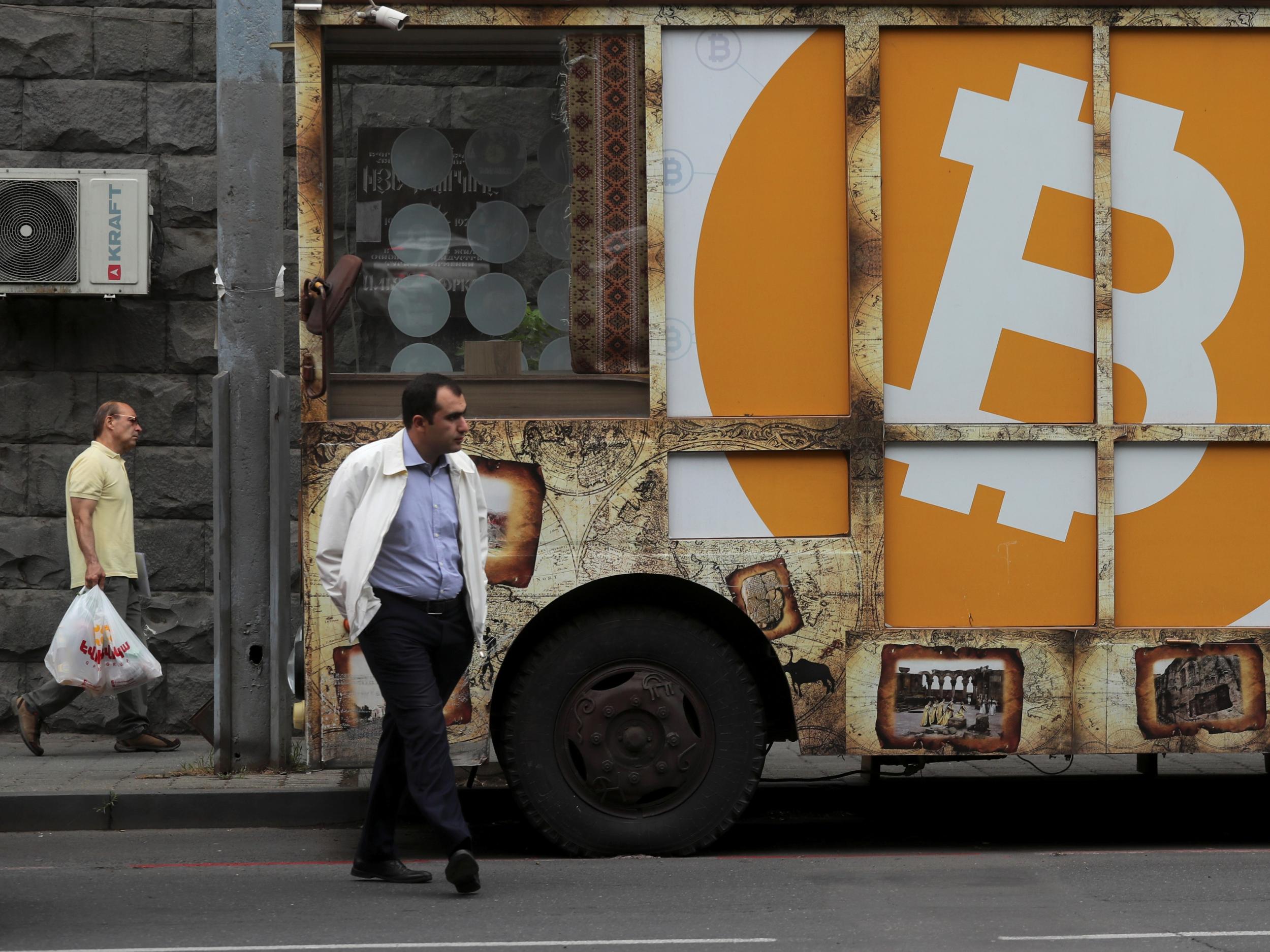 An unknown Bitcoin wallet has reportedly transferred over $1 billion worth of Bitcoins for a fee of less than $5. According to Twitter account Whale Alert, 92,857 BTC (~$1,092,603,640) were sent from an unknown wallet and the transaction only incurred a fee of $4 at current market rates. The identity of the sender and receiver is not known but  there are speculations from several social media users saying that the BitGo custodial wallet, which holds Bitstamp's cold storage may be the owner of the coins.
A group of state-owned commercial banks in China are reportedly conducting a large-scale internal testing of a digital wallet designed for China's national digital currency, the digital yuan. According to a report by Reuters, the banks are testing the wallet application to transfer money and make payments in China's central bank digital currency (CBDC). While the country is one of the most strict countries in terms of crypto regulation, it is a leader in regards to the development of a CBDC.
The government of Kazakhstan is proposing to impose a 15% flat-rate tax on crypto mining and plans to use the accumulated funds to deal with the ongoing COVID-19 crisis in the country. To add to this, the government of Kazakhstan is also looking to regulate crypto mining activities in accordance with the new electricity tariff rules in the country. According to Forbes, the accumulated tax revenues would aid the country in rebuilding its "infrastructure" and curb the effect of the ongoing pandemic on the economy of Kazakhstan.
This Daily Dose is brought to you by SCI News Channel.