Bitcoin (BTC) had a nice recovery run back to highs of 10,750 today after dropping down to as low as 10,100 the past few days. However, if momentum from this run isn't sustained, it does just create a lower high on the daily, with key resistance still at 11,000 while the 10-day MA acts as immediate resistance. If BTC fails to break through these resistances, it would likely go back to retest key support levels from 10,000 - 9,800.
Global market cap is at $335B, while BTC's market cap is at $196B.
Venezuela's National Superintendency of Crypto Assets and Related Activities, or SUNACRIP, has issued the first decree to officially regulate all crypto mining activities. The announcement, signed by SUNACRIP head Joselit Ramirez, states that residents in Venezuela who are interested in mining Bitcoin (BTC) and other cryptocurrencies must request a license and join the so-called "national pool." The national pool is a "group of pooled miners agreeing to share block earnings in proportion to the contributed mining hash power."
SUNACRIP "may" also offer benefits, incentives, and even tax exemptions to "encourage miners to join the national pool." However, miners that don't join the pool might be subject to sanctions from the Comprehensive Crypto Assets System.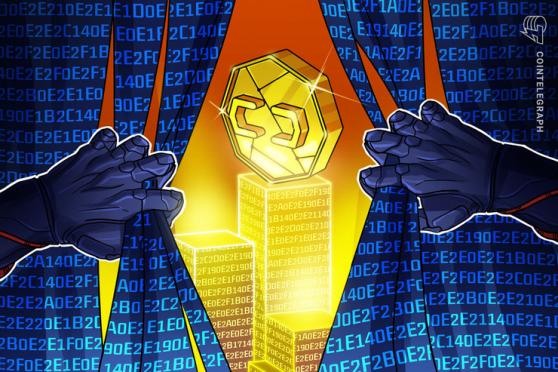 A new malware named "Alien" has been discovered and known to attack crypto apps on Android phones like Coinbase, Blockchain.com, and Luno. According to a Cointelegraph report, the new trojan is based on Cerberus trojan which previously invaded Google Play store. As of August 2020, Google Play Protect has almost completely eradicted Cerberus due to lack of continued distribution. The new malware "Alien" is reportedly aimed at 226 android apps, mostly related to banking. It steals user credentials, and can install and remove applications from the infected device.
This Daily Dose was brought to you by SCI News Channel.