Bitcoin (BTC) continues to trade sideways and seems to be losing its immediate support as price is currently back below 19,000. The sideways movement could be due to thin volume. Should price fail to hold the 18,000 area, we could see a potential retest of the 17,000 - 16,500 support levels. However, a sustained break above the 19,500 - 19,800 could open doors for a new high for the year.
Global market cap is at $555B, while BTC's market cap is at $348B.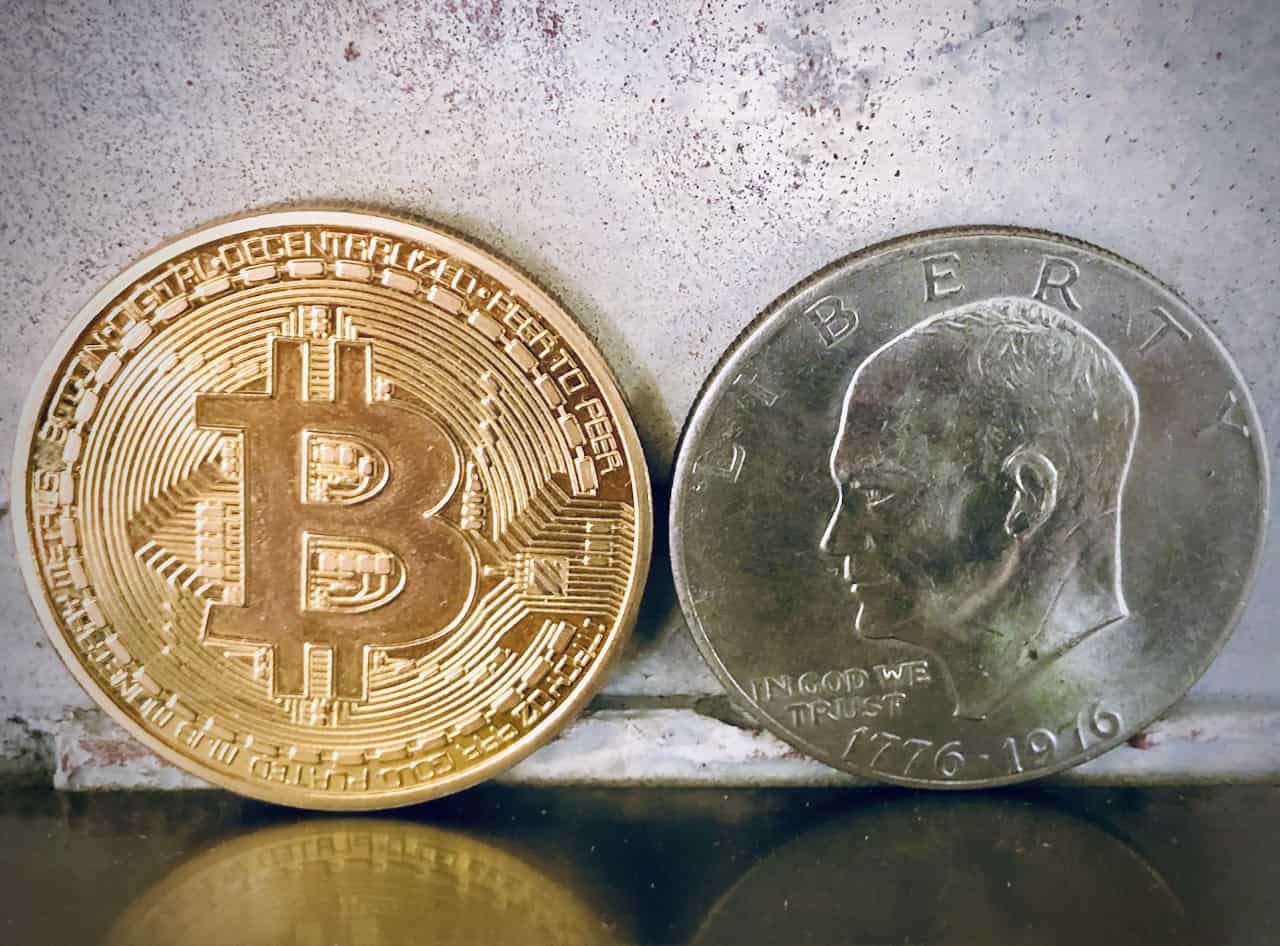 MicroStrategy, the world's largest publicly traded business intelligence firm, reportedly announced its plan to issue $400 million of securities to invest in Bitcoin (BTC). According to an announcement on Dec. 7, the securities to be issued is a convertible senior notes - a debt security that can be converted into the issuing company's shares. The company will pay semi-annual interest to the note-holders until December 2025. However, MicroStrategy reserves the right to redeem the notes for cash starting Dec. 20, 2023.
The $400 million addition to the firm's BTC stash would bring the total to almost 62,000 BTC. At current market value, MicroStrategy's BTC holdings is now worth nearly $784 million.
The central bank of Russia is looking to help businesses by cutting financial middlemen through the digital ruble. According to the chairwoman of the Bank of Russia, the digital ruble is expected to decrease business cost but could result to cuts in profits for commercial banks as commissions and transaction fees will be affected. In addition, the official noted that the digital currency could potentially develop and streamline financial services. The official also highlighted
that several benefits including more secure and faster payments, saying "We are now considering several models in which the digital ruble can exist, in which the interaction of clients, the central bank and commercial banks are organized in different ways, but these advantages remain in all models. These are fast, reliable and secure payments."
Facebook's Diem stablecoin failed to impress German regulators as it's called "a wolf in sheep's clothing" by German Finance Minister Olaf Scholz. Scholz isn't buying the rebrand of Libra, highlighting that changing the name would not change its fundamentals. The Diem Association have failed to address regulatory risks and the German government will not accept its entry into the market unless these issues are resolved, Scholz said.
Libra had scaled down the ambition of its plans to appease regulators but it still plans to create a new currency pegged to a basket of assets. This plan of creating a separate currency could continue to bring regulatory problems for the association. Moreover, the G-7 leaders emphasized that they would oppose the project until legal, regulatory, and oversight requirements are met.
This Daily Dose was brought to you by SCI News Channel.