Bitcoin (BTC) continues to show signs of strength as price is now above 19,500 initial resistance and is currently trading around 19,700. BTC is not out of the woods yet as there is still a resistance around 19,800. However, this break above 19,500 puts BTC in a good position for a leg toward 20,000 area. Immediate support remains around 19,000 - 18,800.
Global market cap is at $571B, while BTC's market cap is at $365B.
The institutional shift toward digital assets continues as Ruffer Investment Company Limited, a UK-based investment manager, added Bitcoin (BTC) to its portfolio. According to the company's performance update and manager comment on Dec. 15, the company reduced its exposure to gold and has added BTC to its Multi-Strategies Fund, which now holds around 2.5% of its assets in Bitcoin. This move is the firm's defensive response against the "continued devaluation" of fiat money.
Ruffer Company Limited was founded in 1994. The firm has around 20.3 billion euros ($27.2 billion) assets under management as of Nov. 30.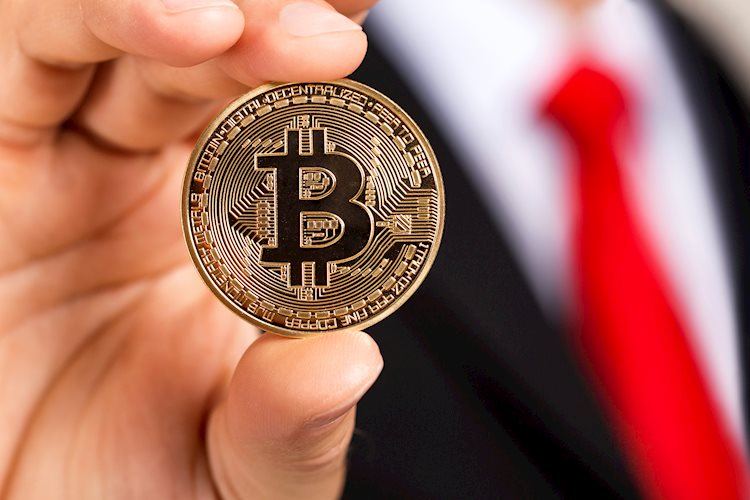 Binance, one of the largest crypto exchanges in the world, has started shipping its physical Binance Visa cards in the European Economic Area (EEA). In conjunction with debuting its physical cards, Binance also added Ether (ETH) support to the crypto debit card, allowing customers to pay with the altcoin.
The physical Binance Visa card has a daily spending limit of 8,700 euros (~$10,600), while daily ATM withdrawals are limited to 290 euros (~$350). The cards also feature up to 8% cashback and zero fees until 2021. Binance has also announced its intentions to expand worldwide and launch its crypto debit card in countries such as Russia.
OSL, a major digital asset platform in Asia and a unit of Fidelity-backed BC group, has officially been licensed by the Securities and Futures Commission of Hong Kong. The new license allows OSL Digital Securities to operate regulated brokerage and automated trading services for digital assets. At launch, the trading platform will support major digital assets like Bitcoin (BTC) and Ether (ETH), as well as select security token offerings, or STOs. The platform will also offer insurance protection on digital assets, holding assets in client-segregated wallets. OSL will maintain know-your-customer (KYC) and anti-money laundering (AML) control to mitigate risk.
Matt Long, head of distribution and prime at OSL, said that "OSL now stands apart from the competition as an innovative first mover, as the world's only listed, SFC-licensed, Big 4 audited and insured digital asset platform for institutions and professional investors to securely onboard into the digital asset economy."
This Daily Dose was brought to you by SCI News Channel.