BTC has been showing good strength as previous week's candle closed above 10,000. Currently, price is around 10,200+ and is hovering the key resistance area (10,000 - 10,300). The current price action also indicates rising momentum for BTC. Meanwhile, the 4H chart showed a clean breakout of its trendline resistance and there's also a small pullback or continuation pattern that preceded the rally above 10k. If price is able to successfully break the significant 10k resistance, we're looking at the next potential resistance to be tested around 10,800 - 11,000 and a flip of 10,000 as a new immediate support (role reversal from being a resistance). Keep your eyes peeled for opportunities and risk management protocols in check as the market unveils more action this trading week.
Global market cap is now at $305B, while BTC's market cap is at $187B.
Binance has announced its shipping of Binance debit cards to customers. According to a tweet of Binance CEO Changpeng Zhao, the shipping of Binance debit cards has started shipping in limited quantities as of July 24, 2020 - in a response to a tweet of a community member interested in the product. Reports have also shown that the debut of the debit card will start in European regions. No further details have been released by Binance as of this time.
Last April, Binance unveiled its plans to release a crypto debit card, which will be called "Binance Card." The company has acquired crypto debit card business Swipe as part of its plans for Binance Card. The following cryptos will be included in the card: Swipe's native SXP token, Binance native token (BNB) and Binance USD (BUSD), and Bitcoin (BTC) in the card.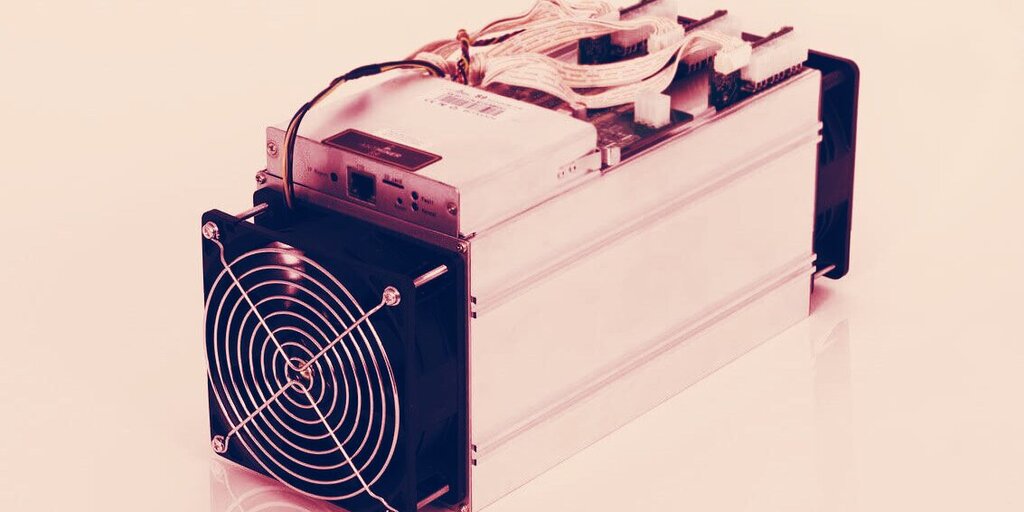 Bitmain co-founder Jihan Wu has been accused of "illegally" moving 10,000 Antminers, crypto mining rigs, from a company-owned facility in Mongolia. Bitmain, a cryptocurrency mining company, posted an announcement on their Antminer WeChat channel that the mining rigs were removed from their facility in mid-July, causing "serious economic losses to the company and customers." The incident has been reported to the police and public security authorities.
Co-founder Micree Zhan accused his fellow co-founder Jihan Wu of being responsible for the illegal transfer, adding more fuel to their already very public feud. The two have been in a battle over control of the firm since October 2019 - when Wu reportedly ousted Zhan in what was referred to as an "illegal power seizure." Wu presently retains formal authority over Bitmain's Hong Kong-based operations, while Zhan continues to pursue legal action after an attempt to forcibly seize control of the company.
The Bank of Lithuania has released a digital, blockchain-based collector token in homage to the country's Act of Independence of 1918. The cryptocurrency token, named LBCOIN, is intended to both as a national symbol and as a signal of the bank's choice to drive innovation in finance and payments. The coin supposedly represents "a bridge that brings together classical numismatics and rapidly evolving financial technologies." The digital tokens use the NEM blockchain.
The LBCOIN issuance consists of six digital tokens and one physical collector coin. 4,000 LBCOINS have been issued in total - 24,000 digital tokens and 4,000 silver coins. The digital tokens feature one of the Act's 20 signatories belonging to six signatory categories, and the physical collector token resembles a credit card with various symbolic details that bear homage to the Act and to Lithuania itself. When a collector purchases an LBCOIN, priced at 99 euros, they receive six randomly selected digital tokens which can be exchanged for a physical coin, stored at the LBCOIN e-shop, sent as a gift, swapped online, or transferred to a NEM blockchain.
This Daily Dose was brought to you by SCI News Channel.