BTC's price was rejected and followed by a quick sell-off yesterday closing below 7,000. In the daily, we can see that the next support level to be tested if swing low continues, is around 6,500. A breakdown below this level could push price further to test key support around 6,000 - 5,800. Otherwise, a break above 7,400 - 7,500 could give BTC fresh wings for a possible rally.
Global market cap is at $199B, while BTC's market cap is at $126B.
BitMex has joined the efforts to fight the COVID-19 global health crisis. The exchange operator, HDR Global Trading created a fund dedicated for COVID-19 Response and a contribution of $2.5 million in grants to 4 beneficiaries on April 20. The 4 recipients of the $2.5 million in grants are two Gates Philanthropy Partners COVID-19 Funds, the Biosecurity program at the Nuclear Threat Initiative, OpenMined, and Our World in Data. The exchange aims to use their reach as a fintech company to "strategically direct funds that can fill gaps in the global response and rapidly empower well-equipped but under-reseourced organizations."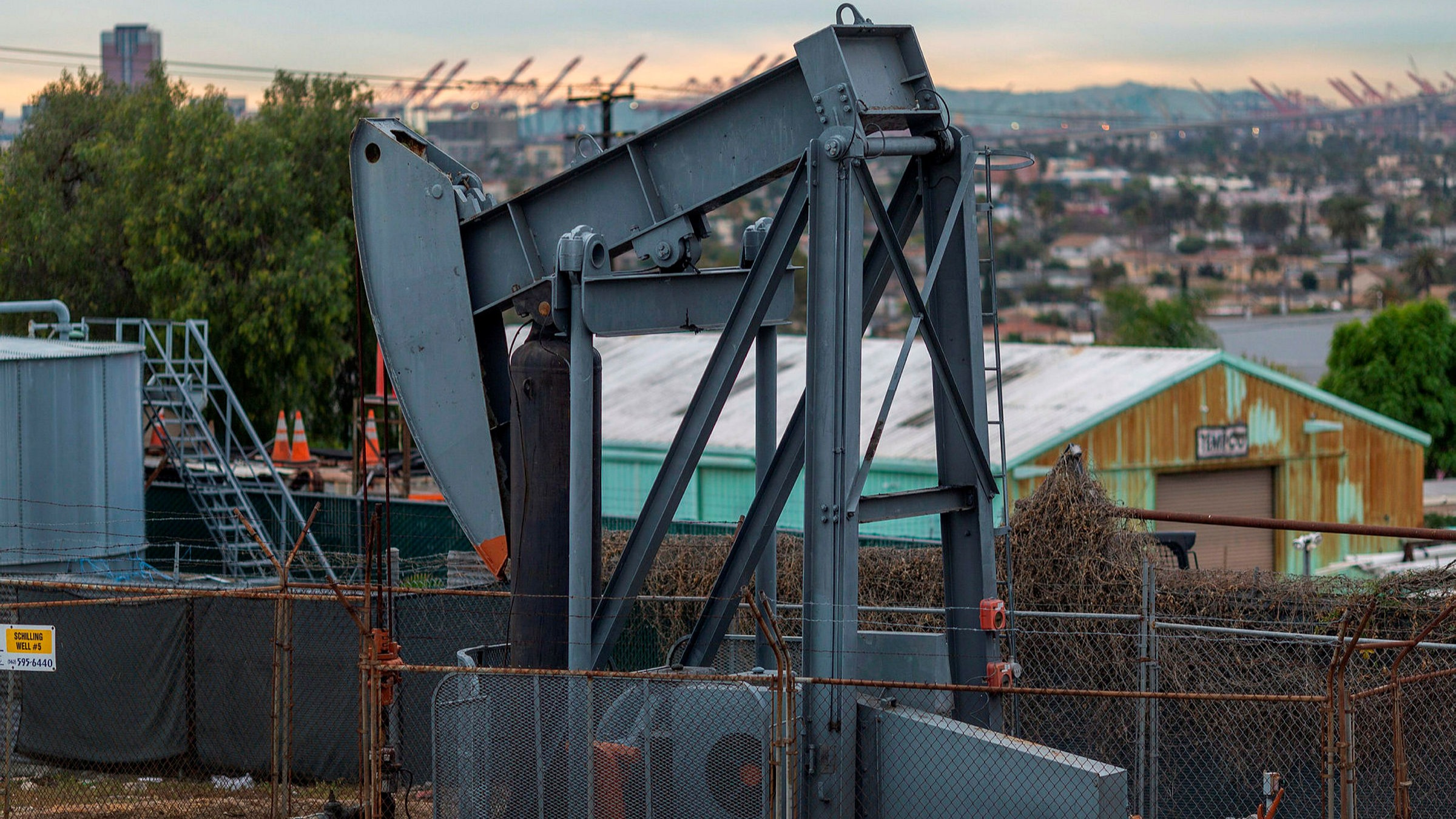 In an unprecedented sell off, the price of US oil turned negative for the first time in history. Settlement price in the May futures contract of a barrel of West Texas Intermediate (WTI), the benchmark for US oil, fell as low as negative $37.63. These contracts are due to expire on Tuesday, so traders were keen to offload holdings as to avoid having to take delivery of the oil and incur storage costs. As of press time, the May WTI futures contracts are priced at -$4.51.
Even in what is the worst day on record for the oil market, Bitcoin has remained relatively steady at around 6,900, taking BTC's purchasing power sky high.
Bitnomial Exchange is the latest to receive an "order of designation" from the Commodity Futures Trading Commission (CFTC), granting it the status of a designated contract market and allowing it to trade BTC derivatives. Bitnomial joins Bakkt, CME, LegerX, and CBOE in offering physically settled Bitcoin futures in the US.
This Daily Dose was brought to you by SCI News Channel.