BTC remains sideways as price bounced off the 10 EMA trail yesterday in the daily. Current support level remains at around 8,500 - 8,400, while resistance is around 9,480. In the 4H, 50 MA is still intact and price is looking to retest resistance area.
Global market cap is at $250B, while BTC's market cap is at $165B.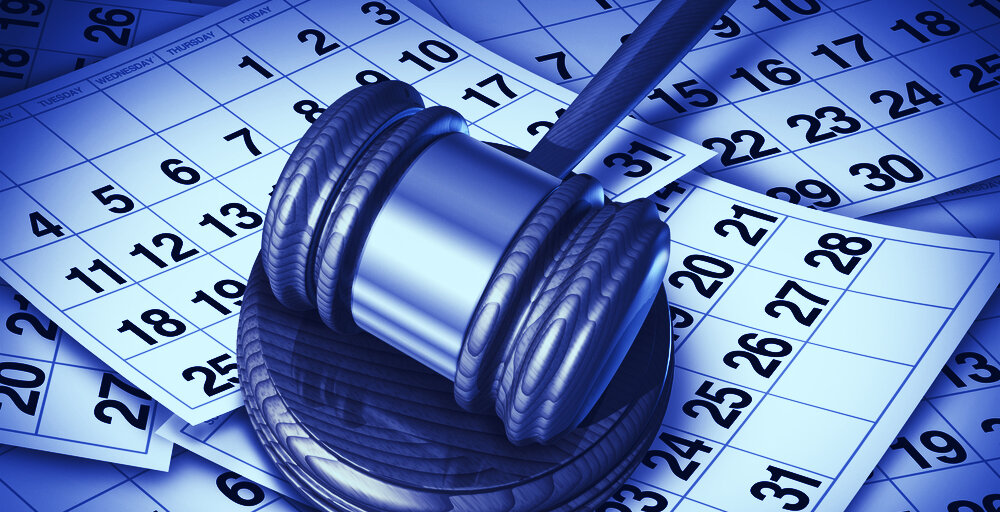 Craig Wright's Satoshi case will go to trial, with both sides confirming that they expect the trial to convene on July 6. Judge Bloom, who presides over the case, issued a court order for the trial to begin, and lawyers representing both sides confirmed that they are not planning to file any motions to delay.
Andres Rivero, Craig Wright's attorney, said that his client maintains that he is Satoshi Nakamoto despite numerous claims against it.
Billions, the hit Showtime financial drama series, released its first episode of the fifth season, which opened with a Bitcoin mining bust. The new season opening with a plot revolving around a group of cryptocurrency miners operating an illegal Bitcoin farm. Previous seasons tackled the world of stock markets and legal disputes on Wall Street, but those in the crypto community may find this particular episode more familiar.
This episode was the subject of discussion among the crypto community on social networks, with a video clip of the scene being shared thousands of times.
Telegram announced on May 4 that it will no longer offer a 110% refund option to American TON investors in April 2021. According to a report, the initial plan was to give U.S. investors two options - first, immediate 72% refund, or 110% refund in 12 months. Telegram has opted to retract the second option due to the uncertainty with regulatory authorities in the U.S.
This daily dose was brought to you by SCI News Channel.