After retesting the 9,000 - 8,800+ area of support for the past days, BTC has remained sideways and is now on its move to test the resistance of its current range. The first resistance worth noting is the 50 MA. If price is able to break past the 50 MA, the next immediate resistance is around 9,700 - 9,800. A break of this area could invalidate a potential lower high. Key resistance sits around 10,000, while key support sits around 8.600 - 8,500.
Global market cap is at $264B, while BTC's market cap is at $169B.
The Securities and Exchange Commission (SEC) of the Philippines has warned the public against unauthorized crypto investments and trading, and warned those involved in crypto schemes that they could potentially face a fine or 21 years of imprisonment or both. The SEC listed three crypto Ponzi schemes: Forsage, RCashOnline, and The Saint John of Jerusalem Knights of Malta Foundation of the Philippines, Inc. - with the first two lacking licenses to operate, and the last having its SEC registration revoked over 17 years ago.
The Philippine SEC explains: "A maximum fine of Php 5 million or imprisonment of 21 years or both await those who act as salesmen, brokers, dealers or agents of entities engaged in unauthorized investment schemes [...] The Bayanihan to Heal as One Act also punishes those participating in cyber incidents that make sure of take advantage of the current crisis arising from the COVID-19 outbreak to prey on the public through scams, phishing, fraudulent emails, or other similar acts."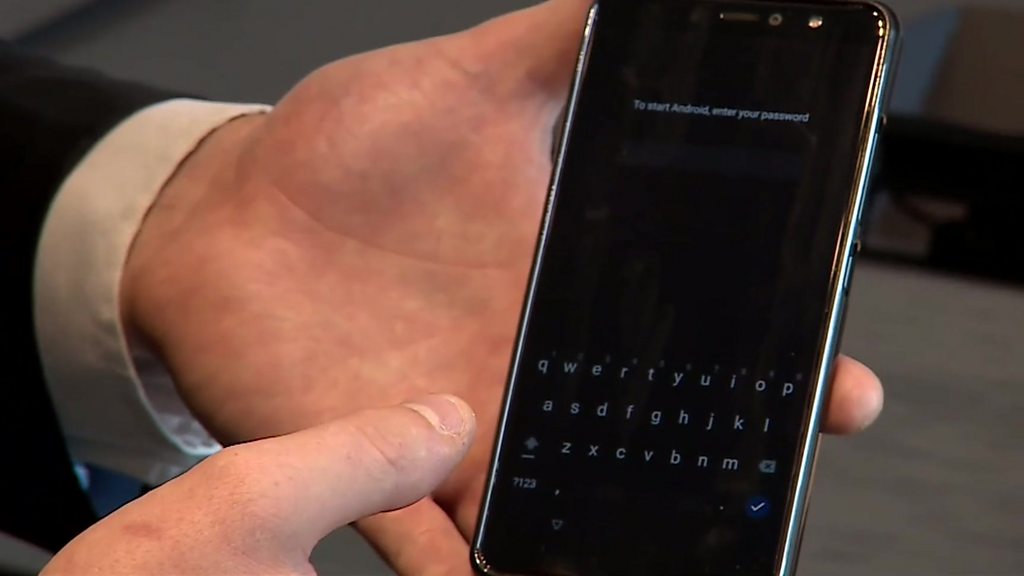 Law enforcement authorities in Europe have arrested over 800 individuals involved in an organized crime syndicate that used an encrypted chat network to coordinate illicit activities. EncroChat was using modified Android devices to provide its estimated 60,000 users with "worry free secure communications." Authorities allege that the criminals were using the encrypted messaging service to coordinate illegal activities like the sale of drugs and weapons. EncroChat has since been taken down.
Russia is reportedly investigating a British firm that allegedly sold fraudulent tokens related to Telegram's terminated blockchain project. According to a report by news agency Baza.io, the incident was brought to a local investigative committee by several Russian entrepreneurs that claimed to have purchased $11.7 million worth of Gram tokens. The TON project was officially closed on May 12. During this time, Russian investors attempted to terminate their contract with the unnamed British company. The firm reportedly wrote off $1.5 million in commissions, having returned just $10.2 million to investors.
This Daily Dose was brought to you by SCI News Channel.