Bitcoin has been quiet after its halving 2 days ago. Let's take a peek on what price is currently up to: In the daily, price remained within the range it has formed since the halving, with support around 8,000 and resistance around 9,200. While in the intraday chart (4H), price is steadily climbing and is looking to retest the 50MA. A break of the 50MA in the 4H could lead price to an intraday spike to 9,000 level, while a failure to break above could bring price back to retest the support of its current range.
Global market cap is at $242B, while BTC's market cap is at $163B.
Telegram has officially abandoned its supposed blockchain project TON. Founder of Telegram Pavel Durov, announced this in his public channel writing that the Telegram Open Network (TON) project will not push through due to the ongoing legal dispute with U.S. SEC. Durov pointed out details in a blog post saying that the SEC's winning of the preliminary injunction in a U.S. court led to the decision because it barred Telegram from launching TON or distributing its gram tokens.
Last month, Telegram announced that investors will receive 72% refund or 110% refund in a year once TON is launched. While U.S. investors are only eligible for the 1st option of 72% refund. With the latest move of Telegram, Durov did not disclose when investors will be given a refund or the amount of refund they will receive.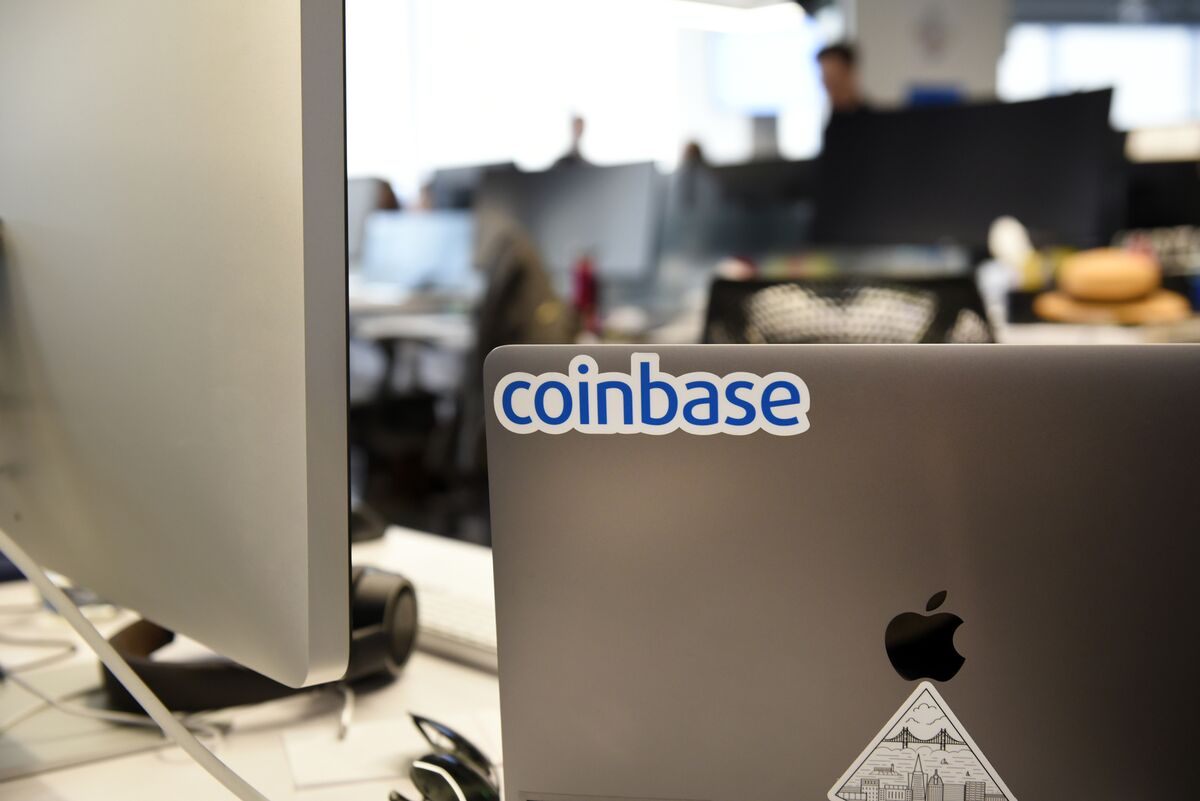 US banking giant JPMorgan Chase has added its first cryptocurrency exchange customers - Coinbase and Gemini. The accounts for the two crypto exchanges were approved last month after a lengthy vetting period, and are now in use. The fact that both firms are regulated in the US was a factor in the approvals, according to the Wall Street Journal.
According to the analytics of The Stablecoin Index, Tether's USDT has now surpassed XRP in total market capitalization, becoming the third-biggest cryptocurrency according to market cap. USDT is now valued at over $8.96B, while XRP is at around $8.7B. The rise comes as a result of the constant increase in the supply of USDT, with the majority of which circulating on the Ethereum blockchain. An influx of USDT also entered exchanges in recent weeks in the run-up to the bitcoin halving.
This Daily Dose is brought to you by SCI News Channel.