Bitcoin has remained in its sideways range for this whole week, with price currently sitting at 9,100, which is still below 50 MA. With low volatility and a very tight range, all key levels remain the same - support levels at 8,600 - 8,500 and key resistance at around 10,000. Breaks below 8,900 or above 9,600 could trigger major moves and should see volume spikes. For now, the daily price structure doesn't show much movement and we await what volatility the weekend can bring.
Global market cap is at $270B, while BTC's market cap is at $168B.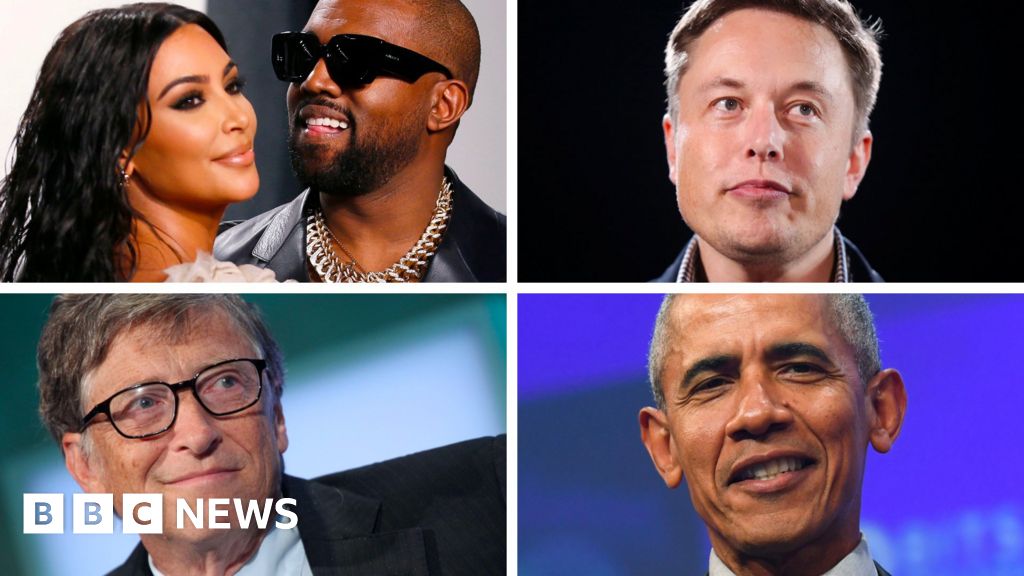 The Twitter accounts for Binance, Gemini, Coinbase, Bitfinex, @Bitcoin, Kucoin, Coindesk, and numerous other companies, as well as the accounts of Elon Musk, Kanye West, Jeff Bezos, Justin Sun, and Charlie Lee among others were hacked and were used to post bogus scam Bitcoin giveaways and traps.
Most company accounts were used to post the same message, reading "We have partnered with CryptoForHealth and are giving back 5,000 BTC to the community," - the massive giveaway being a telltale sign that foul play was involved. The individual accounts tweeted "I'm feeling generous because of Covid-19. I'll double any BTC payment sent to my BTC address for the next hour. Good luck, and stay safe out there!" - again, the giveaway being an obvious sign of a scam.
The hackers seem to have gotten away with upwards of 15 BTC, although authorities and exchanges are working together to track down the scammers.
Thailand's central bank has reportedly moved to its next development phase of its central bank digital currency (CBDC).
According to The Nation's report, The Bank of Thailand (BOT) has been using the digital currency for transactions with large businesses. Furthermore, BOT assistant governor Vachira Arromdee has announced BOT's plan to roll out the digital currency for transactions with Hong Kong's central bank in September 2020 and plans to expand the use of the digital baht to the general public to reduce costs on financial transactions. Arromdee also noted that the BOT should do a comprehensive review to prevent potential negative impacts on commercial banks.
Recent data from Skew indicates that open interest for Bitcoin has been on the rise on the ByBit crypto trading platform, reaching a new high at around $434 million on July 14 for Tether (USDT) and USD pairs combined. According to Ben Zhou, co-Founder and CEO of ByBit, the increase in open interest could possibly be attributed to the growth in the number of users. However, the price action of BTC has slowed down over the last month as spot and derivative markets record yearly lows of trading volume for June. According to Skew, BTC's realized volatility has just reached a 3-year low, and its correlation with the stock market continues to rise as 1-year correlation for Bitcoin and S&P 500 is currently sitting at 38.8%.
This Daily Dose is brought to you by SCI News Channel.