Bitcoin (BTC) still hasn't made any significant move this week as price remain relatively flat. Today, price managed to touch a high above 10,800 and is currently trading around the immediate support around 10,600. Meanwhile, structure in the 4H is currently testing near the 50 MA. If price isn't able to hold above this level, price could go for an intraday dump to 10,100 - retesting key support level. Key resistance was established around 10,900 - 11,000, while key support sits around 10,100 - 9,800.
Global market cap is at $343B, while BTC's market cap is at $197B.
There has been a lot of hype around DeFi over the past months as several DeFi protocols like Yearn.Finance, Compound, Synthetix, and Chainlink have seen highs in prices. The increased interest around DeFi also took ETH price from $100 in March to a high of $470 in August. However, according to a Cointelegraph report, the DeFi euphoria seems to be fading in recent weeks as the general market is moving slow as well. In addition to this, CoinMetrics' data showed that around 72% of the top 250 crypto assets declined in price weekly.
During the month of September, most DeFi tokens took a hit and corrected between 15% - 85%. Some of the names that corrected are: bZx network (-85%), Curve down (-78%), THORChain (-52%), and Sythtetix (-34%).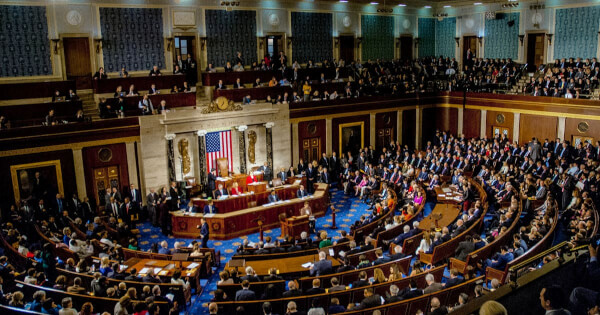 The updated Consumer Safety Technology Act, which now includes the Digital Taxonomy Act and the Blockchain Innovation Act, has passed in the US House of Representatives and is now headed for the US Senate. The Digital Taxonomy Act provides definitions of the terms "digital asset" and "digital unit" and would task the Federal Trade Commission with preventing unfair trade practices in both. The Blockchain Innovation Act would require the FTC to put together a report on blockchain's role in consumer protection.
Major global cryptocurrency analytics firm Chainalysis is launching new offices in Singapore and Tokyo to better service customers in the Asia-Pacific region, the company announced on Sept. 27. The new offices will serve as hubs for sales, professional investigative services, and training. Chainalysis highlighted that the new offices will serve as an important location for local crypto investigations, like the $200 million hack of KuCoin, which is purportedly headquartered in Singapore.
This Daily Dose was brought to you by SCI News Channel.