How has the first sovereign nation in the world fared a week after adopting Bitcoin as legal tender?
Last week was truly historic.
It, possibly as with many world shaping events, passed you by and frankly after a few days of frenzied news coverage which veered from the broadly supportive to the wildly damning, it has, almost equally predictably, all gone quiet...and that's a good sign!
The world didn't end, a global financial meltdown wasn't triggered, but then neither was an end to hunger announced nor a cure for cancer.
But the impact of what was started last Tuesday, the 7th of September 2021, in the small Central American nation of El Salvador, war torn and gang riven as it is, can not be underestimated. Remember where you were that day!
September 7th 2021
The week started quietly enough...El Salvador purchased its first 200 BTC as its new law, set to make the cryptocurrency legal tender, quietly approached.
Not everyone is happy...internationally, there were (are) fears of a 'Domino Effect' (again...see Communism in S.E.Asia) that could spread to other nations in a similar state - Cuba, Panama (which appears poised to announce adoption imminently), Nicaragua to name but three in that region before you even start to look to Africa or Asia - and thereby threaten the superpower financial hegemony and international monetary stability. But that was all just bollox, frankly!
So why has El Salvador chosen to take this seemingly daring (and totally within its legal rights) step?
One of the key drivers, beyond the country's perilous fiscal situation, has to be the charismatic President, Nayib Bukele. Young, ambitious, some would say ruthless, he is a huge fan of crypto-economics and has the potential to both solve some of El Salvador's endemic issues whilst becoming a very noisy neighbour to the south of the USA.
And this is backed by some significant situational and financial advantages:
So how do they intend to use BTC?
Herein lies the elephant in the room! Money talks and in a country where 6 billion USD inflows in remittances annually from citizens living and working outside the country which in turn generates around  400 million USD in fees and all of a sudden that is under threat...well that talks very loudly!
Much of that cash flows from the US and American companies are heavily involved in the remittance trade so if that all or even a sizeable chunk moves across to low fee, near instantaneous bitcoin transfers,,,there's a lot at stake.
(Taxing remittances to Mexico and the region was one plan discussed  for financing the border wall)
Of course, not everyone at home was impressed nor on board...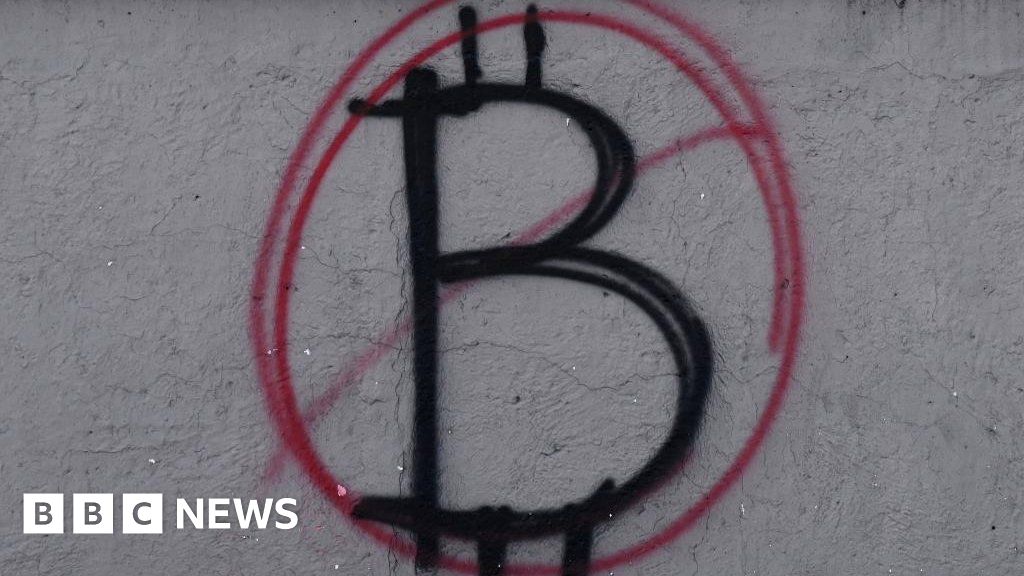 However, where many see conspiracy when none exists, confusing cause for causality, effect for correlation,  the sudden fall in Bitcoin's price equivalency vs the USD within a few hours of the national adoption was, understandably, linked in people's minds but the 200 coin purchase (USD10MM) was barely perceptible in the grand scheme of things.
But it wasn't helped by some self-inflicted wounds on D+1: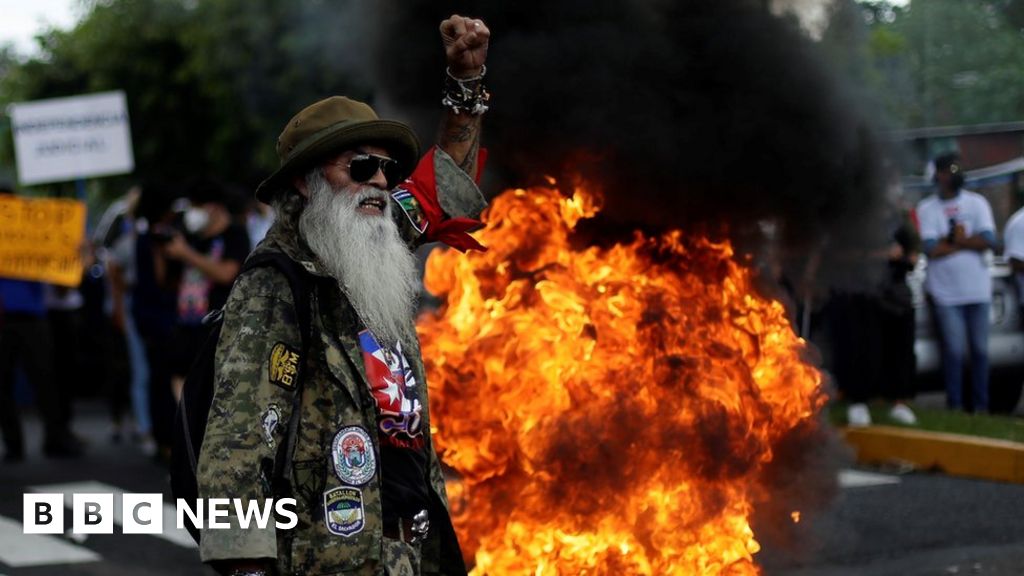 However, once the dust had settled, it really was "nothing to see here, move along"...the quintessential 'business as usual'.
Edward Snowden even commented:
"Today Bitcoin was formally recognized as legal tender in its first country. Beyond the headlines, there is now pressure on competing nations to acquire Bitcoin—even if only as a reserve asset—as its design massively incentivizes early adoption. Latecomers may regret hesitating.
As part of the initial plan (and its marketing), El Salvador joins a small but growing number of countries clarifying their position on the tax treatment of cryptocurrencies by setting it at zero...

...a point that was further expanded upon by the Bitcoin Bro Prez with a fuller announcement of specific exemptions for foreign investors:
And whilst the USA may be 'concerned' or 'unhappy', a significant constitutional barrier to the current President's political ambitions was lifted when it was agreed to allow consecutive terms for the highest office holder in the land. The Bitcoin Bro could be around for the long term!
Putting all of this back into some kind of perspective, it's a nation of less than 7 million people, they have adopted BTC as one form of accepted and legal tender, not exclusively, and the volumes are low at present and the infrastructure still developing.
There will be many eyes on the 'El Salvadorean Experiment', and not all of them friendly or supportive. Of course, it would help if the big nations and their financial institutions could make up their minds and legislate on cryptocurrencies...until then we won't have any real feel for the hypothesis currently being tested in the corridors of power in San Salvador.
Reference Links
https://www.youtube.com/watch?v=f_I-VhLGAeE&t=0
https://www.youtube.com/watch?v=Jz_LOHdGErc&t=0