The final episode of 2020 in our continuing fight to expose governmental abuse of power and corporate mailfeasance sees us look to the skies...
It is notable that in 2018, the US Supreme Court ruled that tracking an individual's location from their cellphone required a warrant, creating a privacy protection even though it involved public activities.
However, snooping from the skies would now appear to have overridden that because drone surveillance has done much to undo the previous gains made in preventing unreasonable location tracking.
Like other technologies, drones come with a wide spectrum of advantages. But along with the positives, drone use raises serious privacy concerns. Drones are being used for fast paced action in movies and for aerial photography in real estate and sports. Amazon, UPS and DHL are trialing drones for delivery of small packages over shorter distances. Geographic mapping can be a lot less hazardous with drones being able to get high resolution data from difficult to reach locations. When disasters occur, drones can be used in perilous situations to get close-up views. The cheap and effective use of drones for monitoring crops is creating a booming industry with devices fitted with infrared sensors to detect crop health.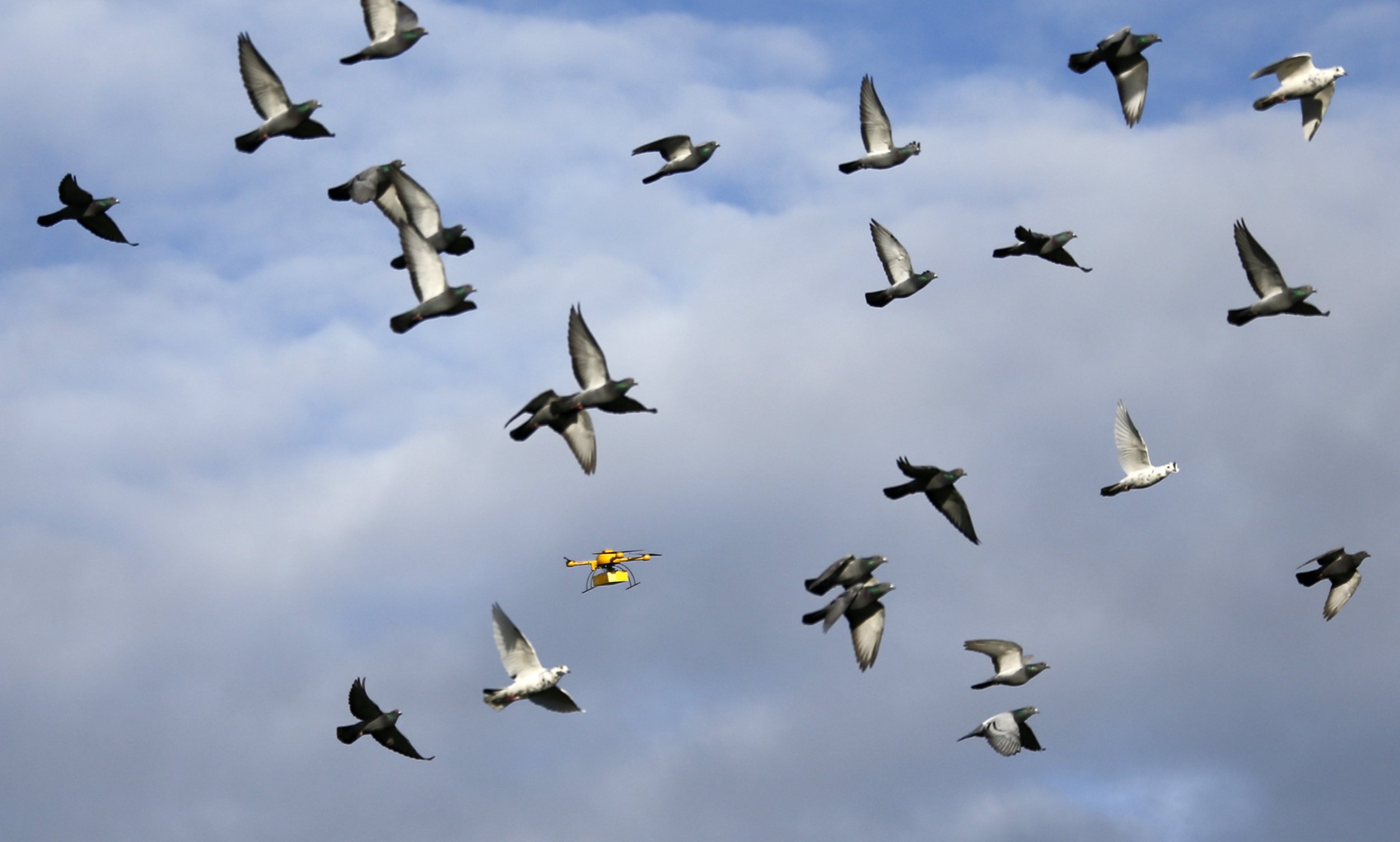 Drones are also now used extensively in search and rescue operations as they provide cheap and fast access to aerial data over a large area. Thermal imaging cameras make them just as viable for night use as well. Drones are now being deployed by law enforcement looking for illegal immigrants, smugglers and for border patrol work in general.
However, lines are being crossed when it comes to privacy. A release of 400 pages of documents about the Federal Bureau of Investigation's drone program gives a good indication of how large it is.
Senator Rand Paul published a letter wherein the FBI admitted that unmanned aerial vehicles (UAV's) were used without having any warrants. Apparently the FBI would obtain a warrant only if a suspect "would have a reasonable expectation of privacy."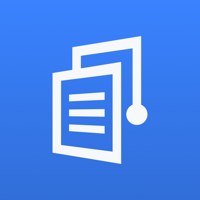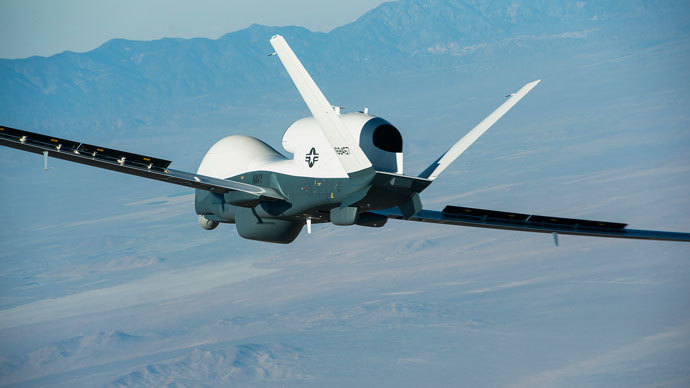 When the American Civil Liberties Union (ACLU) looked at drone usage by the FBI, they discovered that it was for more than just catching criminals. They discovered that drones were being used during the protests in Baltimore over the death of Freddie Gray in police custody. The drones were surveilling citizens taking part in the protests.
Earlier this year the ACLU took legal action against the Baltimore Police Department after they made a deal to purchase drones equipped with high-resolution cameras. David Rocah, senior staff attorney for the ACLU of Maryland said:
"It is equivalent to having a police officer follow us, each of us, outside all the time in case we might commit a crime. If that happened in real life, everyone would clearly understand the privacy and First Amendment implications, and it would never be tolerated."
Rocah went on to say:
"Putting residents under continuous aerial surveillance will impact the privacy rights of everyone, but it is especially dangerous for Black and Brown communities. Baltimore is a city with a terrible history of racism and lack of accountability for abuses by police. It's the last place a novel system of mass surveillance should be tested."
An appeals court last month ruled that the Baltimore 'spy plane' did not violate privacy rights. One dissenting opinion however, Chief Judge Roger L.Gregory, said the majority opinion rests "on a fundamentally warped understanding of the facts" and that "no crime rate can justify warrant-less aerial surveillance of an entire city, wholly unchecked by the judiciary." Gregory argued that the program did amount to long term surveillance because it makes it possible to track patterns over time and combine data with other information, gleaned from CCTV cameras, security cameras, license plate readers and other sources. He wrote that:
"While most people understand that a security camera may record them as they walk down a city block, they also reasonably expect that police will not secretly monitor and catalog every single movement of an individual's car for a very long period. Dragnet law enforcement practices are nothing new for many neighborhoods in Baltimore."
Brett Max Kaufman, senior staff attorney in the ACLU's Center for Democracy said:
"This kind of aerial surveillance could become a chilling, all-seeing part of daily life across the country. This oppressive surveillance is likely to fall on exactly the kind of minority communities who have suffered under decades of segregationist and exclusionary policy and policing."
Ironically, the Chinese manufacturer DJI is the drone maker of choice for US police departments. The company promotes the Zenmuse Z30 by describing it as:
"the most powerful integrated aerial zoom camera on the market with 30x optical and 6x digital zoom for a total magnification of up to 180x."
Here it is in action: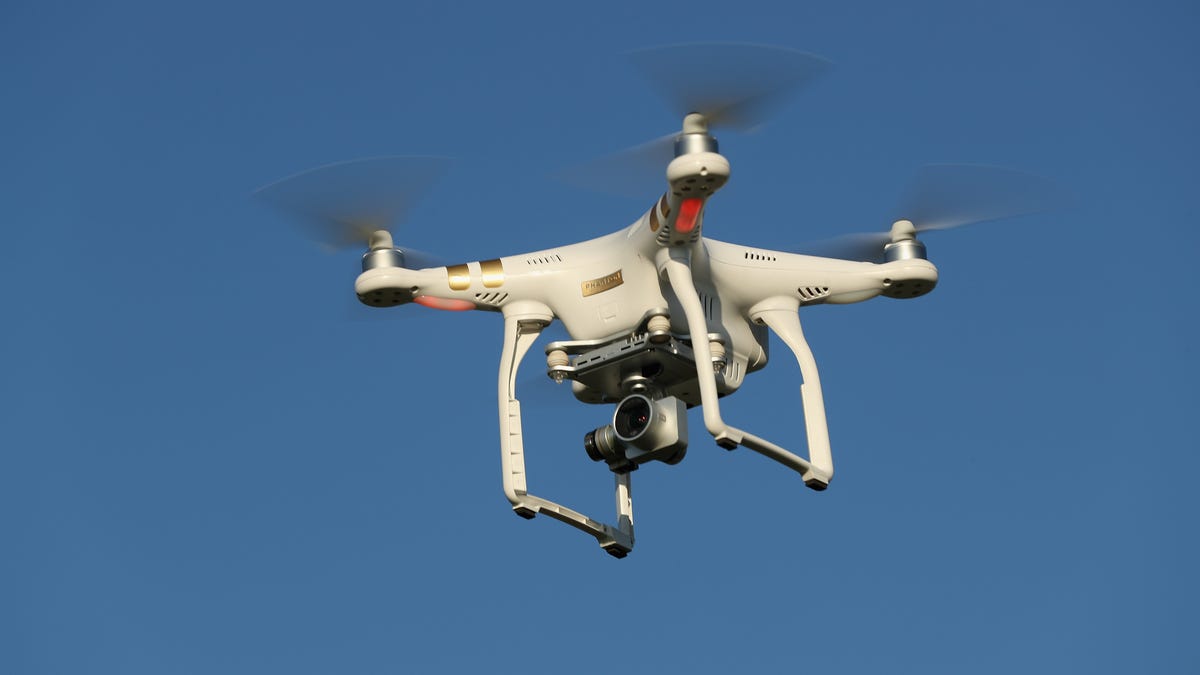 There is a rising risk of cyberattacks using drones as there are several factors which make this possible. In addition to taking bird's-eye pictures and videos, drones can also be used to spy on networks, capture data and block communications. This makes them a huge threat to cybersecurity as a whole. Attackers can attach a small computer such as a Raspberry Pi to a drone, fly it over places where they wouldn't normally be able to go or allowed to enter, and then exploit Wi-Fi, Bluetooth or RFID vulnerabilities. Drones also provide a level of anonymity to the intruders because of the vast numbers of privately owned drones and because of the fact that drones are almost undetectable.
Hijacking of drones is possible considering the technology behind commercial drones and how they are being controlled from the ground. In addition to cameras, many drones come equipped with GPS, USB ports and other means which can easily allow them to be hijacked. Hackers can use tools to easily tap into drones if the owner doesn't install certain security measures. According to a report by the Department of Homeland Security, commercial drones are vulnerable to exploitation since they communicate with their operators using unencrypted means. This can allow malicious actors to intercept data sent to and from the drone. The report said:
"Given their rapid technology advancement and proliferation, the public safety and homeland security communities must address the fact that drones can be used nefariously or maliciously to hurt people, disrupt activities and damage infrastructure."
https://www.eisac.com/cartella/Asset/00007102/OCIA%20-%20Cybersecurity%20Risks%20Posed%20by%20Unmanned%20Aircraft%20Systems.pdf?parent=115994
The DHS has warned about cybersecurity risks posed by Chinese-made drones. An alert issued by the department advised that the drones are a "potential risk to an organization's information." It went on to say:
"The United States government has strong concerns about any technology product that takes American data into the territory of an authoritarian state that permits its intelligence services to have unfettered access to that data or otherwise abuses that access. Those concerns apply with equal force to certain Chinese-made (unmanned aircraft systems)- connected devices capable of collecting and transferring potentially revealing data about their operations and the individual and entities operating them, as China imposes unusually stringent obligations on its citizens to support national intelligence activities."
Big Brother is watching...from above!
Stay safe, stay secure...next week we will publish a round up of all our stories from this last 12 months and be back with fresh revelations in 2021.
💬
We publish a daily dose of decentralization here every day (UTC+8), for additional daily updates follow us on Mastodon, Twitter, Telegram or Element(Matrix). Please like & share all our output. We rely on User-Generated Content so why not write for us and since we try to avoid ads and sponsorship, why not donate to help us continue our work - all major cryptos accepted. You can contact us at decentralize.today and at blog@decentralize.today