Another in our weekly series, EXPOSED! where we reveal the most blatant examples of corporate malfeasance and government corruption.
"It's difficult not to conclude they are harvesting public information and aggregating it as a form of surveillance."
--Alan Woodward, Professor of Cybersecurity at Surrey University
Don't think for a minute that China is only interested in snooping on its own citizens. It has recently been alleged in an article in the Guardian that China was exploiting cellphone networks in the Caribbean to conduct 'mass surveillance' on Americans. Gary Miller, a former vice president of network security at California-based analytics company Mobileum, told the newspaper he had amassed evidence of espionage conducted via "decades-old vulnerabilities" in the global telecommunications system.
While not explicitly mentioned in the report, the claims appear to be centered around Signaling System 7 (SS7), a communications protocol that routes calls and data around the world and has long been known to have inherent security weaknesses. These signaling messages are commands that are sent by telecoms operators across the global network, unknown to the mobile user. They allow operators to locate mobile phones, connect mobile phone users and assess roaming charges. According to Miller, his analysis of "signals data" from the Caribbean has shown China was using a state-controlled mobile operator to "target, track, and intercept phone communications of US phone subscribers."
Miller claimed that China appeared to exploit Caribbean operators to conduct surveillance on Americans as they were traveling, alleging that attacks on cellphones between 2018 and 2020 likely affected "tens of thousands" of US mobile users in the region. The mobile researcher said that "once you get into the tens of thousands, the attacks qualify as mass surveillance, primarily for intelligence collecting and not necessarily targeting high profile targets." Miller went on to say that:
"Government agencies and the US Congress have been aware of public mobile network vulnerabilities for years. Security recommendations made by our government have not been followed and are not sufficient to stop attackers. No one in the industry wants the public to know the severity of the ongoing surveillance attacks. I want the public to know about it."
The majority of the attacks were routed through China Unicom, a state-owned operator. Miller noted that in 2019 the attacks through the Caribbean networks shot up – suggesting that Beijing was attempting to mask its activities through foreign operators.
A spokesperson for China Unicom told the Guardian that it:
"strongly refutes the allegations that China Unicom has engaged in active surveillance attacks against US mobile phone subscribers using access to international telecommunications networks."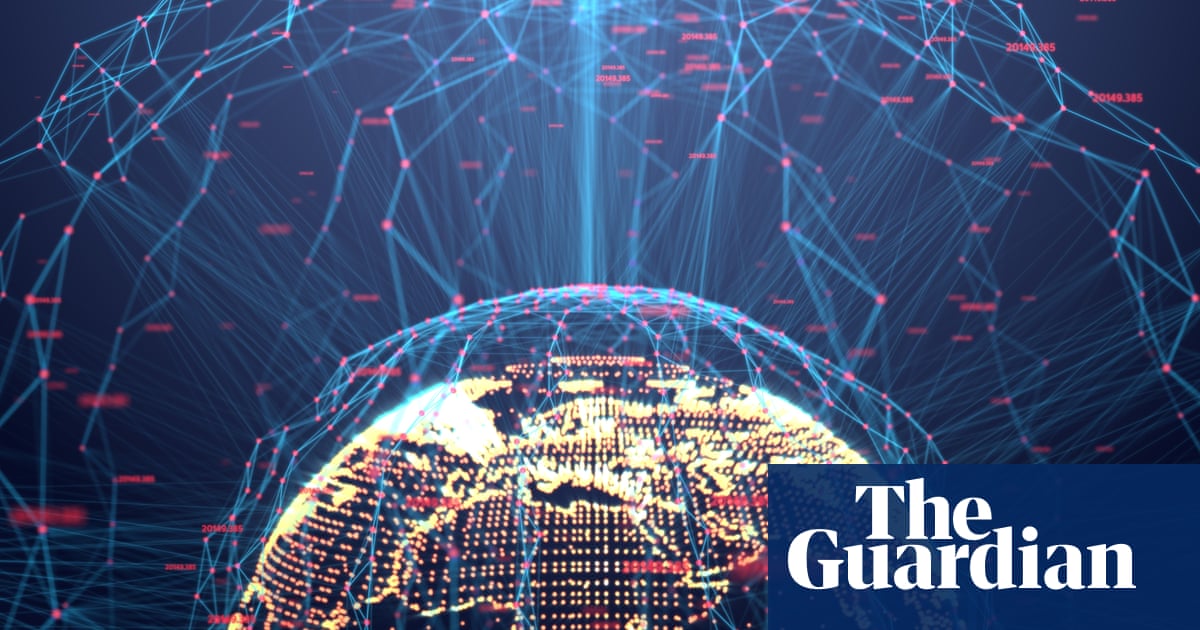 Questions are being raised about the spread and scope of China's intelligence gathering operations. The Chinese Communist Party is snooping on millions of people around the world by harvesting data from many sources including the dark web. A Chinese company with links to Beijing's military and intelligence networks has been amassing a vast database of detailed personal information on thousands of Britons, Americans, Australians and Indians plus Canadians, Indonesians and Malaysians.
The database, known as the Overseas Key Individual Database, was understood to have been stolen by an anti-China activist who shared it with a cybersecurity firm called Internet 2.0 which reconstructed the data. It then shared the data with the Five Eyes grouping which is composed of the UK, the US, Canada, Australia and New Zealand.
The database with some 2.4 million people came from the Shenzhen company Zhenhua Data which is believed to be used by China's intelligence service, the Ministry of State Security. Zhenhua has the People's Liberation Army and the Chinese Communist Party as its main clients.
The company views its mission as using big data for the "great rejuvenation of the Chinese nation." Information collected includes dates of birth, addresses, marital status, along with photographs, political associations, relatives and social media IDs. This has mostly been collated from Twitter, Facebook, Linkedin, Instagram and even Tik Tok accounts. Data has also been taken from news stories, criminal records and corporate misdemeanors. Some profiles have information which appears to have been sourced from confidential bank records, job applications and psychological profiles most likely obtained on the dark web. Sensitive information about the movements of UK and US ships, satellites, aircraft and buoys was also listed.
Robert Potter, co-founder and chief executive of Internet 2.0 said:
"Zhenhua has violated the privacy of millions of global citizens."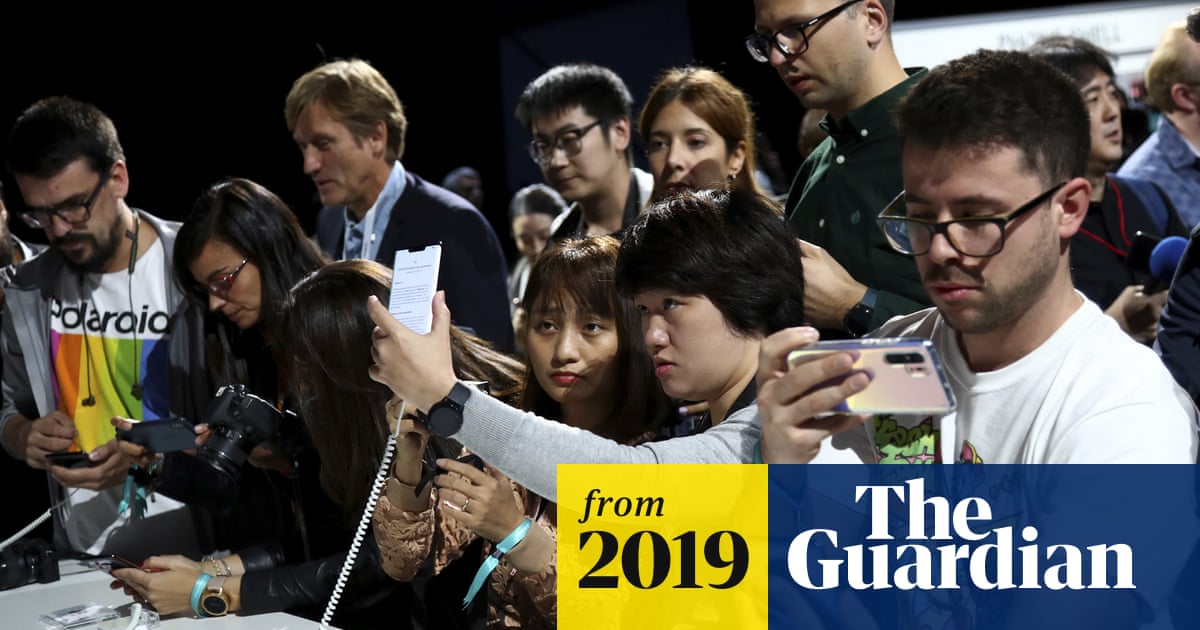 China has been installing secret surveillance apps onto tourists' phones in order to scan for Quran passages, Dalai Lama photos and other things the authorities don't want to be brought into the Xinjiang region. Those arriving at border points of entry have no choice but to hand over their phones to security officials. The phones are taken to a separate room and after about an hour returned to their owners. An app called Fengcai (which roughly translated means bees collecting honey) is installed which downloads the phone's data – all text messages, contacts, call log history, calendar entries and installed apps. All this sensitive data is then sent, unencrypted, to a local server.
The major investigation that uncovered details of this app – a collaboration between the New York Times, Vice's Motherboard, the Guardian, Sueddeutsche Zeitung and the German broadcaster NDR – makes it clear that China's mass surveillance is increasingly spreading to foreigners. The app was installed in the phones of several tourists who, after leaving China, went to reporters in Germany with the story. A journalist on the investigative team also attempted to cross the border into Xinjiang and had the same app force-installed before being allowed to enter the region.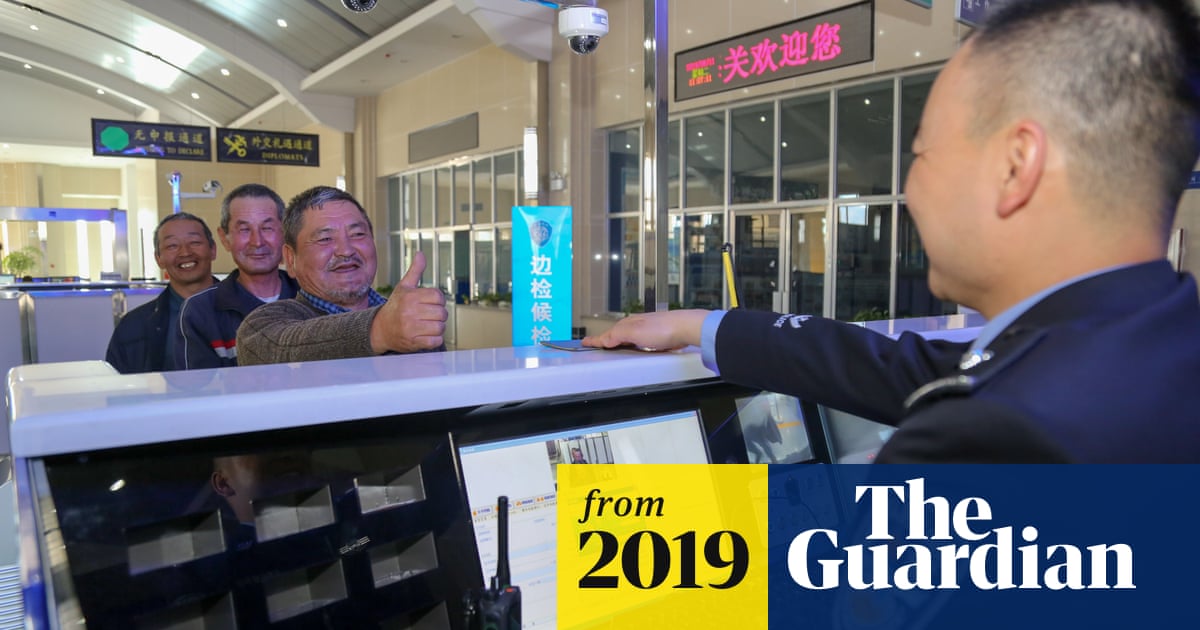 Uighurs, a mostly Muslim ethnic minority concentrated in the Xinjiang region, are used to this sort of surveillance. China profiles them using a facial recognition system that the New York Times called "automated racism".
China depicts the Uighur people as a separatist and terrorist threat and is constantly tightening control over them. The authorities have even gone to the extent of flying drones disguised as birds over the region.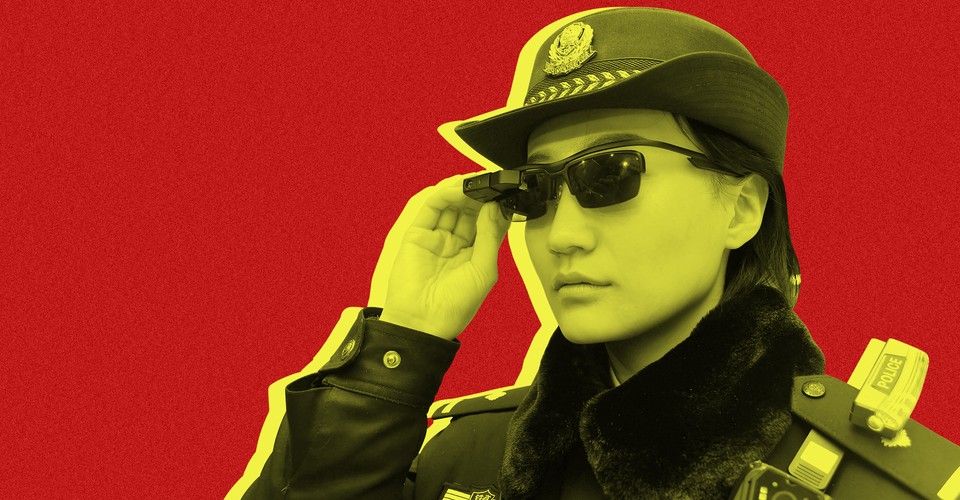 But what happens in Xinjiang doesn't stay in Xinjiang. The region functions as a laboratory for authorities' experiments in high-tech surveillance. Some of the tech they try out on Uighurs is later applied more broadly in the country and even sold abroad.
You have been warned!