Each week, we dive into the dark waters of individual, corporate and/or governmental corruption and malfeasance to expose the (public domain) details of their wrongdoings.
---
Myanmar has been engulfed in violence since a February 2021 military coup which led to the imposition of international economic and diplomatic sanctions.
Opponents of the coup, which ousted the elected government and detained it's leadership, have joined ethnic rebel groups in resisting military rule.
Myanmar's military is producing a vast range of weapons to use against its own people thanks to supplies from companies in at least 13 countries, former top UN officials say.
The US, France, India and Japan are among those named, despite Western-led sanctions intended to isolate Myanmar.
The report says the home-produced arms are used to carry out atrocities against those who oppose the military.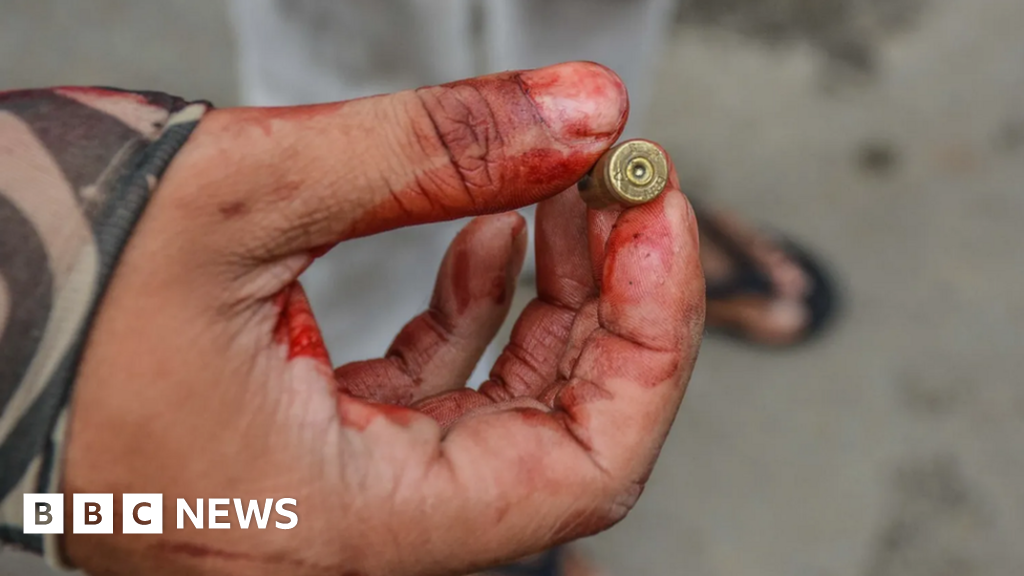 This support includes licenses, raw materials, software, parts and components and as a result, the Myanmar military has become largely self-sufficient in manufacturing a range of weapons.
Produced in factories known as KaPaSa and run by the military's Directorate of Defence Industries (DDI), these weapons include guns, ammunition and landmines and are primarily being used to quash resistance to the coup.
"Foreign companies are enabling the Myanmar military – one of the world's worst human rights abusers – to produce many of the weapons it uses to commit daily atrocities against the Myanmar people."
"Foreign companies and their home states have moral and legal responsibilities to ensure their products are not facilitating human rights violations against civilians in Myanmar. Failing to do so makes them complicit in the Myanmar military's barbaric crimes."
Yanghee Lee, a former UN Special Rapporteur on the situation of human rights in Myanmar
Norway's sovereign wealth fund, the world's largest, has excluded two companies from China and India for selling light combat aircraft and a weapons system to military-ruled Myanmar.
Norges Bank Investment Management said it had divested from AviChina Industry & Technology and Bharat Electronics due to the "unacceptable risk" that the companies posed by selling weapons to a state that uses them "in ways that constitute serious and systematic violations of international humanitarian law".
This situation remains highly volatile with increasing levels of violence and the resultant refugee crisis / genocide spiraling whilst the international community apparent either sits on its collective hands (Norway being one honourable exception) or quietly looks the other way.
Related link
Biography of former leader of the Myamar elected government, now in detention
---
💡
We publish daily doses of decentralization to over 4000 regular visitors, and boost out on
Mastodon
,
Twitter
,
Telegram
, Tribel and
Element
(Matrix) to over 4500 daily followers and growing! Please like & share our output. We rely on you for content, so please
write
for us. We welcome sponsorship and
donations
to help us continue our work - all major cryptos accepted or maybe buy us a coffee. Contact us at blog@decentralize.today - many thanks for all donations received, much appreciated.