Today, in my weekly column exposing corporate malfeasance and government misconduct wherever and whenever, I'm taking a further close look at a favorite pastime of many administrations...mass surveillance...
One might think it would only be truly authoritarian states involved when it comes to a nation spying on their own citizens but there is a surprising prevalence of this in many fully democratic countries.
In Australia, for instance, the government's new $1.6 billion cyber strategy will give the Australian Signals Directorate (ASD) the ability to assist law enforcement agencies within the country. The agency will, for the first time, be able to target Australians. The Minister for Home Affairs, Peter Dutton, said law enforcement agencies would target terrorists, pedophiles and drug traffickers operating on the dark web - promising proposed new powers will apply:
"to those people and those people only."
The new powers are still somewhat vague saying only that the government will:
"ensure law enforcement agencies have appropriate legislative powers and technical capabilities to deter, disrupt and defeat the criminal exploitation of anonymizing technology and the dark web."
Rachel Noble, the director of the ASD said:
"I'm sorry if this is news to you but not all Australians are good guys. Some Australians are agents of a foreign power. Some Australians are terrorists. Some Australians take up weapons and point them at us and our military. Some Australians are spies who are cultivated by foreign powers and are not on our side."
She further stated:
"there are many careful controls which also protect Australians from ASD and its capabilities. ASD cannot, under law, conduct mass surveillance on Australians, nor has it ever sought to."
The TOLA Act, Australia's controversial encryption laws which compel technology companies to create backdoors, has been coming under much criticism with allegations that these laws are discouraging talent from working in Australia and are damaging the reputation of the technology sector.
Tech giant Atlassian is a software management company and is considered one of Australia's most successful tech unicorns. The company has voiced concerns with this new policy and its government affairs head Patrick Zhang said that the use of technical capability notices (TCNs), which can be used to compel communication providers to build interception capabilities into their system, had caused particular reputational damage.
"It is my belief that the very rushed nature in which the TOLA bill was passed and then also the nature of the right granted to government under TOLA have a had a negative impact on the reputation of the Australian technology sector. I think the fear is by working with an Australian company, whether by using its product or as a vendor - is that company going to be subject to orders by the government to weaken its security or to build backdoors that will make the product less secure and expose a weak link, if you will, in the technology supply chain that is global in nature?"
Australian Greens' party Senator Jordan Steele-John has been vocal in his opposition to the bill and tweeted that:
"Far from being a 'national security measure' this bill will have the unintended consequence of diminishing the online safety security and privacy of every single Australian."
He went on to say that the blow to encryption would make Australia:
"the laughing stock of the tech world."
A spokesperson for the Digital Industry Group Inc. was equally as scathing:
"This legislation is out of step with surveillance and privacy legislation in Europe and other countries that have strong national security concerns. Several critical issues remain unaddressed in this legislation, most significantly the prospect of introducing systematic weaknesses that could put Australians' data security at risk. It is also deeply concerning that the minimum safeguards Australians should expect under such unprecedented new powers--judicial oversight and a warrant-based system--are absent in relation to the new Technical Capability Notice."
In New Zealand, the government enacted a law allowing the Government Communications Security Bureau (GCSB), which is the nation's main intelligence agency, the lawful right to spy on people who were born or are living in New Zealand. The GCSB was only previously allowed to spy on those with no right to reside in New Zealand. The bill was, of course, strongly opposed by privacy groups, legal advocates and technology groups. The then Prime Minister, John Key, said:
"This is not, and never will be, about wholesale spying on New Zealanders."
He added:
"This has some citizens agitated and alarmed, which I regret."
Ironically, even Facebook came out against these 'anti-spying' activities and said in a submission to a parliamentary committee reviewing the bill that:
"Blanket rules requiring data retention and accessibility are blunt tools, which have the potential to infringe on civil liberties and constrain economic growth."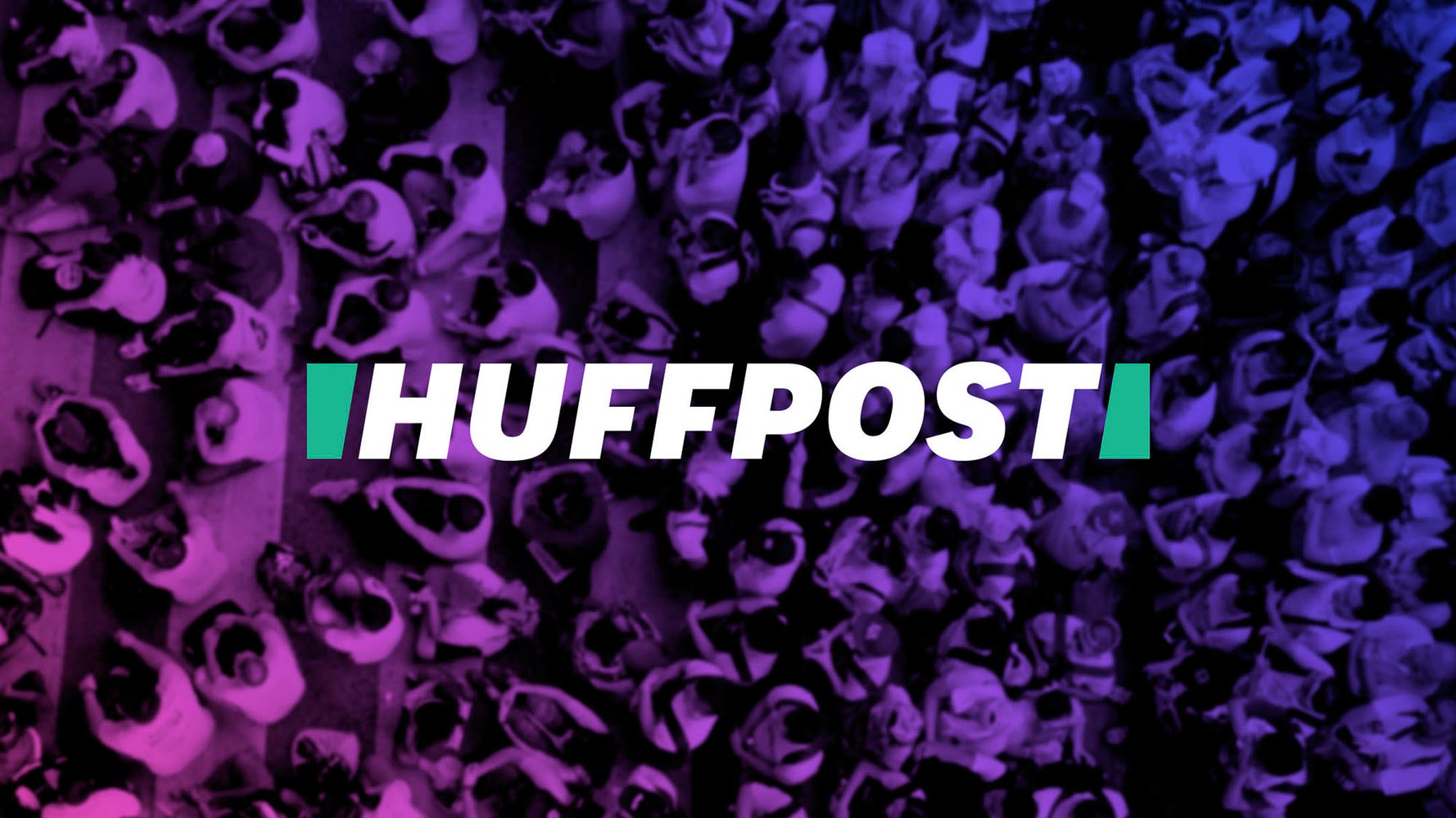 France is also in on the game when it comes to spying on its own citizens. The leading French newspaper Le Monde reported that all phone calls, emails, text messages, faxes and internet services are monitored by the French security services, a practice which is illegal. Jacques Follorou and Franck Johannes wrote:
"The politicians know about it, but secrecy is the rule: this French Big Brother is clandestine. It is out of control."
France's national Commission for Information and Liberty denied it was engaged in illicit work. But others were adamant that France was spying on people in exactly the same way as the Americans with one former employee saying:
"Welcome to the age in which we are all under virtual authorisation and each government agency makes the most of  it."
In the UK, the Government Communications Headquarters, normally referred to as GCHQ, provides signals intelligence to the government and armed forces of the United Kingdom. It is based in the south west of England near Cheltenham. Interestingly though it has another location in the Cornish seaside resort of Bude ostensibly set up there as a satellite ground station. However, it is of note that Bude is the point of entry for transatlantic cables and will be the landing point for Google's new communications cable between the US, the UK and Spain.
Given the revelations by the Guardian, it would appear that GCHQ have as much respect for the privacy of the individual as the NSA. In an operation that was built up over years, probes were put into transatlantic cables as they landed in the UK. This was with the collusion of commercial companies which were referred to as "intercept partners".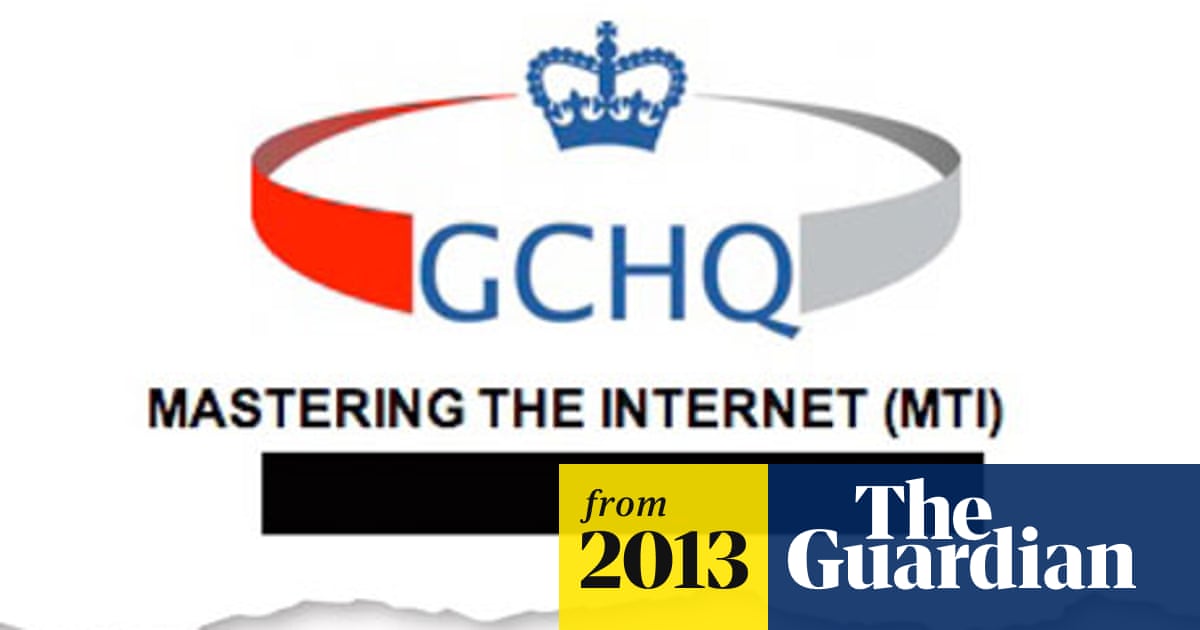 As to concerns about the new cable, one can only speculate as to what arrangements are now in place between Google and GCHQ.
Stay safe, stay secure,
The Privacy Advocate
NB: All information contained within this report is in the public domain and all sources are identified and quotes attributed wherever possible. I have drawn these all together and leave you to decide what you do with the information. Knowledge is power.
💬
We publish a daily dose of decentralization here every day (UTC+8), for additional daily updates follow us on Mastodon, Twitter, Telegram or Element(Matrix). Please like & share all our output. We rely on User-Generated Content so why not write for us and since we try to avoid ads and sponsorship, why not donate to help us continue our work - all major cryptos accepted. You can contact us at decentralize.today and at blog@decentralize.today