You can never see who is behind the curtain until someone raises it for you...another commercial disrobing in this week's corporate takedown.
In 2011, Crossrider was formed as an Advertising app developer, which was later flagged as malware by SYMANTEC and Malwarebytes!
They also made it into the Google security blog:
The very first CEO and co-founder of Crossrider, Koby Menachemi, was once a part of Unit 8200, which is an Israeli Intelligence Unit. It has been referred to as ed as 'The NSA of Israel'. One of the company's founding investors Teddy Sagi, was also mentioned in the Panama Papers. He is an Israeli billionaire who, in the 1990s, pled guilty to charges related to bribery and stock market manipulation and subsequently spent a short stint behind bars.
Crossrider changed its name to Kape Technologies PLC in 2018, in CEO Ido Erlichman's words, to escape the "strong association to the past activities of the company."
In May 2014, just after forming Kape Technologies, the company started to acquire other companies. The first being Ajillion LLC, which provides interface solutions. It offers these in areas such as custom cloud based business solutions, consulting, development, support services, reusable module technology,  and web integration & development services.
Under one week later, Kape officially acquired Definiti Media by Crossrider for USD 15 million, a an all-platforms, performance-based ad network. Their role is to help advertisers and publishers maximize the ROI and eCPM of their mobile and web display campaigns through the use of 'big data'.
In June 2014, Kape acquired Reimage, which was the creator of the infamous scareware, Reimage, a potentially unwanted program that positions itself as a computer performance enhancer but which has been known to signal false positives on security threats to persuade you to pay for its premium service.
In October 2016, Kape bought DriverAgent for USD 1 million. DriverAgent is a device driver search and update service which scans computers for outdated drivers.
And now this where things start getting interesting. In March 2017, Kape purchased CyberGhost for 9.4 million euros. CyberGhost offers free and paid VPN services and is still one of the leading VPN providers on mobile and desktop.
The CEO of CyberGhost posted a blog post which was later removed, but thanks to web archive will always be around ;)
"while CyberGhost focused on privacy and security from day one, Crossrider started out as a company that distributed browser extensions and developed ad tech products. Quite the opposite of what we did."
In July 2018, Kape bought Intego for 16 million euros. Intego develops and sells desktop internet security and privacy software for Macs.
In October 2018, Kape bought ZenMate for 4.8 million euros. ZenMate is a software solution that encrypts its users' internet connection to protect their privacy while browsing. It was launched by ZenGuard in 2013. Another VPN related purchase!
And it wouldn't be the last VPN provider Kape would get ahold of. In November 2019, Kape purchased PIA (Private Internet Access) one of the bigger VPN providers, this time for USD 95 million.
In March 2021, Kape purchased Webselenese. This is a an online platform specializing in consumer-focused privacy and security content.
And last, but surely not least, Kape purchased, for a "bargain price" of just USD 936 million, ExpressVPN. Yet the big question here is how a company with under 3 million users would be worth so this much to Kape.
ExpressVPN Chief Information Officer Daniel Gericke previously worked as a hacker-for-hire at DarkMatter.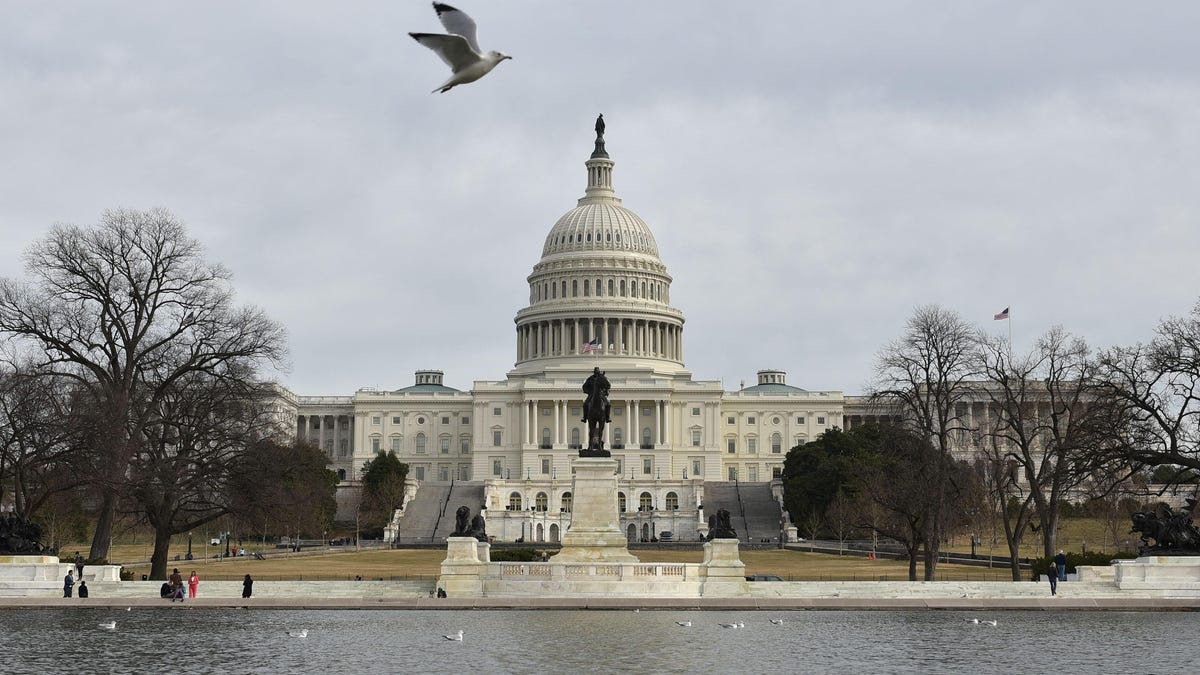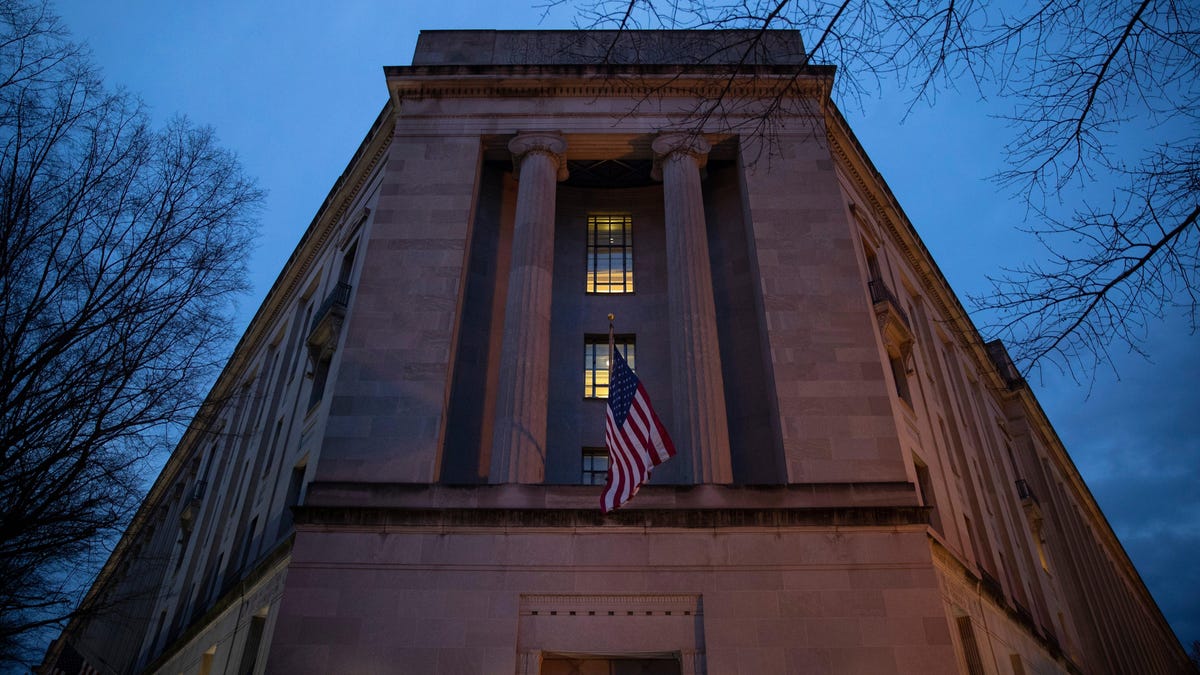 DarkMatter is a cybersecurity firm based in the United Arab Emirates. Gericke was part of Project Raven, a secretive operation designed to help the UAE monarchy track and monitor critics of its regime, including activists, journalists, and some individuals based in the U.S. In other words, Gericke helped to hack systems and devices all over the world.
Gericke faced federal charges for his involvement in Raven but managed to reach deferred prosecution agreements with the government, allowing him and the two others accused to get away with a fine and no jail time.
So with just this small amount of digging and information you need to allow us the question, is ExpressVPN really a VPN you should consider?
For starters, ExpressVPN, alongside NordVPN, pays the highest referral commissions of any VPNs on the market. This alone is a red flag. However, it is always a question of what you use a VPN for in the first place. If it is to watch Netflix in another country, or a football match which is only shown in a specific territory, then VPNs are ok to be used. I would not recommend ExpressVPN even for that, though with is shady past and the people involved in it, I would stay as far away as I can.
If you're an activist or Jjurnalist, consider Tor and Tor only! VPNs are a 'man (or service) in the middle'! You trust someone else's computer!
No Logs? Right ;) I highly doubt that. If you need a VPN consider the ones that need no credit card and not even an email, like Mullvad or iVPN. These and maybe ProtonVPN are the only three commercial VPNs I can recommend. ExpressVPN and everything under the 'Kape' iarejust too shady to touch.
Note
Definition of vignette                                          
: a short descriptive literary sketch
: a brief incident or scene (as in a play or movie)                                                
💬
We publish a daily dose of decentralization here every day (UTC+8), for additional daily updates follow us on Mastodon, Twitter, Telegram or Element(Matrix). Please like & share all our output. We rely on User-Generated Content so why not write for us and since we try to avoid ads and sponsorship, why not donate to help us continue our work - all major cryptos accepted. You can contact us at decentralize.today and at blog@decentralize.today