I've written previously in decentralize.today about how tech giants get away with avoiding paying taxes across the globe despite huge sales turnover. Yet this hasn't stopped governments from getting cozy with them through the issuance of huge contracts.
Amazon for instance, has been accused of paying "the square root of diddly squat" when it comes to corporate taxes in the UK, this from Richard Murphy, professor of practice in international political economy at the City University of London. He expected that Amazon would pay at least GBP100 million in corporation tax at its UK business but said that:
"there is clearly an underpayment to explain."
Paul Monaghan of the Fair Tax Mark, which accredits businesses which are fair and transparent in the tax they pay, said:
"The numbers sound like pennies down the back of the couch."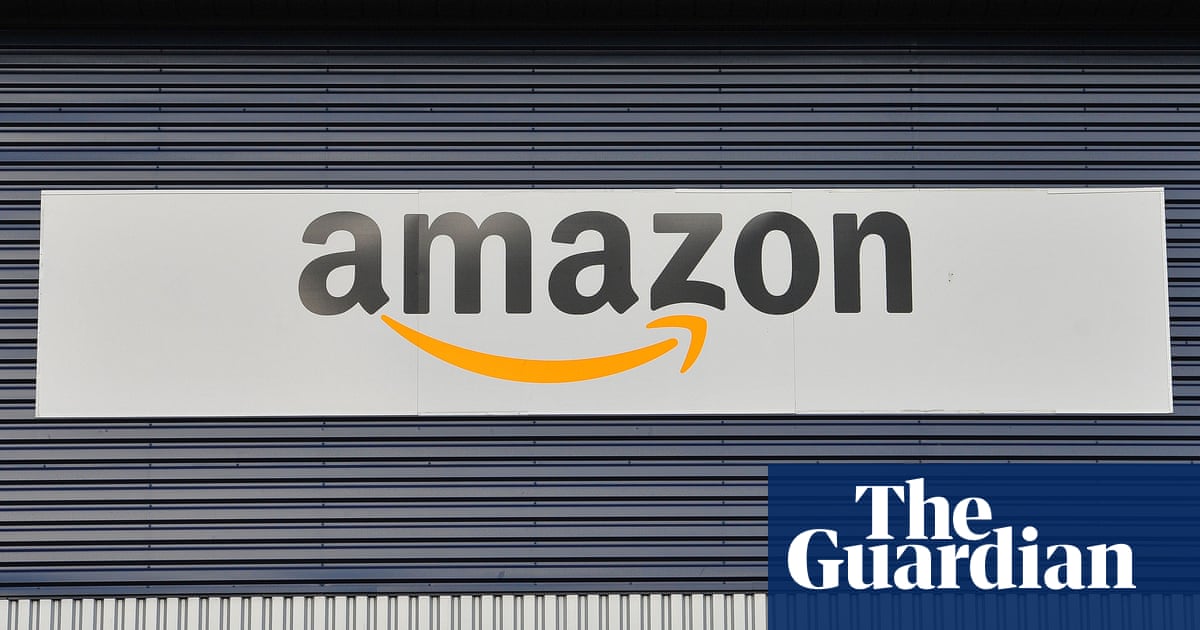 Despite this blatant tax avoidance by Amazon, the UK government has decided to hand over, free of charge, NHS healthcare information. In an incredible display of naivety, the health secretary Matt Hancock said the deal would allow patients to get better medical advice via Alexa, that notorious spying device which lurks in the homes of the gullible.
Due to pressure from Privacy International which made requests under Freedom of Information, all was not as originally announced. It transpired that Amazon have access to all "healthcare information, including without limitation symptoms, causes and definitions, and all related copyrightable content, data, information and other materials" held by the Department of Health and Social Care. Amazon is also being given access to the NHS API.
Privacy International said:
"While this particular contract may sound harmless at first---after all it is good news if Amazon uses the NHS as a trusted source of information for medical queries—we should not be naive about the intentions of big companies that are preying over the NHS. This particular partnership also raises questions when it comes to competition regulation of dominant players in the digital era. With their business model relying increasingly on the availability of consumers' data, dominant online platforms can engage in various forms of data exploitation or even impose unfair terms for consumers."
Eva Blum-Dumonet, a senior researcher at Privacy International said the issue is not about "data sharing' but about "transparency". Several sections of the contract were redacted by the Department of Health and Social Care to protect Amazon's commercial interests. Labour's shadow health secretary, Jonathan Ashworth, told the Sunday Times that the government was "highly irresponsible" and "in the pocket of big corporate interests".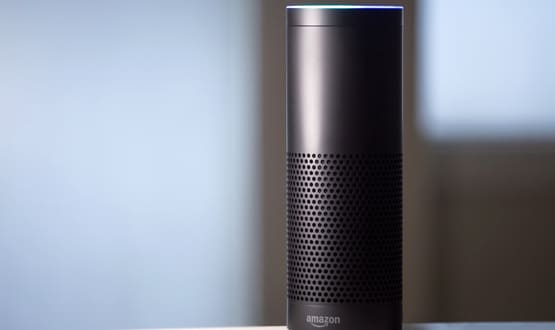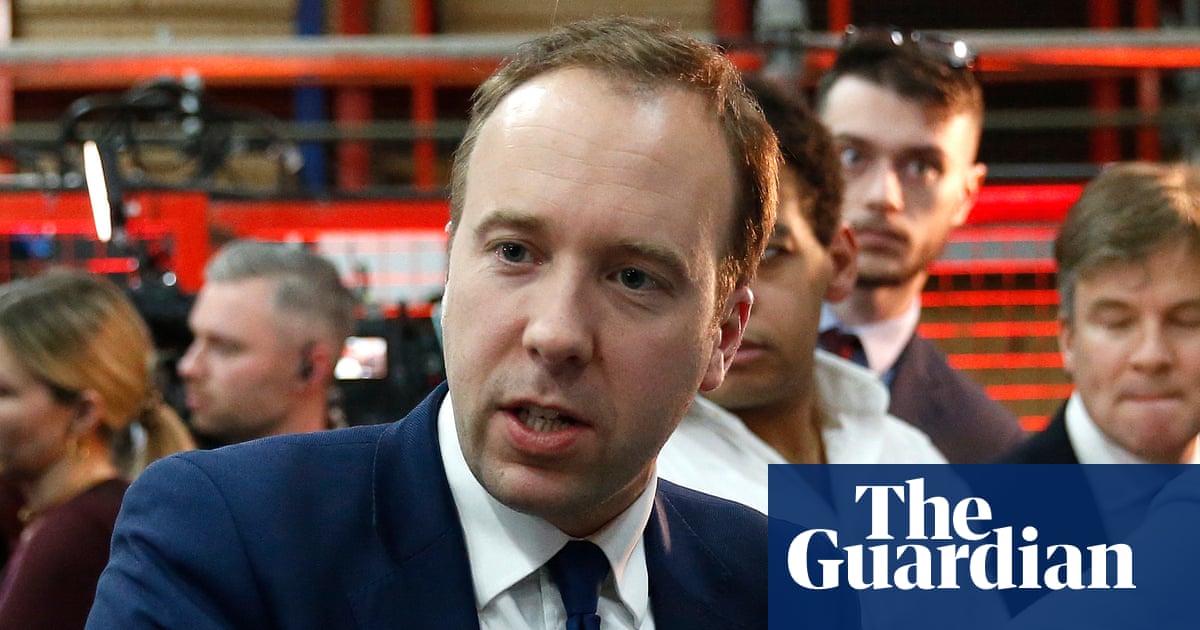 The boss of Amazon UK, Doug Gurr, has been facing questions about Amazon Web Services (AWS) getting a contract from the government's Land Registry worth up to GBP 4.8 million. The reason for the scrutiny is that Gurr himself also sits on the board of HM Land Registry as a non-executive director. AWS are to provide software packages and information systems which would run until 2024. The deputy director of digital data and technology at the Land Registry, Steve Railton, said that the group was taking "bold steps to modernise", including digitalising the land register.
Robert Barrington, a professor of Anti-Corruption Practice at the University of Sussex, said it risked damaging public trust:
"Public trust is really important here and anything that undermines public trust is a bad thing."
Tim Coleman, head of procurement at the Federation of Small Business said there needed to be more transparency over the decision-making process when the head of an organisation involved sits on their advisory board.
The government is now looking into procurement rules and considering whether to increase the transparency requirements so the public can see who was considered for projects and provide an explanation as to why a particular company was chosen.
Amazon is thought to have won around GBP 16 million in contracts with the UK government, calling into question the government's neutrality when picking suppliers. Last year it won a contract to host the foundation stage of the Crown Marketplace, a portal being developed where government departments and councils could procure goods and services. With Amazon's infrastructure embedded in the portal, it would be in a good position to be chosen at later stages of the project and this could give rise to questions about favourable treatment.
These moves towards AWS are apparently hurting UK business. In 2017, DataCentered, which is a Salford based cloud provider, had to shut down after HM Revenue and Customs shifted to AWS. Member of Parliament, Margaret Hodge, the former chair of parliament's public accounts committee said:
"This is a clear case of government saying one thing yet doing another. They say they want to support small businesses but they give the contracts to the big boys and let small businesses go bust. They say they want to be tough on tax avoidance but they use our money to give contracts to some of the world's biggest and most immoral tax avoiders. Surely this is blatant hypocrisy."
It is noteworthy that the address of AWS shown on this particular government contract is the tax haven of Luxembourg.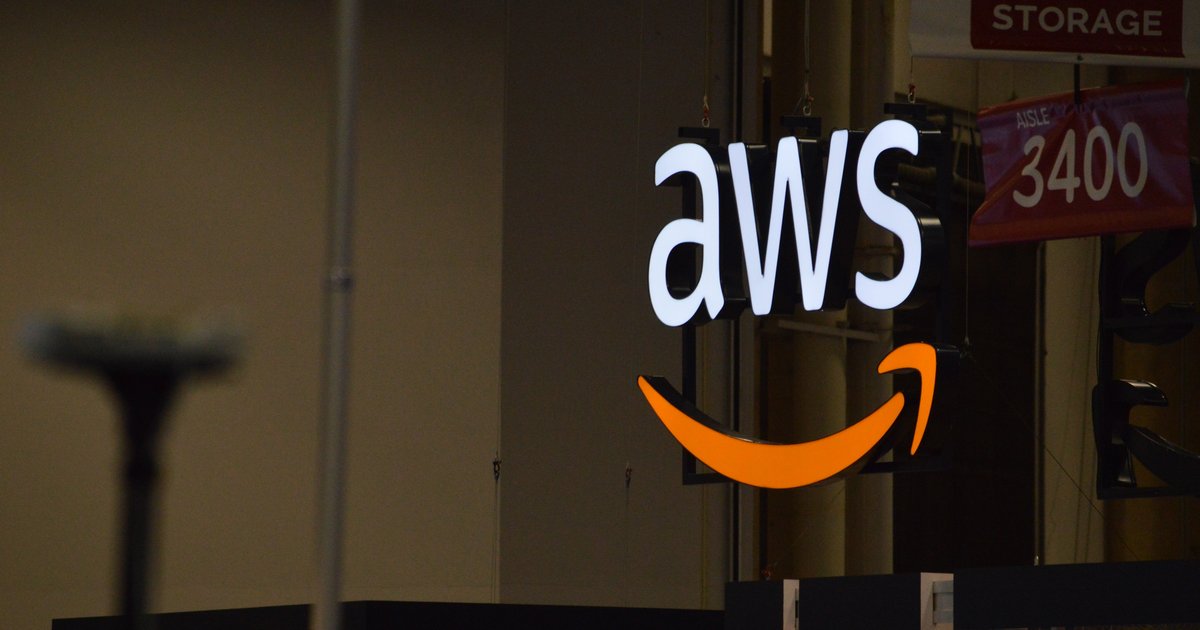 https://www.contractsfinder.service.gov.uk/Notice/84a14248-9df2-471e-b12a-9a16d63210fd
In the USA, Jack Poulson is a former Google research scientist. During his time with the company he fought to get information about the censored version of the search engine being proposed for China under the name Project Dragonfly. The issue Poulson had was that US tech companies together with the US and foreign governments were collaborating in their efforts to support military activity and to track immigrants and dissenters. Poulson recently issued an in-depth analysis in Tech Inquiry about US Federal contracting and sub contracting over the past four and a half years. Contracts involved military, law enforcement and US diplomatic arms.
Tech inquiry was founded by Poulson after he resigned from Google and he set it up to allow coders with a conscience to speak out when they thought ethical boundaries were being crossed.
Poulson said to the Guardian in London
"I believe tech workers need informed consent about when their work may lead to a loss of life or suppression of human rights or freedoms. How is it that we help tech workers who saw something wrong? How is it that we ensure they have a trusted avenue, somewhere to reach out, that isn't necessarily going straight to a journalist?"
Using the Freedom of Information Act (FOIA), Poulson was able to obtain full or partial disclosure of previously unreleased information and documents controlled by the US government. The relationship between big tech and the US government has never been previously exposed like this. Deals highlighted in Poulson's report showed that the Department of Defense and federal law enforcement agencies have secured thousands of deals with Google, Amazon, Microsoft, Dell, IBM, Hewlett Packard and even Facebook. These were all previously unreported.
Most of the deals were in the form of subcontracts wherein the government contracts with one company but that company subcontracts to another as it is unable to meet all of the requirements. Microsoft had the most subcontracts with the Department of Defense and various law enforcement agencies which added up to over 5,000 since 2016. In general terms, the contracts and subcontracts between the various companies included services such as cloud storage, databases, app support, administrative tools and logistics analysis.
https://techinquiry.org/SiliconValley-Military/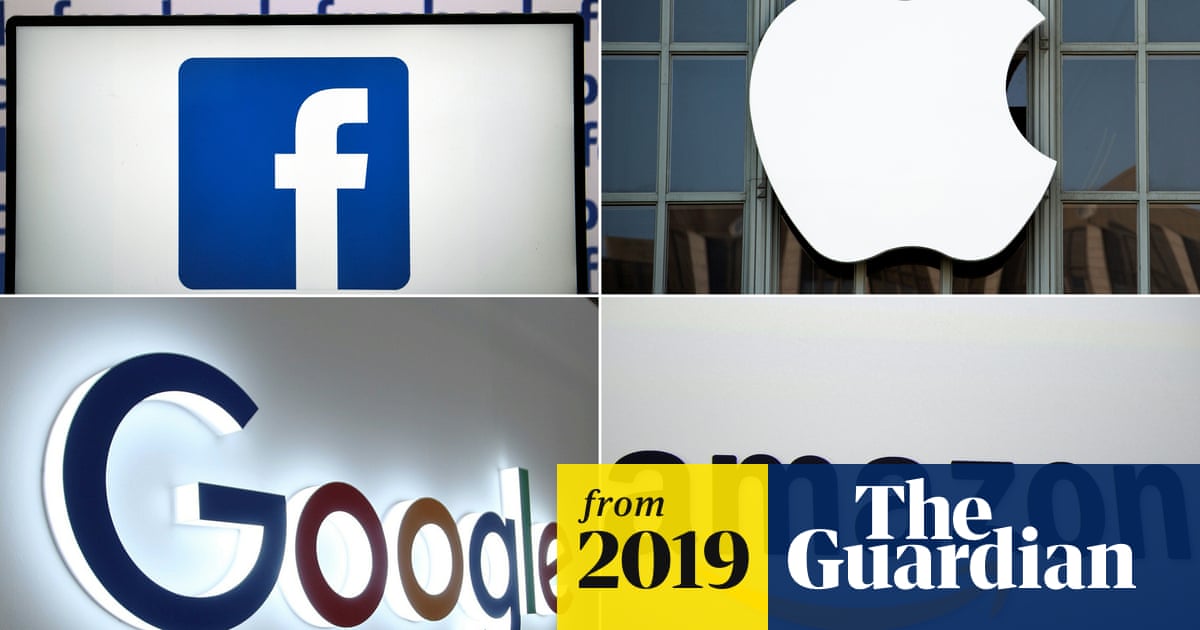 Despite employee opposition, big tech are hungry to win military and law enforcement contracts. So much so that Microsoft and Amazon are battling it out in court over the Joint Enterprise Defense Infrastructure (JEDI) contract which is worth $10 billion.
Margaret O'Mara, a historian of the technology industry and a professor at the University of Washington said
"Silicon Valley has always been in the business of war. And the specific process of contracting and subcontracting with the military is familiar in the Valley too, dating back to the 1950's and 60's. One of the main reasons tech became so adamant about 'thinking differently' and emphasizing how they are a new style of enterprise, is because tech was so closely intertwined with the military. This is also how consumer-facing companies recruit and retain highly skilled employees who don't want to work for the military. But the defense business never really went away."
I remain convinced that this is but the tip of the iceberg!
💬
We publish a daily dose of decentralization here every day (UTC+8), for additional daily updates follow us on Mastodon, Twitter, Telegram or Element(Matrix). Please like & share all our output. We rely on User-Generated Content so why not write for us and since we try to avoid ads and sponsorship, why not donate to help us continue our work - all major cryptos accepted. You can contact us at decentralize.today and at blog@decentralize.today