Each week, we dive into the dark waters of corporate malfeasance and governmental corruption to expose the (public domain) details of their wrongdoing. Every once in a while, we get an inundation of disclosures, as happened last week with the now (in)famous Pandora Papers leak.
It has now been a week since the Papers dropped and frankly the press coverage and public indignation died down after a couple of days so we at decentralize.today thought we would try and keep the 'pot boiling' a little longer by presenting this quick round-up on the lowlights and the usual suspects.
The papers are the latest in a series of leaked document dumps going back over many years. We published an article, bookmarked below, almost a year ago chronologically listing previous disclosures.*
The Pandora Papers specifically contain leaked files from 14 offshore service providers exposing the offshore (no longer) secret funds of more than 330 public officials, including 35 world leaders. Essentially, everything you need to know is contained within this brilliant Explainer piece from Al-Jazeera.
In addition to many leading politicians and government officials, both serving and former, a number of celebrities and sport stars have also been caught out, including Colombian singer Shakira, German supermodel Claudia Schiffer and former Indian cricket captain Sachin Tendulkar.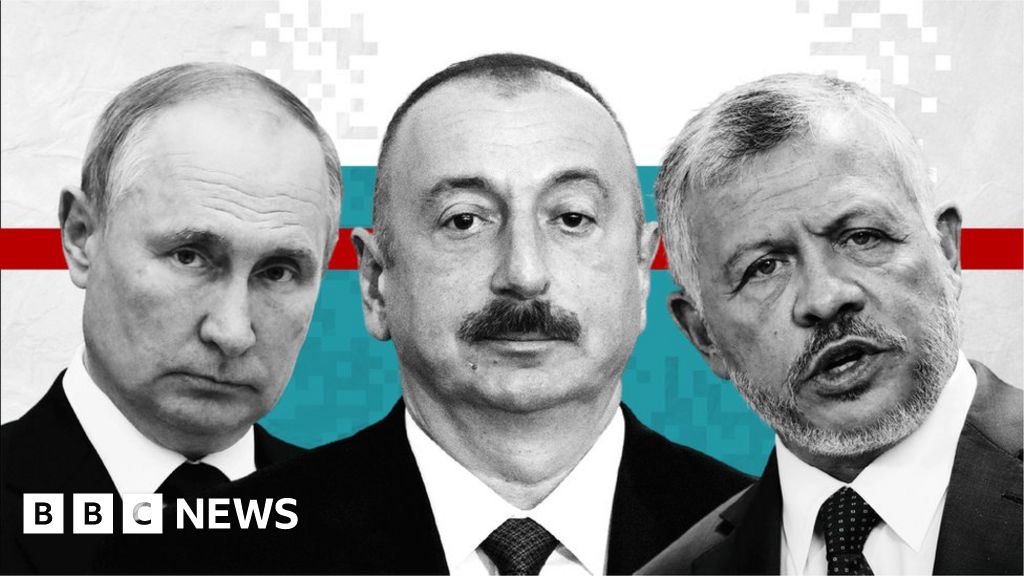 The evidence is damning, but don't believe us...the research was initially performed by a body of highly respected and accredited international journalists with years of experience and has since been carried by mainstream media from both the conservative (small c) and the progressive ends of the political spectrum and all of it equally scathing!
"The offshore secrets of more than 35 current and former presidents revealed in a massive leak. This is one of the most exhausting, complex and potentially explosive investigations I've ever worked on."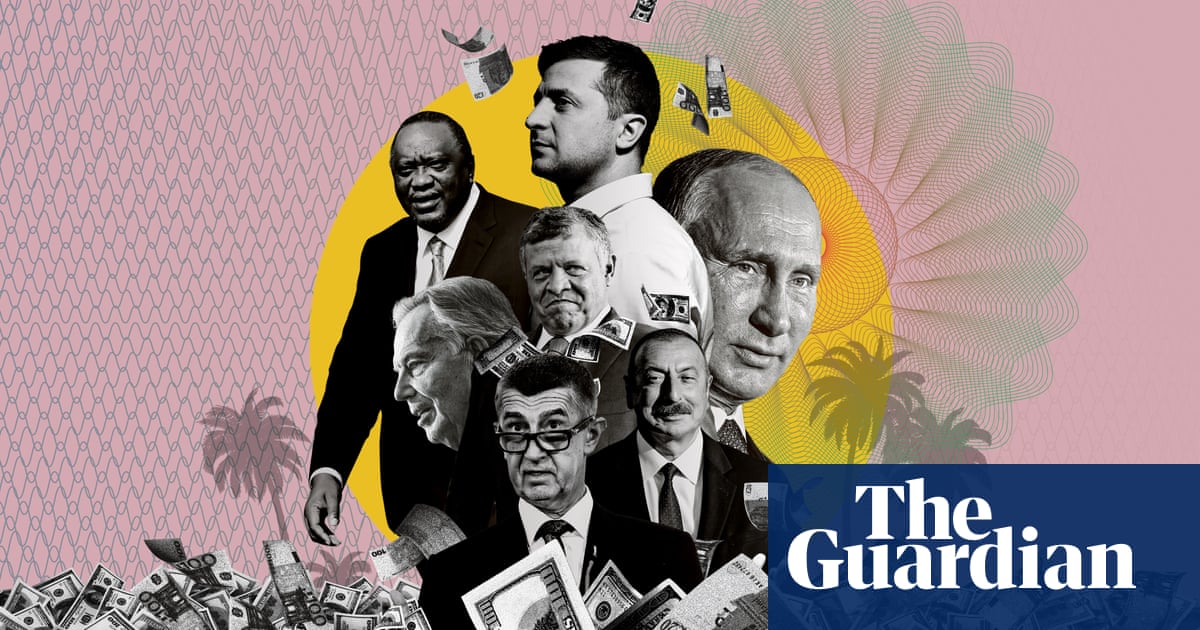 However, as a Brit, I wanted to hone in on the UK's exposure to the disclosures within the Papers and how it lays bare the corruption and criminality at the centre of our current political system (or the dominant parties therein).
The first involves a donor to the leadership run of the ruling Conservative Party's current leader, Boris Johnson.
The second involves a mysterious Russian, one time oligarch, and once again, a significant donor to the Tories** who has been accused of a massive fraud in Russia but now resides in London.
"Exclusive: Viktor Fedotov, a Russian-born Tory donor accused of profiting from major fraud in the Pandora Papers, is suspected to be the beneficiary of the trust that owns a spectacular £18 million west London mansion thetimes.co.uk/article/pando…"
You would think that the opposition in the UK would be all over this...but look again. Sadly, the former Labour leader and one time PM, Tony Blair, and his lawyer wife are also named, albeit for the lesser 'misdemeanour' of tax avoidance!
Rawstory carried the details thus:
"The Mirror and Independent both reported that among the 30 leaders cited, Tony and Cherie Blair were among the two who dodged paying £312,000 in taxes on a property in London that they scored by buying an offshore company. The couple is denying the allegations, saying that they used "reputable estate agents" and "never used offshore schemes either to hide transactions or avoid tax."
And whilst their (pre-prepared) defence could seem plausible at first glance, who really believes that they weren't aware of what people were doing for them, on their behalf and with 'their' money?
The 'Champagne Socialists' and 'Faux-cialists' are as complicit as the rest of them, sadly!
The final nail is delivered here:
"Pandora papers revealed the naked truth behind Brexit. Why Brexit was planned for so many years and why it was done against all economic logic. It's not about 'Sovrinty' , too many immigrants, taking control. No. It's about money laundering and hiding taxes in offshore havens."
And there you have it...avoidance is for the rich and evasion is for the rest of us, regardless of the price. 'Kings and paupers'? My backside! Given the general air of indifference to the news from last week, it is tough to see how any of this changes any time soon!
However, all may not be lost, as illustrated by the piece from openDemocracy on how the UK can change. We suggest you don't hold your breath as the first step involves admitting that there is a problem and that you want to do something about it, unlikely given the current occupants of Downing Street!
We live in hope!
Reference Links
*
**
For those who didn't know where the word 'Tories' originated and why. @13sarahmurphy @Femi_Sorry @Mistywoman1  #CONservatives
💬
We publish a daily dose of decentralization here every day (UTC+8), for additional daily updates follow us on Mastodon, Twitter, Telegram or Element(Matrix). Please like & share all our output. We rely on User-Generated Content so why not write for us and since we try to avoid ads and sponsorship, why not donate to help us continue our work - all major cryptos accepted. You can contact us at decentralize.today and at blog@decentralize.today