EXPOSED! is a weekly series that decentralize.today runs that looks to unveil the dirty dealings of corporations, individuals and governments, often in collusion with each other. In this edition, we look back at an ongoing expose in the UK which highlights the lengths governments will go to in order to reduce costs and the control/ownership of essential public services.
OG Article
The UK has a network of small Post Offices that complement the coverage provided by the main branch offices, and are run by, what are effectively, 'franchisees' known as sub-postmasters. In an attempt to centralize their management, Fujitsu were contracted to install a new computerized control system. It all went horribly wrong and exposing this and gaining a degree of justice for those impacted has taken years...
On 11 November 2010, a pregnant sub-postmaster from Surrey in England was driven out of the Guildford Crown Court building in a prison van to begin a 15-month sentence for theft. Seema Misra had been convicted of stealing £74,000 (around $100,000) in cash from the Post Office branch she ran in West Byfleet even though, in the trial judge's summing-up:
"There is no direct evidence of her taking any money... She adamantly denies stealing. There is no CCTV evidence. There are no fingerprints or marked bank notes or anything of that kind. There is no evidence of her accumulating cash anywhere else or spending large sums of money or paying off debts, no evidence about her bank accounts at all. Nothing incriminating was found when her home was searched."
The only evidence was a shortfall of cash compared to what the Post Office's Horizon computer system said should have been in the branch.
A decade later, legal action by 555 sub-postmasters who were prosecuted, sacked or financially ruined has exposed one of the most widespread miscarriages of justice on record, appalling treatment of hundreds of working people and a web of deceit that stretched to the top of an historic British institution.
This is the full story of what happened as detailed by the Private Eye, the UK's leading political satirical magazine, is available here:
UPDATES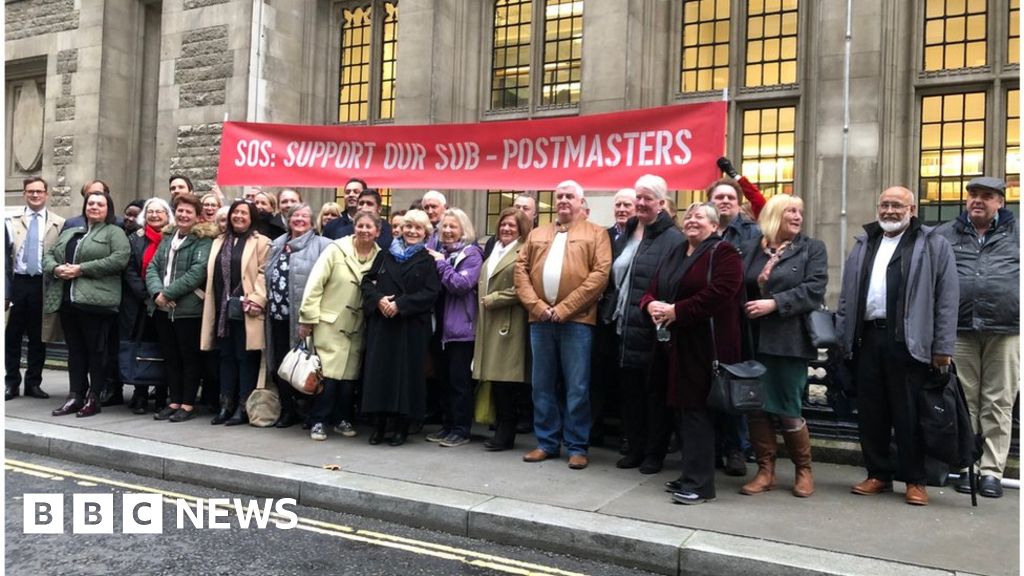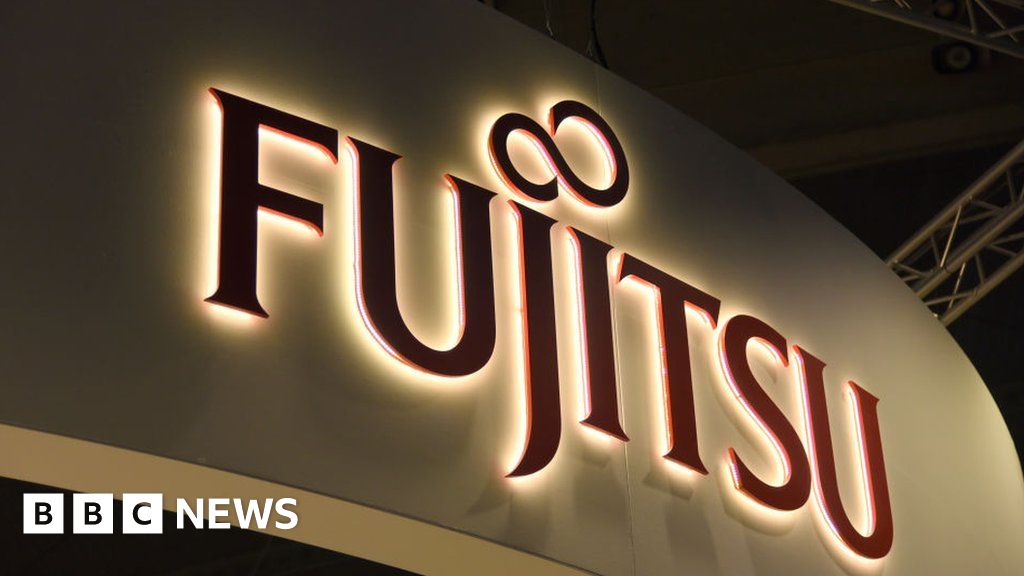 Related Article
😃
We publish a daily dose of decentralization here every day (UTC+8), for additional daily updates follow us on Mastodon, Twitter, Telegram or Element (Matrix). Please like & share all our output. We rely on User-Generated Content so why not write for us and since we try to avoid ads and sponsorship, why not donate to help us continue our work - all major cryptos accepted. You can contact us at decentralize.today and at blog@decentralize.today