EXPOSED! is a weekly series that decentralize.today runs that looks to unveil the dirty dealings of corporations, individuals and governments, often in collusion with each other. In this edition, we look back at a man who was appointed by a now displaced US President in an attempt to affect voting in the last election.
In recent developments, the walls are closing in on Louis Dejoy as the US courts confirm that his proposed changes to the operation of the US Postal Service were to be shelved.
"After he assumed leadership in June 2020, Postmaster General Louis DeJoy pushed through drastic changes to the U.S. Postal Service's operations that slowed mail operations nationwide, harmed everyday Americans, and made a mockery of the right to vote. No one can act with impunity, and today the rule of law prevailed. My office will continue to defend New Yorkers — and Americans — against actions that slow essential services and threaten the integrity of our democracy."
Court Judge for the District of Columbia, Emmet G. Sullivan, Sept 2022
This follows on from the original case bought by a number of parties prior to the 2020 election including New York Attorney General Letitia James who stated at the time:
"Voting is a fundamental right in our democracy, and we will vigorously and relentlessly protect that right,"
"The president's true intentions behind the postal service changes have been clear as day from the very beginning — to undermine the election in November. We will not stop doing everything in our power to uphold the rule of law and to protect our democracy, ensuring that all eligible voters who wish to cast a ballot in November can do so."
Additionally, the composition of the USPS board has been changed with new members being added at the behest of the President:
And finally, and quietly, the President has also passed the Postal Service Reform Act which includes an end to the so-called "pre-funding mandate," which required USPS to pay for its retirees' health benefits 75 years ahead of time, a condition unlike any other applied to other government organizations and clearly designed to undermine it in preparation for privatization.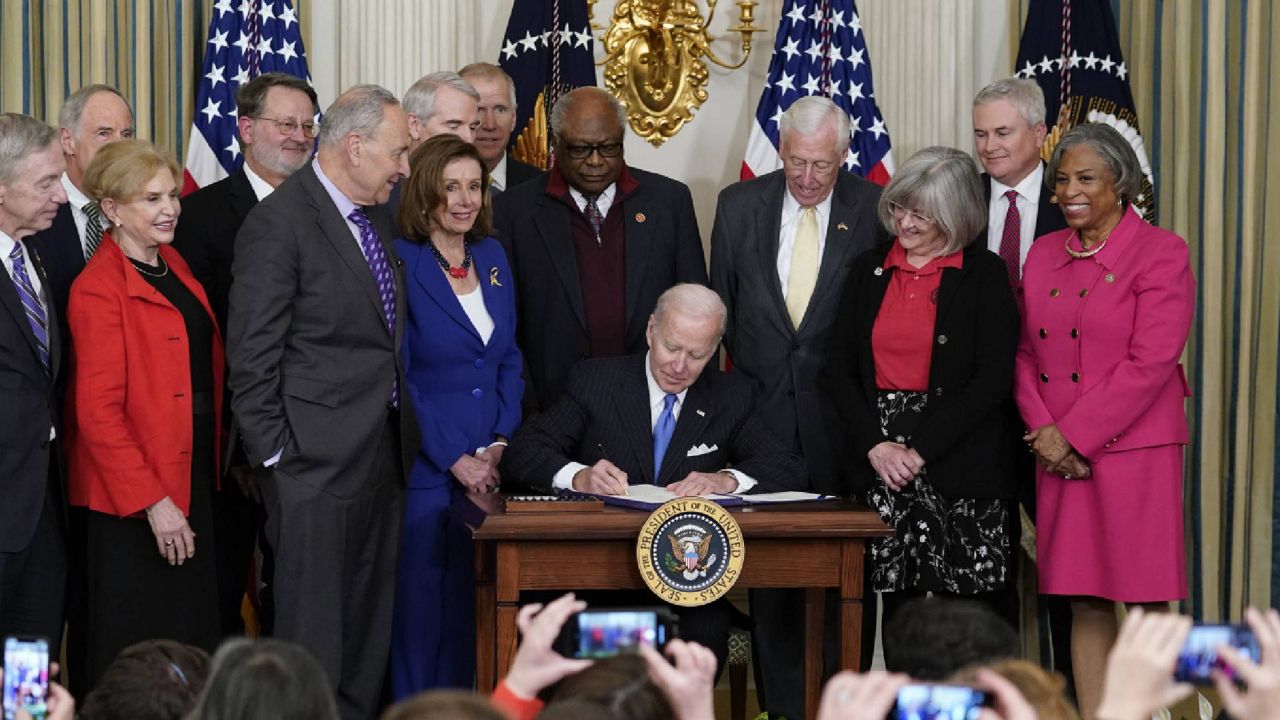 So in summary, with his plans in tatters and the board turning against him, how much longer can this guy survive?
Original article
💡
We publish daily doses of decentralization every day and boost out on
Mastodon
,
Twitter
,
Telegram
, Tribel and
Element
(Matrix). Please like & share our output. We rely on you for content, so why not
write
for us. We welcome sponsorship and
donations
to help us continue our work - all major cryptos accepted or buy us a coffee. Contact us at blog@decentralize.today - many thanks for all donations received, much appreciated.