Your chance to join the anti-establishment Mozilla vs the better way in this special edition of the Privacy Cookbook, which is published every Friday, here on decentralize.today
Mozilla has started a campaign about how to UNFCK the internet. As much as this sounds like a great idea and has an honorable mention of some tools, we do not agree with all of the options. Especially as we actually want to show you ways and tools to really UNFCK the internet. In fact, we can maybe even FCK some of the establishment by helping you  use tools that make sense, don't trace or charge you and will make a difference to you and your friends.
Jumbo is mentioned on Mozilla's website and whilst this might sound like a good option I would start with NextDNS or any DNS level blocker which filters ads, trackers and spy providers at the DNS level and encrypts your internet.
Next on the list is Signal, and we agree that Signal is great as your WhatsApp or Messenger replacement, in fact, it should be the go-to tool for most of your contacts. But we'd like to add Element on this occasion as it is even one more step up when it comes to privacy. No telephone number needed or attached and you can chose to host your own instance or server.
If you're looking for the perfect video conference tool, Jitsi Meet should be your daily drive, it is already fully integrated into Element, so no need to install it as a separate client. And, as you know, Jitsi Meet is reachable via your browser and again you can host it or chose your own instance.
Medium is next on Mozilla's list and I am kinda going "hmm...why?" Medium has a great paywall or whatever it is called these days and is a pretty good way to write and maybe even to social connect, but it is one of the tools I would personally replace with write.as, same thing, more privacy and freedom. If you want to tell your own story, try write.as or maybe post on both and if you are writing about privacy, decentralization, cryptocurrency or the blockchain, I am sure decentralize.today would be more than happy to have you as a writer! :-)
Next up is ProtonMail, and yes, it is a great option when it comes to email, however, it would definitely be worth reading the cookbook chapter on Email.
Pocket...sure! Let's advertise Mozilla's own products and build it into the browser even though no-one asked for it. Personally I would replace this with wallabag.
When it comes to social networking and connecting with others I would highly recommend Mastodon. If people who you like to follow on Twitter don't have a Mastodon account, you can always follow them via Nitter or even via RSS, as an example look at https://nitter.mastodont.cat/decentraltoday/rss
As a website operator you'll probably want to know who visits you and at least some basic stats, but when it comes to ANALytics, and I can not stress this enough, stay away from Google! There is a great tool available called Plausible and that's all you need when it comes to stats on your site, all collected without invading the privacy of your readers. This has all been covered the Privacy Cookbook and listed a few other great privacy friendly solutions.
As a bonus, maybe UNFCK your operating system as well and chose Linux as your daily drive. We've reviewed some great options here in the past.
Mozilla Firefox is an infinitely better option than Google Chrome when it comes to privacy, but even when it then comes to browsers, you still have options.
As mentioned before, replace YouTube with Invidious, or on Android perhaps you can use Newpipe and if you are starting your own channel, or just really want to go away and UNFCK yourself, consider PeerTube.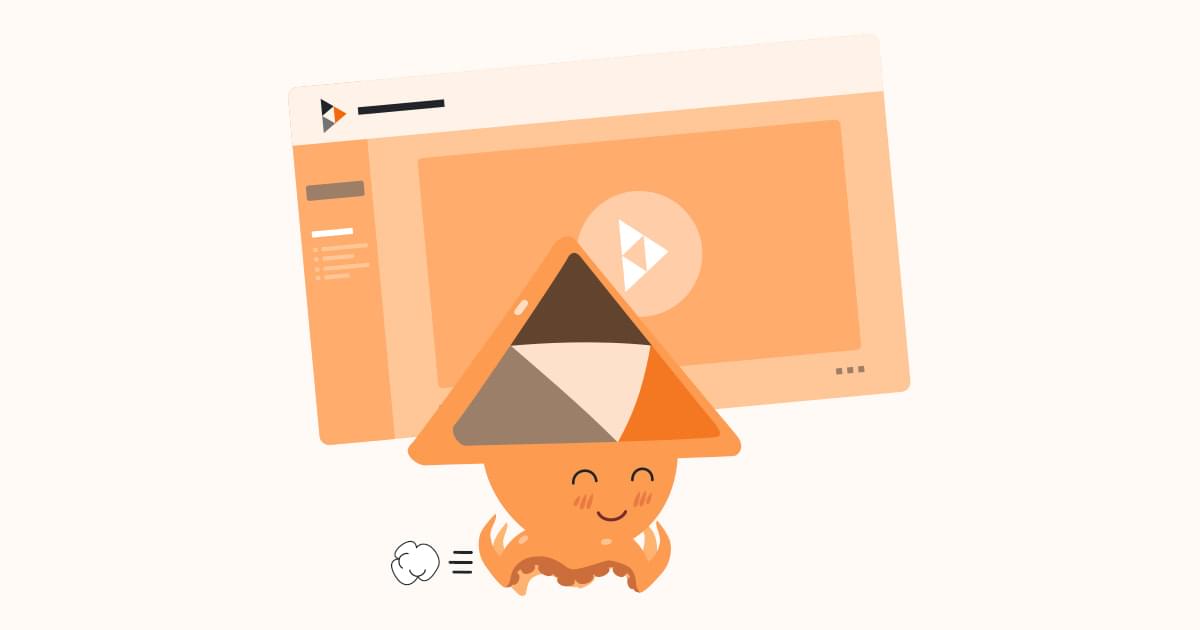 I highly recommend that everyone who has Netflix watch The Social Dilemma, it is eye opening when it comes to what social media is doing and why they offer free services! A must watch!
Don't forget to follow us on social media, Mastodon is where I personally share privacy, crypto and relevant news from and on the internet and in real life.
So stay safe and go UNFCK yourself!