Life during lockdowns - part 1 - working from home Extraordinary times call for extraordinary measures so here at decentralize.today we have taken the decision to interrupt our 'regular' programming and postpone the publication of the planned chapter of the Privacy Cookbook. Instead, we are running a two part series for today and tomorrow featuring suggestions and alternatives for our new lives under lockdown conditions. Today, work options, tomorrow, adult entertainment online!
​With adversity comes opportunity and as many of us are now stuck at home in lock down, our thoughts turn to what we can do to keep our heads above water. People are losing their jobs and businesses are going bankrupt. Not all countries offer a social security net for those in need and many are looking for ways to continue to make a living.
Since the world now becomes more decentralized, running a business from home can be an attractive option. Once the current crisis is over, be it in months or years, such a dramatic shift will have been made by people towards decentralization and self sufficiency, that a move back to the "old ways" will be hard to envisage.
Having a business at home does have its challenges but there are also many positives with some money making ideas not needing much capital to get started. Even if you are just whiling away the hours at home and feel like having something to do, you could get the ball rolling by being paid to do online surveys, watch particular videos or play games. Survey Junkie is a good place to start and although it doesn't sound like much at $2 to $5 an hour, it soon adds up. Plus don't forget you are at home, so no hours wasted in traffic as you were doing during your previous regular commute and no costly visits to Starbucks everyday. Overheads are truly at a minimum.
If you have a bit of cash in hand you could start investing in some real estate through one of several crowdfunding platforms. You need to do your homework though as the lock-in periods between these platforms will vary. With Fundrise for instance, you can start with as little as $5000 and have the opportunity to invest in different real estate projects. The platform receives about 250 proposals a week but only 5% meet their rigorous criteria. Investors can put their money into single family home projects, condominium buildings or even mixed use manufacturing buildings. Real estate crowdfunding is by no means a small business as it is estimated that in 2019, $2.5 billion went via this channel into the US real estate market alone. Previously it was the domain of very wealthy investors but now the smaller players can get involved.
As far as returns are concerned, Realty Shares which is another crowdfunding platform, says these can run anywhere between 8% and 20%. Opportunities abound in this sector but in the current climate it would be prudent not to invest more than you can afford to lose.
Also nowadays you can even teach English from home, online to kids in China for $22 an hour..not bad. VIPKid is a big operation with around 60,000 contracted teachers and 500,000 students as of 2018.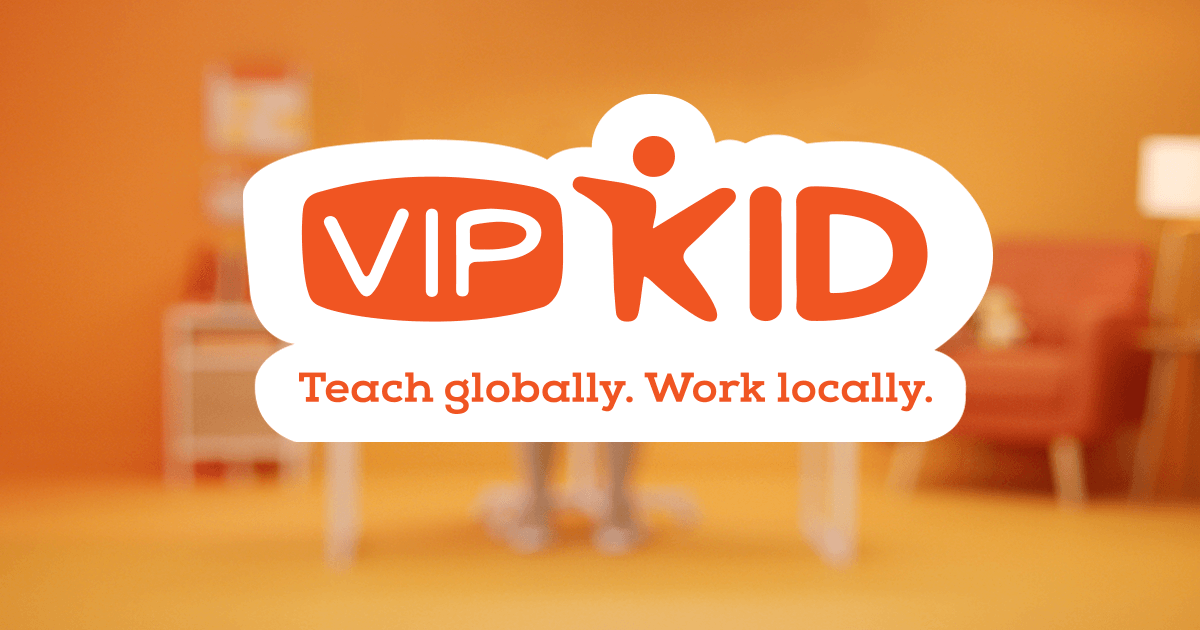 Offering interior design services is also ideal for those having to work at home. As long as you have an eye for it and know the trends, you can easily create a nice niche for yourself.
Graphic designers too can put a lot together from home as businesses need information to be conveyed visually through advertisements, posters, websites and the like.
One great success story of a business which started from home is Stitch Fix. The concept is to offer a personal styling service that sends individually picked clothing and accessory items for a one time styling fee. Stylists pick items based upon answers to a customer survey and information from any access they are given to client's social media such as Pintrest. Katrina Lake and Erin Morrison Flynn went from humble beginnings in an apartment in Massachusetts in 2011 to it becoming a public company which in 2020 has a value of $1.32 billion. That just shows you what can be achieved with a vision and determination.
So once you have chosen what to do, whether it be selling items or providing services, you need to consider where the best place is to showcase your merchandise or talents on offer. If you are truly interested in decentralization and don't appreciate the taxman sticking his nose into your affairs and also may want to avoid those excessive online fees charged by the the likes of Amazon and eBay, then there are some interesting alternative marketplaces out there.
These marketplaces bring reduced fees, increased efficiencies, removal of misaligned interests and layers of corporate greed. To be truly decentralized they must use blockchain technology, smart contracts and be peer-to-peer. OpenBazaar is one such marketplace with clothes, artwork, furniture and even BnB listings. To avoid scammers and disputes it uses Bitcoin's multi-signature escrow feature. This allows buyers and sellers to use a neutral, mutually agreed third party before starting a trade. Still some human intervention with this one then.
For those freelancers out there, beBee is designed to be a personal and professional branding platform. As a point of reference, think of beBee as the Linkedin of blockchain. It's a network with thousands of users already including individuals and companies like Deloitte, Hubspot and Oracle. Users can share and showcase their personal brands and portfolios and market themselves to employers, customers and clients.
One marketplace without any human involvement at all is Particl and this one is well suited for those who want to trade goods and services in a safe and secure environment with zero data leakage and minimal fees. It is a truly P2P private marketplace running on the perpetually updated Bitcoin codebase. Privacy by default is the byword here so users can rest assured that any personal data they have to enter only goes to the other transacting person or entity and nowhere else. The whole set up has been internally funded and in order to have a solid legal backbone, the Particl Foundation was established in Zug, Switzerland and it administers the funds which were raised. So as not to have the human element of a trusted intermediary for disputes, an innovative escrow system is included in the marketplace wherein unless they agree to a solution, both parties to a transaction will lose out.
It is also worth noting that Particl (PART) is one of several coins that operate Point of Stake (PoS) to achieve it's distributed consensus. Basically, if you invest in these and put up your holding for staking, you can accumulate addition units of that currency. Other cons to look at for a PoS opportunity could include DASH, NEO, Tezos, PIVX, Neblio and OkCash. Obviously, the value of these coin may go up or down but that's another story for another crisis!
"Whatever can be decentralized, will be decentralized"
--David A. Johnston