More from @AnilSaidSo
"Lightning is a new set of rules. A new protocol on top of the Bitcoin network...giving this natively-digital bearer-instrument cash finality.  The first killer app of the Lightning Network is clear as day- it's making borderless payments free and instant." @JackMallers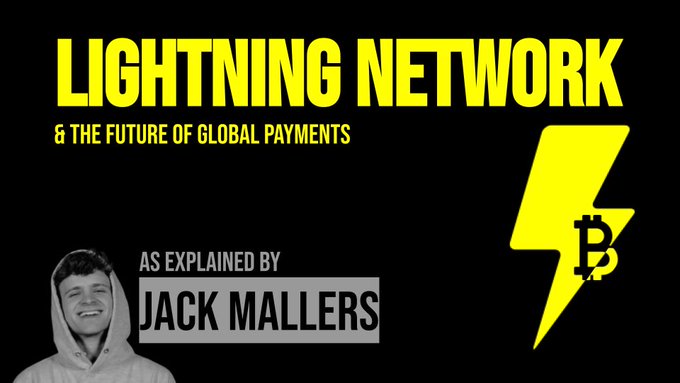 "The existing monetary networks- you've got ACH + Visa, ACH + Square, ACH + PayPal. Bifurcated networks that exist independent from each other.    What @ln_strike is trying to achieve is ACH + the Bitcoin network- a global open monetary network."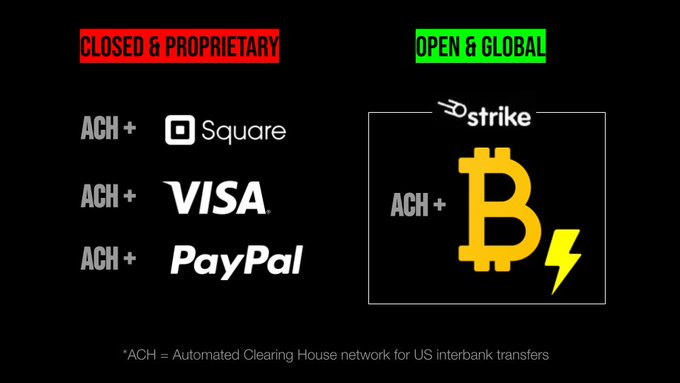 "We've set up lightning + Bitcoin infrastructure all over the world. There's strike infrastructure that represents Central America, Ireland, UK, Australia, Canada. We've got all these nodes in this monetary network set up, acting on behalf of users in that geographical location."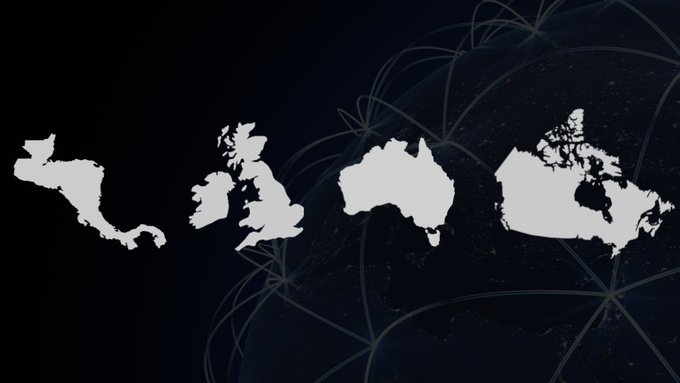 "The results of this are that I can move a physical bearer instrument anywhere in the world at no variable cost. It is cheaper, faster, more inclusive and more global than any other monetary network in the world."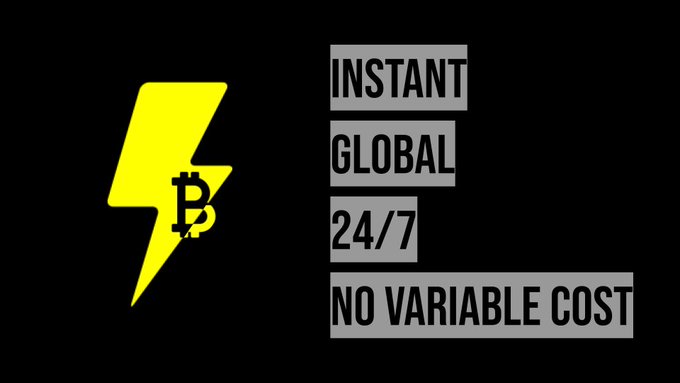 "If I want to send USD$100 to an El Salvadorian citizen:  1. @ln_strike debits my Chase account 2. Converts it into bitcoin on the lightning network 3. Sends that physical value across an ocean (in one second and at no cost) 4. Then converts it back into a stablecoin."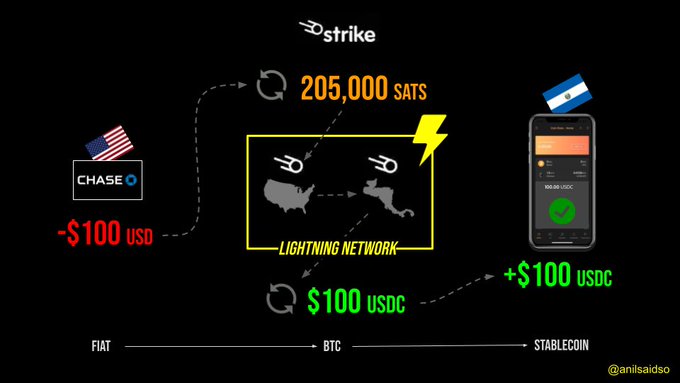 "There is so much innovation on this network that it is absolutely going to swallow these private monetary networks whole. And i think it's going to happen soon."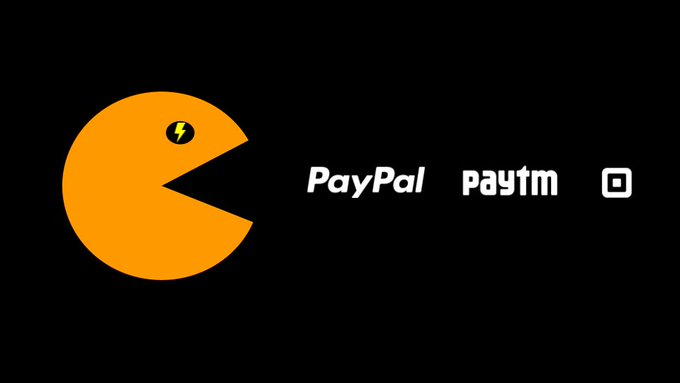 About the author
Anil is an independent bitcoin educator based in Canada. He holds an MBA, CBP and was part of MIT's inaugural FinTech certificate cohort. He's guest-lectured at Business schools and launched the first Bitcoin-specific university scholarship in Canada. His focus is on simplifying concepts through visuals and storytelling to make bitcoin easier to comprehend.
You can follow him on Twitter @anilsaidso
You can pre-order his book representing approximately 3,000 hours of research, teaching, writing and design in an effort to best communicate Bitcoin as a concept.