We've maybe all seen the news that Lenovo now comes with Red Hat and Ubuntu pre-installed, right? And that is great news because Lenovo make some seriously good computers, but who else is out there doing the same and could be your next privacy focused vendor of choice?
Let's even go one step further and say who we think are the good guys out there?
Zareason
If you are inside the USA, this would be a good place to start. These guys have decent hardware and offer a nice variety of Linux distros pre-installed. Sadly, they don't ship directly outwith the US.
ThinkPenguin
These guys have truly put their might behind Linux and offer not just desktops and laptops but also accessories with Linux in mind, and they ship worldwide.
Dell
Yes! You saw that correctly! Dell does offer some products with Ubuntu pre-installed.  Delivery is possible in the USA, Canada and to most countries in Europe.
Juno Computers
Small but decent desk and laptop lineup, with delivery to the UK, Europe, Canada and the USA.
LinuxCertified
These guys have a range of 4 laptops to offer, all fully built for Linux plus worldwide delivery.
https://linuxcertified.com/linux_laptops.html
LAC Portland
They specialize in ThinkPad computers but have desk and laptops in their shop! Sadly, they only ship within the USA, but if you are US based this might be an interesting place to look.
Entroware
Pretty nice looking lineup with Ubuntu pre-installed, they ship to most countries in the EU and that includes the UK for now!
ixsoft
Well!?! Their website reminds me of the early days of the internet, but, in fairness, these guys have a great selection and they do ship worldwide.
Tuxedo Computers
Made in Germany, shipped to a lot of countries. They sell desktops and notebooks that have customized hardware and a great selection of Linux distros from which to choose. This is one of the best when it comes to Linux.

Slimbook
They make some powerful and beautiful desk and laptops and even have an iMac-like all in one solution. They ship worldwide and you can chose both hardware and distro whilst configuring your device.
But we did mentioned even better privacy, didn't we?
So that brings three companies to mind, StarLabs, Purism and System76.
StarLabs
These guys have really affordable laptops with a large selection of Linux distros pre-installed. They ship worldwide and are really hard to beat pricewise. And just today they were tweeting about coreboot...so on the ball!
Purism
They offer a mini PC, a phone and two laptops, all with coreboot+SeaBIOS and an optional LibremKey (which is basically a Nitrokey) to make your PureOS even more secure during bootup. Whilst they do go the extra mile on most things, they are sadly using i7 processors that are not just a little outdated but are also...well...Intel! That said I've had a Librem13 for a few years and it is still one hell of a machine, runs Qubes OS and is a privacy powerhouse.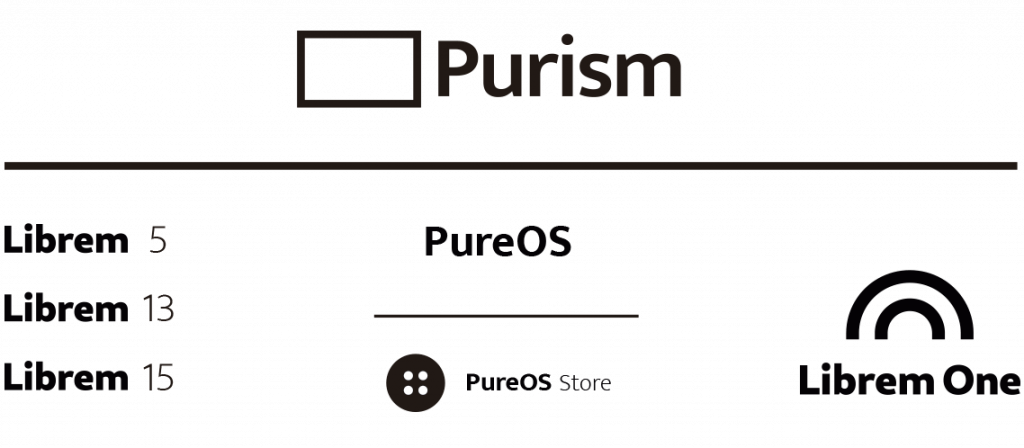 System76
My personal computer, right now, is from System76 and I am impressed. These guys have some fantastic hardware on their desktops (which are only shipped to North America) and some pretty amazing laptops which are shipped worldwide (go figure!). Some come with coreboot and that should be the goal for all. They even have one laptop that contains an AMD desktop processor and is one hell of a monster machine.

All these vendors are good and I personally appreciate everyone who supports Linux out of the box. Coreboot is a great extra and System76 is one hell of a great company. They even have their own OS which we reviewed a while back. I always like to support and salute any companies that do (or try to) go the extra mile but of all those on this list system76 stands out for me.
If you are up for a new desk or laptop give Linux and a company that supports Linux a try. Ultimately, it's safer, it doesn't spy on you, it won't mine your data nor allow it and it's free software where you would be paying for Windows or macOS plus it's open-source and you get access to the community that comes with that, if you so wish!
Wanna stay safe? Wanna be secure? Switch to Linux!