P-Day approaches...
Here, at decentralize.today, we've made no secret of the fact that we like the Particl Project. In fact, for full disclosure, some of us even hold a few Parts in our portfolios.
For us it ticks a lot of boxes, it's privacy focused, decentralized and, seemingly unusually for a cryptocurrency, it has a compelling use case primarily through the Marketplace function.
We also recognize the developers engaged in the project and their dedication to their cause which will, with the imminent release of V3, see a giant leap forward after many months of coding and testing.
So here as an introduction or an update, depending on your familiarity with the project, are the latest progress report and the mainnet launch announcement from their team.
10 days and counting...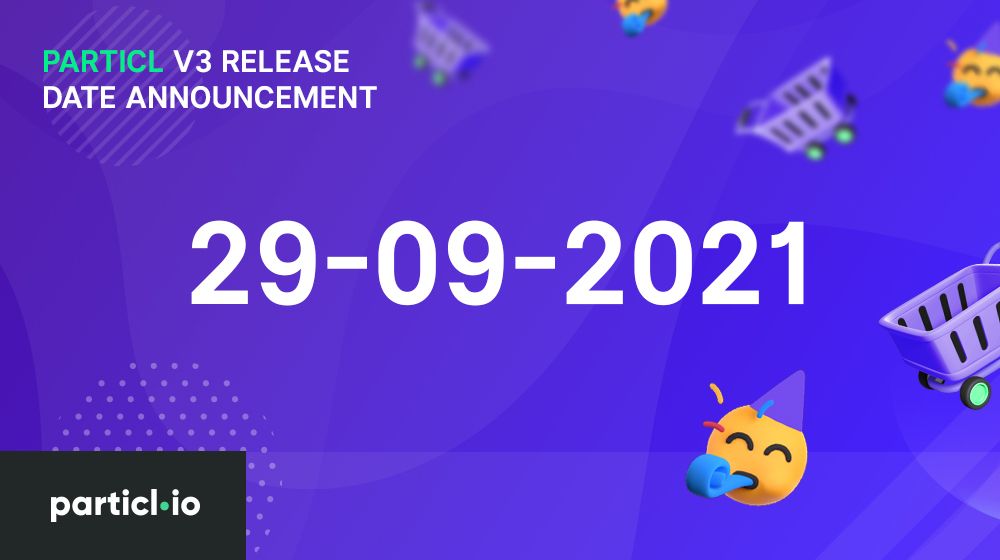 And there's always room for a little reflection, humor and optimism!