A radically new and private decentralized exchange (DEX)
The Particl team is proud to announce the open beta release of BasicSwap DEX, a new open-source, privacy-first, and decentralized cryptocurrency exchange platform complete with a distributed order book, on the 8th of December, 2022, at 15:00 UTC.
BasicSwap's unique architecture combines atomic swaps with the distributed and private SecureMessaging (SMSG) mixnet to allow users to swap a range of cryptocurrencies like Bitcoin and Monero with no third-party involvement, wrapped assets, or intermediary layer.
BasicSwap does not charge fees and all swaps are entirely cross-chain, meaning you only need to pay the regular blockchain transaction fee of the coin you're swapping.
Combining the strong privacy commitments of the Particl project with the
accessibility of centralized exchanges, BasicSwap aims to provide traders with safer and healthier trading conditions.
The protocol currently natively supports a variety of coins such as Bitcoin, Monero, Litecoin, Dash, Firo, PIVX, Particl, and others, with support for other digital assets currently under
The Particl team is excited to offer BasicSwap as a new option for users who value privacy, decentralization and custodiality in their cryptocurrency trading. Users will be able to try out BasicSwap today, on mainnet, and experience this cross-chain atomic swaps platform first-hand.
See full presser here:
For more about BasicSwap, see here: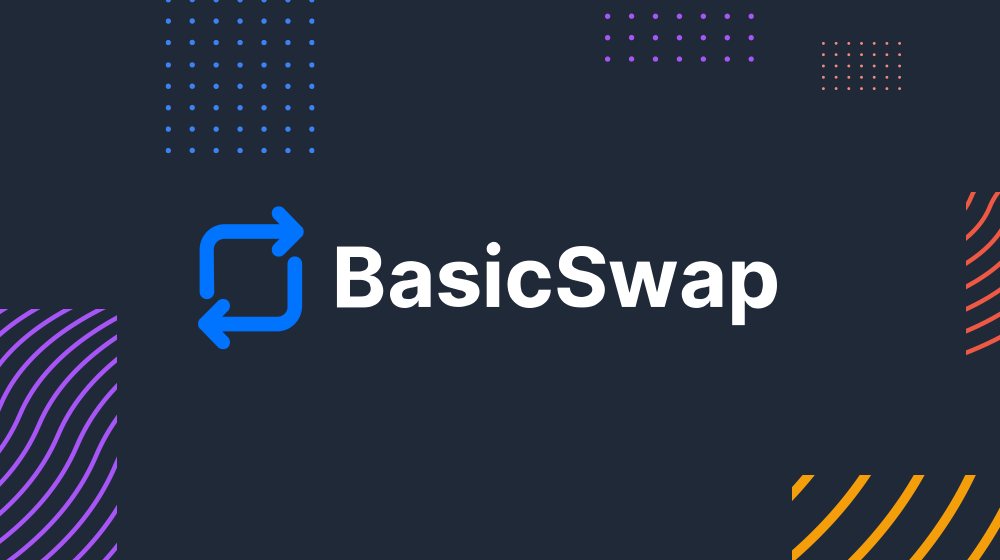 For more about Particl, see here:
---
💡
We publish daily doses of decentralization to over 3900 regular visitors, and boost out on
Mastodon
,
Twitter
,
Telegram
, Tribel and
Element
(Matrix) to over 4400 daily followers and growing! Please like & share our output. We rely on you for content, so please
write
for us. We welcome sponsorship and
donations
to help us continue our work - all major cryptos accepted or maybe buy us a coffee. Contact us at blog@decentralize.today - many thanks for all donations received, much appreciated.