Recently, in chapter 5.9.6, I had a look at browsers on iOS and I shared my personal favorites. Today I would like to dive into Android. Let's be clear - the pre-installed Chrome or Samsung's Internet browser are both sending a lot of telemetry and data about you to their (mothership) headquarters.
I like to refer, as usual, to DNS and always recommend that before thinking of what browser you use you set up a DNS server on your phone. This is easy as pi on Android 9 or higher:

Settings -> Connections -> More connections settings -> Private DNS -> Private DNS provider hostname:
You can add any trusted DNS server here, for example:
fdns1.dismail.de
Which is a German hosted DNS with ad and malware blockers pre-installed. No logs and I've tested it over months. Great service!
Another option would be nextDNS which is always my first choice as you have so many options and pre-selected services and spy agencies in your blocklists.
Now let's dive into browsers
As always, I recommend using F-Droid and not the Google Playstore.
Fennec
Fennec is a Firefox-based, open-source browser which also allows Firefox add-ons. I recommend here Decentraleyes and uBlock Origin. NoScript Security Suite could be a third option for the hard core privacy people out there.
Bromite
Bromite is my daily second browser. I always recommend using two different browsers, regardless of whether you are on a computer or a cellphone.
Bromite has the option to add your own DNS server for just Bromite, so you could use Bromite for things you would have blocked system-wide, but want to use in case you need to.
Note: you can add Bromite to F-Droid, just follow the instructions on the official website.

DDG
DuckDuckGo from F-Droid seems a good third browser if you need or want one.
Tor Browser
Last but surely not least is the Tor Browser. This browser is based on Firefox and is an official Tor browser. It will hide your IP address and keep you anonymous to the websites you visit.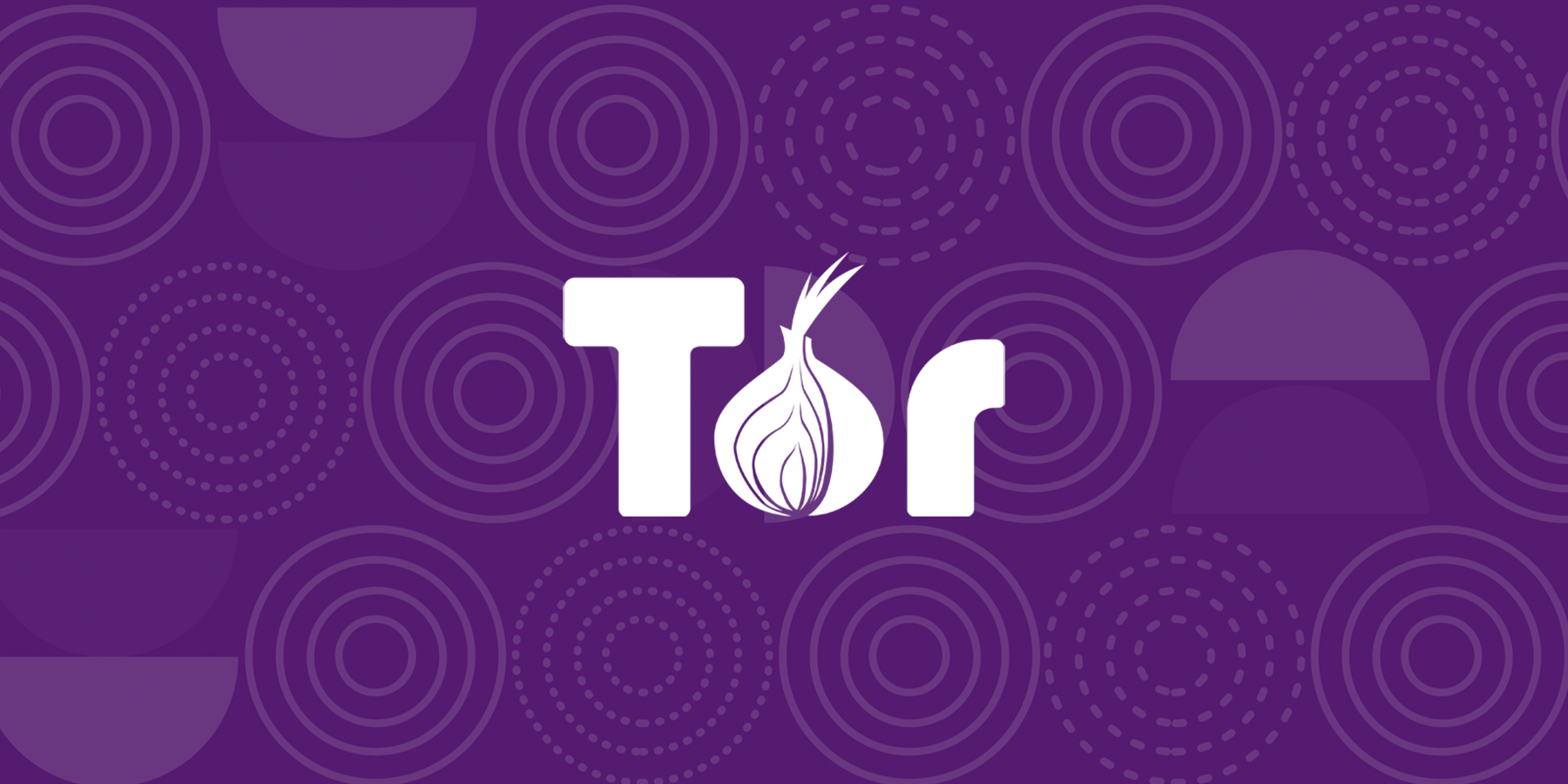 I also recommend installing UntrackMe, which would play well with any of the recommended browsers. It will redirect links shared with you to Nitter (twitter links), Invidious (YouTube links), removes trackers from shared links and redirects you to Teddit (for Reddit).  
If you are someone who like to follow people on Twitter, but don't actually tweet you can also use Fritter (F-Droid) to follow your favorite Twitter friends, football clubs and crypto experts...
NewPipe would be the wrapper for YouTube, so you would have an app that handles YouTube, without ads and does not track you. Google will still have your IP address though.
As always stay safe, keep in mind a cellphone will never be totally anonymous. Google and on iOS Apple, regardless of what they claim, will always track you. For your most important tasks try to use Linux. If you are up for a new Cellphone consider a Pixel and install Calyx or GrapheneOS. If you have a Samsung or any other vendor, try not to use any of the Google services and do not login to your Google account whilst using it.
💬
We publish a daily dose of decentralization here every day (UTC+8), for additional daily updates follow us on Mastodon, Twitter, Telegram or Element(Matrix). Please like & share all our output. We rely on User-Generated Content so why not write for us and since we try to avoid ads and sponsorship, why not donate to help us continue our work - all major cryptos accepted. You can contact us at decentralize.today and at blog@decentralize.today