( I had actually planned to start out on an entirely new chapter featuring coreboot and how to buy and customize your own hardware to make it really private. However, this is really deep so I will take an extra week of research and material gathering and I know it will be worth the wait ).
So today we dive today into the world of YouTube and perhaps even into the world of YouTubers! Yes, that really is a job! But let's face it YouTube is a G-Product! Yes it comes from the Alphabet company and as you know I am not a fan of any Alphabet companies nor their products and services! So this Alphabet company I was referring to is not the NSA directly but rather the Alphabet-Google. And interestingly, recently, we've been seeing more and more censorship and channel deleting/blocking and as a result more frustrated YouTubers all across the internet.
So what are your options? We have promoted invidio.us as the best alternative but that's still YouTube, not on the spying bit, but it remains video content under the control of Google. Sure, if you want to have your own channel, or upload videos, you can surely use YouTube, it is the biggest and it is your own choice and life, but why not try something newer, better, more privacy friendly and perhaps be an early adopter and influencer ;)
Try these on for size!
LBRY
LBRY is a decentralized peer-to-peer protocol which also allows anyone to build apps to interact with its content on the LBRY network.
LBRY has an option to sync your existing YouTube channel over to LBRY. It has its own token which can be used to tip LBRY'ers and be awarded to users from the network. LBRY is fully open-source and driven by its community.
LBRY, according to their own website, is:
"the most censorship-resistant system to ever exist for the purposes of publishing digital content"
plus as it is open-source you can create your own alternative version of LBRY. A 'parallel university', if you will!
It also has no Cloudflare or Google ANAL-ytics involved, so it is a true alternative for you.
NewTube
NewTube was just launched in 2020, is open-source, it also states on the site that users will not be tracked:
"public IP stays private, unlike some other YouTube alts."
NewTube has already been forked over a 100 times and software gets distribution from the community. As great as all this sounds, unfortunately, we detected that pages are 'protected' by Cloudflare. Shame, but it is what it is!
BitChute
Another alternative could be BitChute, a peer-to-peer video sharing platform what was launched in January 2017. The site was created by Ray Vahey who stated that the motivation behind BitChute was to fight censorship. BitChute also allows you to backup an entire YouTube channel and move it over. Overall, a great place to find videos that have been censored by YouTube.
BitChute also has plans for a peer-to-peer live streaming feature that will elevate it to killer app status and make it a real match for YouTube. The best part is that with peer-to-peer not even BitChute (according to them) can intercept a live stream.
Viewers can tip or pledge BitChute'rs via PayChute, SubscribeStar, Patreon, PayPal and CoinPayments (which supports a lot of cryptocurrencies). Overall, this all sounds great, however, it is sadly ironic that once again the site is 'protected' (or could we say 'censored')  by Cloudflare. In other words, great idea, but no cigar!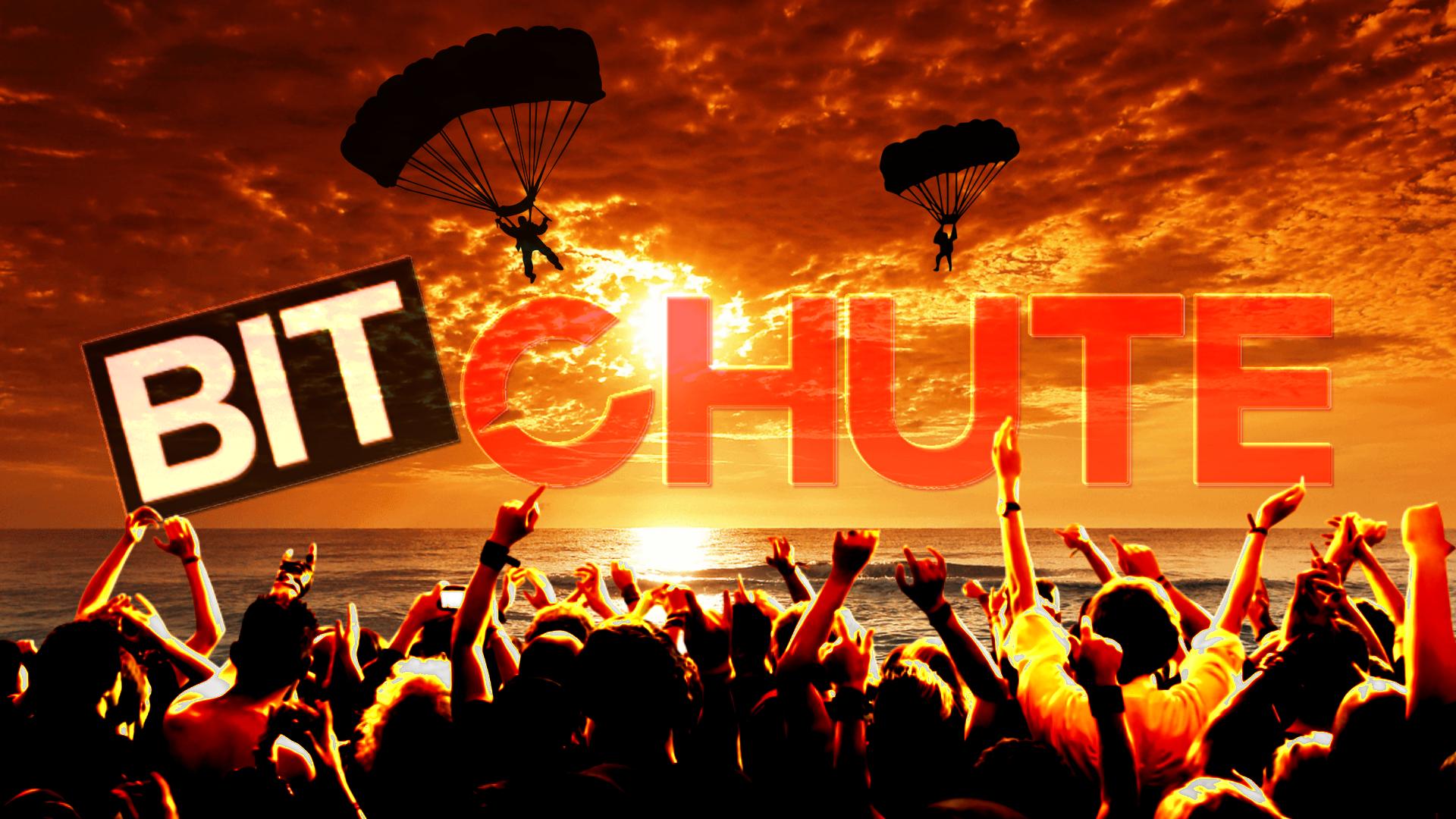 Brighteon
Entry deleted over concerns about their spread of mis-information on a variety of subjects. DT September 25th 2021
DTube
DTube is build and powered by the STEEM blockchain and InterPlanetary File System (IPFS) peer-to-peer network. Just as on STEEM itself you can earn cryptocurrency, which can be earned not just by creators of videos, but also by viewers.
The site surprisingly uses Google stuff on the site gstats etc., which seals it fate as not my reco for a YouTube replacement platform. However, it is otherwise worth checking out.
BitTube
BitTube is a peer-to-peer video platform based on IPFS and blockchain technology.
BitTube'rs can earn AirTime:
"blockchain-based technology that rewards both creators and viewers based on time watched without ads."
This is rewarded via TUBE tokens which can then be used to tip creators.
Content posted to BitTube comes with a so-called 'magnet URI' that boosts the censorship resistance. Creatives can share this URI via BitTube's own AirShare or re-seed it via a BitTorrent client.
Sadly, it has Google and trackers all over it...I'm out!
PeerTube
PeerTube is open-source, you can self host it, it's decentralized and t's peer-to-peer! If you want to get serious about starting your own Video'er career then these should be your targets, host it yourself and be in charge of your content! PeerTube is interconnected with other instances and is part of the fediverse.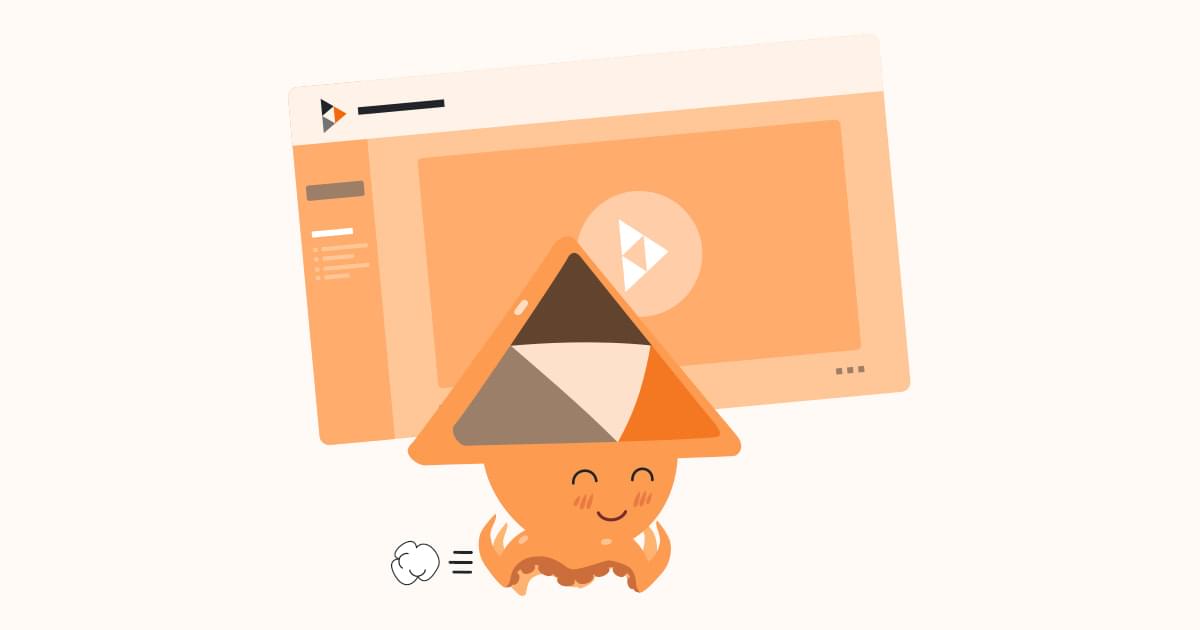 I can not stress this enough or too often, what you control yourself..is yours.
I will finish here with some potentially very good news for some of you. I am planning not only a decentralize.today powered Nextcloud host for our readers, but will also offer access to parts of the fediverse to include Mastodon and PeerTube. So check back on a regular basis as this could happen sooner rather than later!
I hope this gives all the potential YouTubers and Video Bloggers an insight into the opportunities to be less centralized and freer from censorship as well as getting out from under Google and all the other alphabet swamp dwellers!
Stay safe, stay secure!
The Privacy Advocate
💬
We publish a daily dose of decentralization here every day (UTC+8), for additional daily updates follow us on Mastodon, Twitter, Telegram or Element(Matrix). Please like & share all our output. We rely on User-Generated Content so why not write for us and since we try to avoid ads and sponsorship, why not donate to help us continue our work - all major cryptos accepted. You can contact us at decentralize.today and at blog@decentralize.today