So you've started to 'DeGoogle' your life, did you? If not, please start by rereading the Privacy Cookbook from Chapter one ;)
But let's say you've started to make the steps needed to DeGoogle or UnGoogle your life. You're becoming a bit more privacy orientated and maybe have even using an Invidious instance to watch YouTube or even discovered PeerTube so are already one step ahead.
Maybe you even went as far as using a different map to Google Maps?. If so, you also probably already have your search engine pointed to DuckDuckGo and the likes.
Some people still forget that Google Search is standard on almost all browsers including many of the more popular ones - Firefox, Safari etc…
What are the privacy-friendly options out there that will still get you great results? Let's start the search, the search to find the perfect search engine.
DuckDuckGo
Most people would say that DuckDuckGo is the best pick after Google. Personally, I use it for a lot and I don't feel I would be better off with Google.
DuckDuckGo also has the !g search function where you just enter !g and the search target and you receive the Google results.
Overall, I like DuckDuckGo! A simple, easy pick that is even preinstalled on iOS where you can't install additional search engines which is unfortunate as there are a few other great picks.
Qwant
Made in France and with privacy in mind. Whilst I like it there are a few times when an error or blank page comes up during searches. Other than that Qwant respects privacy, doesn't just focus on search results but also provides news stories, trending topics etc. It has a rich user experience and will be a welcome gem on my list (once they have fewer errors).
Swisscows
Swisscows pulls Bing search results, minus the tracking. The only setting or filter Swisscows has is filtering by date, it does what it should do!
MetaGer
MetaGer takes privacy seriously and is one of my personal top picks. In fact, I use it as my main search engine on a daily basis. MetaGer is fully open-source and pulls its search results using Tor, pooling the results from multiple other search engines.
MetaGer has some ads, but it's not tracking you.
searX
searX is probably the most interesting on the list as you can self-host it or use one of many, available instances. searX is a Metasearch Engine, it is open-source and does not store results. You can customise the entire search engine and also the searches searX pulls. This includes adding and removing search engines, rewriting HTTP to HTTPs and removing trackers in URLs etc etc...
searX also helps you when you use Torrent and helps you find magnet links to the exact file you are searching for.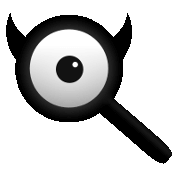 Ecosia
Ecosia is great! Not only is it privacy oriented, but it also plants trees if you use it. Ecosia uses Bing results but without trackers. They include some sponsored ads for revenue generation but again all without trackers. They contribute the money to activists and organisations who plant trees.
Ecosia has a monthly financial report and is very open about where the money is made and where it goes. And if you think that's great, it doesn't stop with planing trees because Ecosia runs on 100% renewable energy!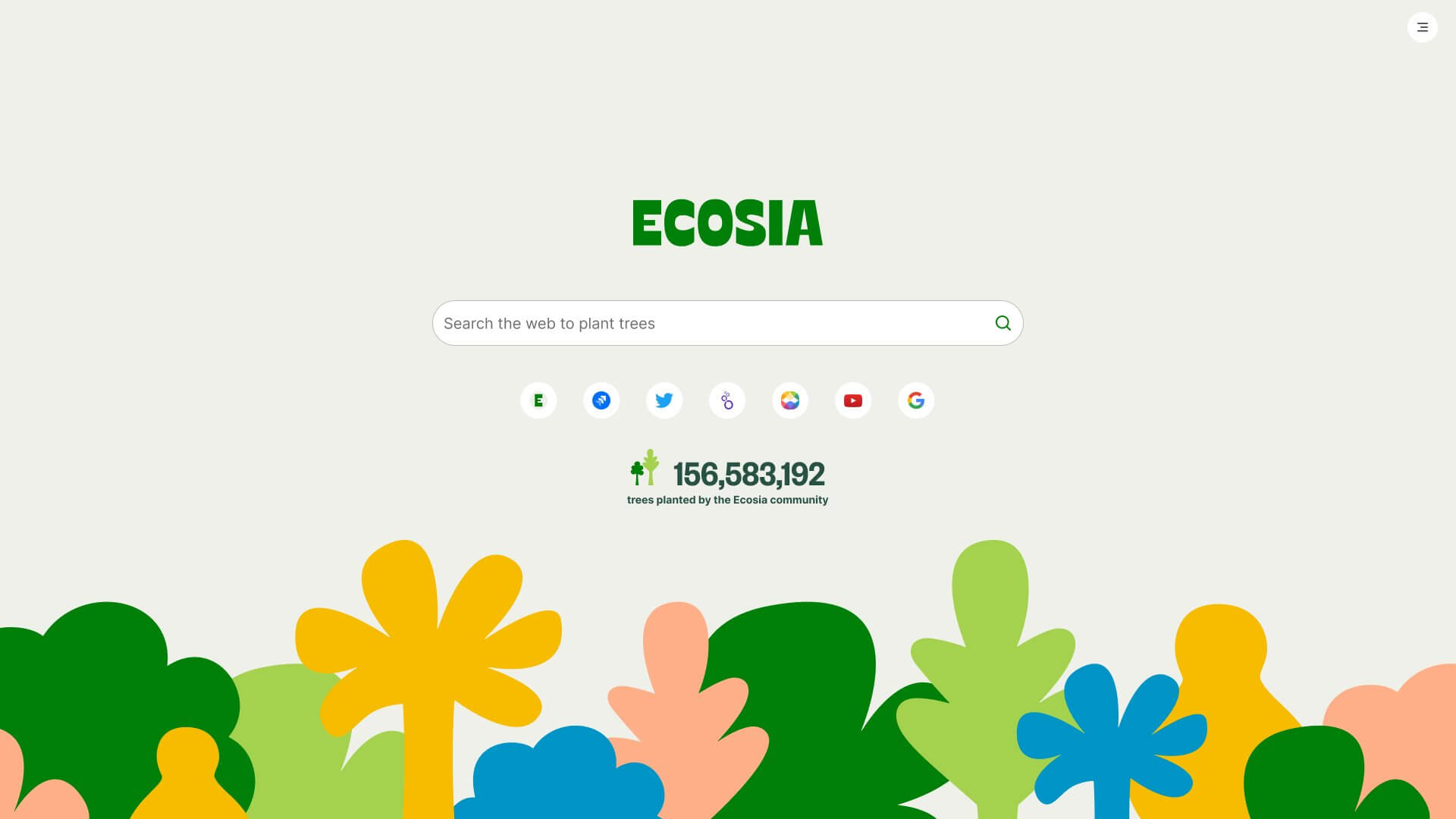 Peekier
Unlike the others I've mentioned so far, Peekier has its own algorithm, so it isn't a metasearch engine but very much its own creation. Interestingly, Peekier not only shows you the results but also a preview image of the website.
Peekier is slower than most others in the list, but this mostly because of the little preview image they're pulling. Interesting approach and who knows, maybe the cup of tea you were searching for ;)
Mojeek
Mojeek is a crawler with their own algorithm. They are based in the UK. No trackers and its an own index will give you great results. Worth a try for sure.
As you can see you always have choices and they don't necessarily need to be anywhere near the Alphabet gang of services.
Stay safe, stay secure and let's keep searching...
💬
We publish a daily dose of decentralization here every day (UTC+8), for additional daily updates follow us on Mastodon, Twitter, Telegram or Element(Matrix). Please like & share all our output. We rely on User-Generated Content so why not write for us and since we try to avoid ads and sponsorship, why not donate to help us continue our work - all major cryptos accepted. You can contact us at decentralize.today and at blog@decentralize.today