Over the last few years, decentralize.today has reviewed a whole bunch of messengers. Mostly looking at E2EE and how private and secure a messenger can (should) be. And even though we've had less of these reviews lately, it doesn't mean we've forgotten about looking at them.
Today, I planned to look at more traditional messengers and had an eye initially on iOS 15 and iMessage and it's new features. However, with iOS 15 just getting released, I pushing that review back to get more testing done. So instead we'll look at a completely new messenger called Revolt.
Revolt has a great 'mission' statement!
"Don't bother with other chat apps. Communication is critical. Privacy is essential."
Revolt is a free and open-source messenger that aims to replace Discord. Well, you kind of half got my attention there, as Discord is a privacy nightmare, so not a very high bar!
Discord is usually the choice for gamers and looks beautiful. But even though it has many great features, it collects and shares data as badly as Facebook does. This is where Revolt comes in and will aim to make a difference.
First things first, the software is not just open-source, but looks great. On top of this, you can self-host it! It is currently on open beta, so it is not yet full-blown with all its planned features, but has some notable working aspects, straight 'out of the box' today.
Self-Hosting ability using docker
Create your own server
2FA support
Text and voice channel support
Assign user roles in a server
Manage the font and emoji packs from available options
Custom CSS support
Ability to add bots
Easy to manage permissions for text/voice channels
Send friend requests to other users
Saved notes section
Ability to control notifications
Hardware acceleration support
Dedicated desktop settings
User status and custom status support
If you are or were a Discord user, a lot of the features, plus the way the software's UI is built, 'feels right' straight "out-of-the-box", you'll feel at home, let's say.. You can tweak user status, permission management and UI. It has a Light and Dark mode, you can choose your font, and notification teaming is supported too.
Overall, it is a really good replacement for gamers, who feel they're missing out when they use something like Element/SchildiChat etc. as a Discord replacement.
You do need to keep in mind that this is still only on Beta, so many features will be improved and coming soon. A roadmap/release tracker is published here.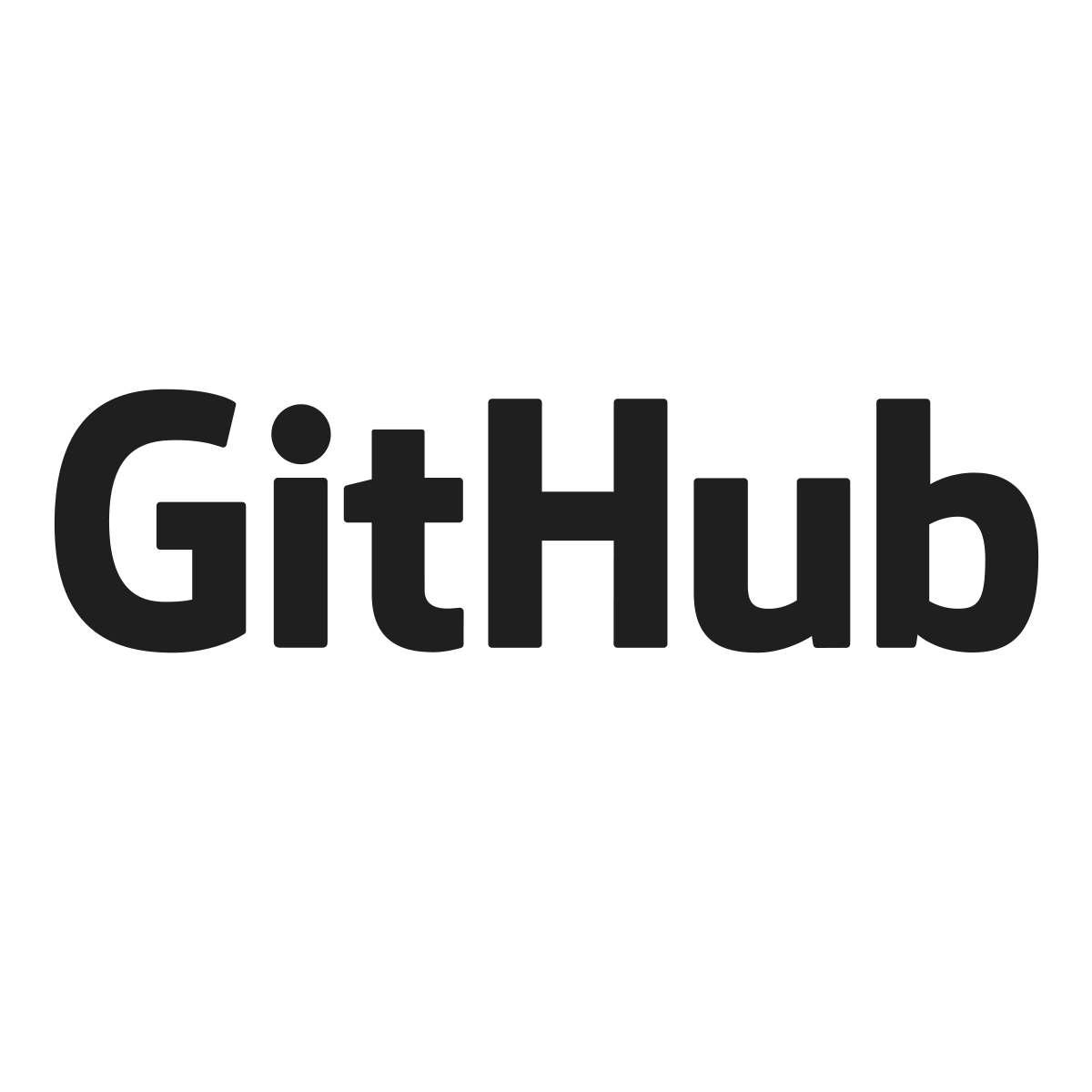 But not all is great on Revolt. Even though you can self-host it there is no E2EE. Of course that's also not something Discord has in place, so maybe it'less important for gamers.
You can download an app image for Linux or a .deb package on the GitHub page. For Windows, they also offer an .exe file on their GitHub page. On the roadmap, they have mobile as well, and hopefully, we'll see that soon. Most people can use the web.app which works on most browsers.
awesome-revolt is a GitHub page where you can find API Libraries, Bots, Themes and Third-party clients.
It includes bridges to Discord, so you can still communicate with buddies on there.
If you prefer not to self-host but want to find the right server, there is a website which lists them. On that page you can also find links to more bots.
Overall, Revolt looks good, for a public beta, once E2EE is in place this could be a really great app to use. However, it is beta and E2EE is not on the horizon when you check the GitHub release tracker. Self-hosting is a good start. Will it compete with Matrix/Element/SchildiChat and co, we need to see. But we will report back on this little goody, and hope it gets a few gamers away from Discord and towards a better, less tracked future in the gaming.
The beauty is, of course, that it is open-source, and you can self- host it. Thankfully, you can also already see other devs working on bots and helping this grow.
Stay safe, and maybe start gaming ;)