TWEETSTORM is an occasional feature on decentralize.today where we share threads , mostly from Twitter, that we think deserve a wider audience, some are informative, some educational, some amusing and others yet are controversial...we dig these out for you so you don't have to!
However, today is somewhat different from previous T-Storms as we're delving into the murky waters of British politics and expose how insults are traded across the political divide in a way that only the Brits can do.
Setting party politics aside this is a hilarious insight into how people attempt to deride and belittle others political opinions by questioning their food choices...sad but true!
All kicked off by the resignation of the recently appointed Home Secretary (full story below) followed 4 days later by the standing down of the current PM after just 44 days in office.
---
The author, Séamas O'Reilly@shockproofbeats
Suella Braverman: My Part In Her Downfall.
https://standard.co.uk/comment/tofu-eating-wokerati-suella-braverman-embarrassing-labour-guardian-lib-dem-b1033854.html

The author, Séamas O'Reilly@shockproofbeats
The whole Suella Braverman thing is mortifying but tofu is such a hack reference. Chronologically, the evil Guardian foods go quiche, lentils, hummus, yogurt THEN tofu, then lattes, avocados, kale and quinoa and now we're years deep into jackfruit, kimchi and natural wine.

The author, Séamas O'Reilly@shockproofbeats
Those sour-faced, teletext-reading yuppies at the Guardian, with their hula hoops and their Rubik's cubes.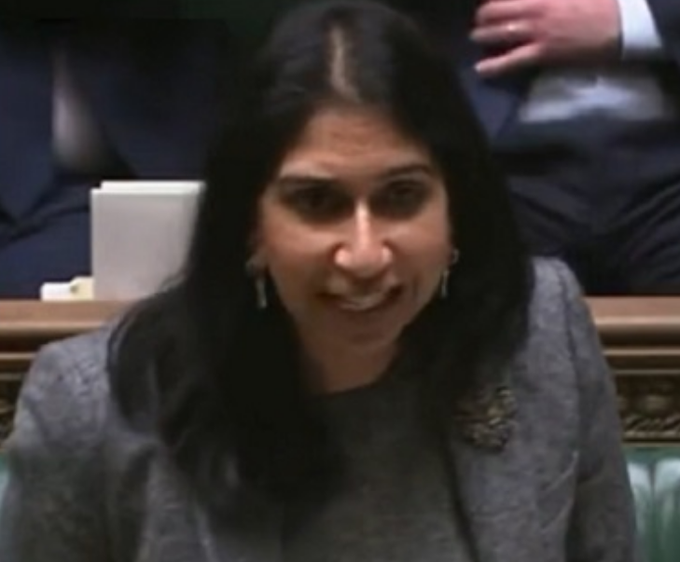 The author, Séamas O'Reilly@shockproofbeats
The hammerblow that ended The Braverman Era?
Not for me to say.
Dated and hated. The worst.

The author, Séamas O'Reilly@shockproofbeat
Guardian First Hates.
Frances 'Cassandra' Coppola@Frances_Coppola
didn't Goji berries make a cameo appearance at one point?

The author, Séamas O'Reilly@shockproofbeats·Oct 19
Goji berries are a good shout for a new one, although I don't think they've crossed over in the same way. Ditto pomegranate seeds Space prohibited me from including muesli, which I feel was holding the fort all by itself for years once quiche died down.
please seamas, this is polenta erasure

The author, Séamas O'Reilly@shockproofbeats
Yeah, between this and muesli I'm really feeling bad about my sour faced wokerati cred rn

An Owl Called Sage@AnOwlCalledSage
A rookie error. I feel that you've left out halloumi from that list. Alway prominent in The Guardian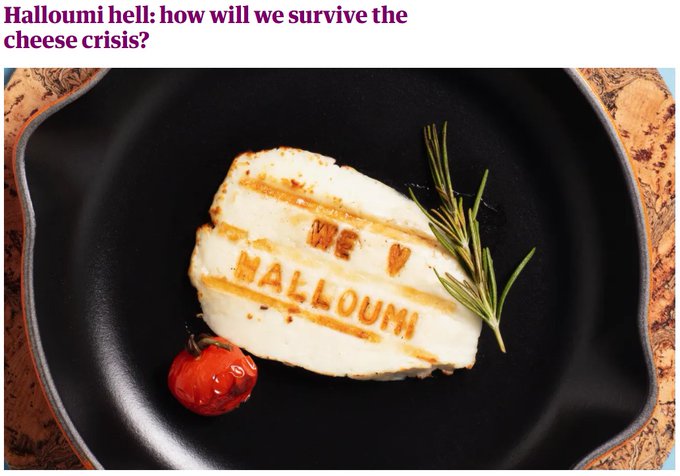 The author, Séamas O'Reilly@shockproofbeats
Who writes those things
A delicious feast.
It was a sad day when oat milk went mainstream.
got some Aldi oat milk the other day - really good! And doesn't have the appallingly cringe copy of Oatly
Don't forget us, the sandal-wearers!

Don't worry, we're inheriting the earth....  #blessed
No space for Kombucha at all? Still too niche?
Nor tempeh. I mean, really...
You forgot granola. Was that before or after quiche?

Wait, was granola ever a thing in the UK? Reads so American to me.

Surely smoked salmon and muesli each get a big look in there.

Smoked salmon is specifically for socialists (in Ireland anyway).
Reads like a John Masefield.
Robert Campbell - I Stand With Ukraine.@madman2
Reads like my shopping list
Ah, but it takes a long while for this information to permeate through to Mail/Telegraph world, most of whom won't have heard of jackfruit yet.

You say jackfruits, they say jackboots
Read the entire hilarious tweet thread here:
And the Truss vs The Lettuce reference explained here: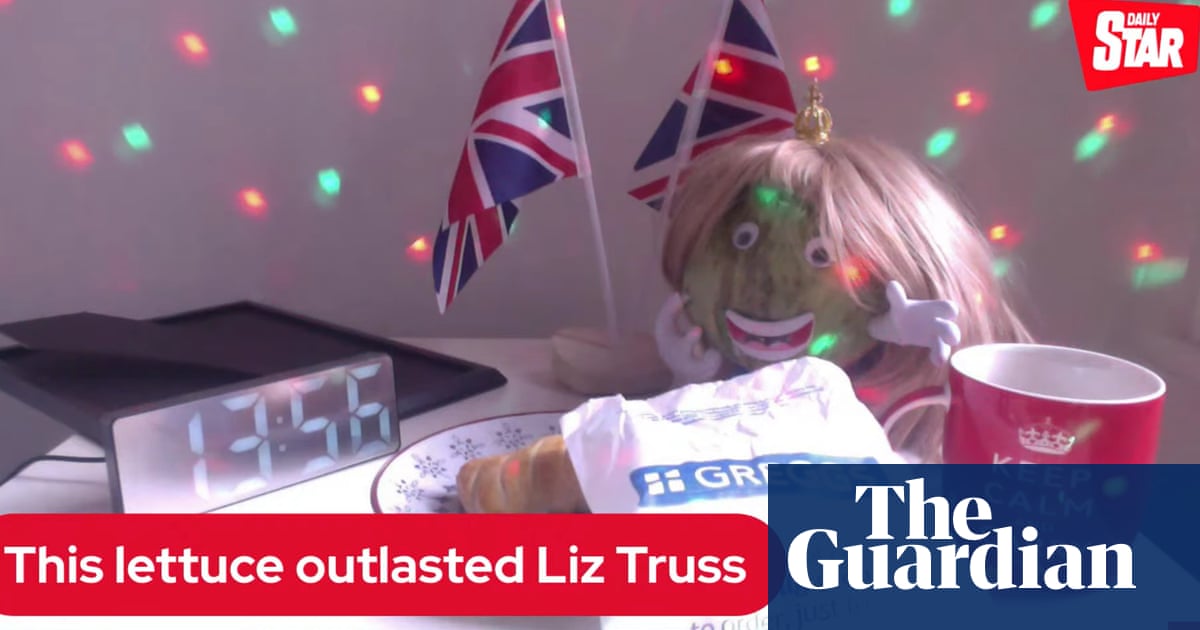 'she couldn't romaine, cos she was poor, it truly was the endive days...'
For more Top Notch British humour, follow 'so very british' on Tweeter/Nitter:
https://nitter.net/SoVeryBritish/status/1582764732007600128
---
💡
We publish daily doses of decentralization every day and boost out on
Mastodon
,
Twitter
,
Telegram
, Tribel and
Element
(Matrix). Please like & share our output. We rely on you for content, so why not
write
for us. We welcome sponsorship and
donations
to help us continue our work - all major cryptos accepted or buy us a coffee. Contact us at blog@decentralize.today - many thanks for all donations received, much appreciated.