Leah Calton-Butler, Philippines based crypto advocate, addresses the issue of balancing the right-to-know with the right-to-privacy. Leah's previous outing on DT was as a participant in our 21 Questions series (link at end of this tweetstorm).
1/ I wouldn't be surprised if this was said at a banking convention.
But no, it was a satellite event on the sidelines of @token2049 in Singapore.
And the panel was titled "DeFi adoption across Asia."
It really ticked me off and I wrote about it here:
2/ For years, the #crypto industry has mulled on how to avoid the technology being exploited for nefarious means while staying true to our community's core ethos of privacy and decentralization.
cc @V20_summit @FATFNews @CoinDesk
3/ But #KYC - as a tool to stop bad guys - is known to be stupidly ineffective, and the majority of financial crime still goes through trad #banking anyway.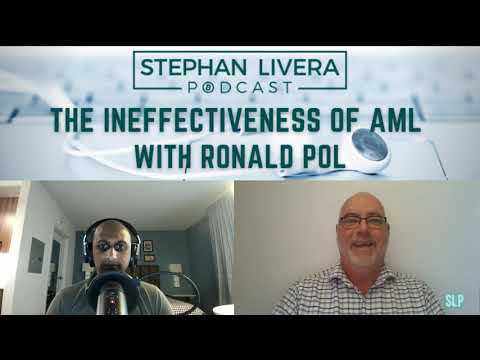 4/ Meanwhile, public blockchains are transparent & immutable, making it easier for law enforcement to track crime.
Paired w/ privacy tech like ZK proofs, you could do a much better job balancing the right-to-know w/ the right-to-privacy.
cc @mikejcasey
5/ In any case, forcing decades-old #KYC rules onto #crypto today is like taking something that was built for a horse and cart and retrofitting it to a rocket ship… As I wrote in an earlier op-ed for @CoinDesk:
6/ Privacy aficionados are often painted as conspiracy theorists, tin foil hat-wearing crazies, and paranoid gun fanatics.
7/ But publicly guilting/shaming people into revealing their private information is a method of social control.
From there, it's a slippery slope into a dystopian surveillance state.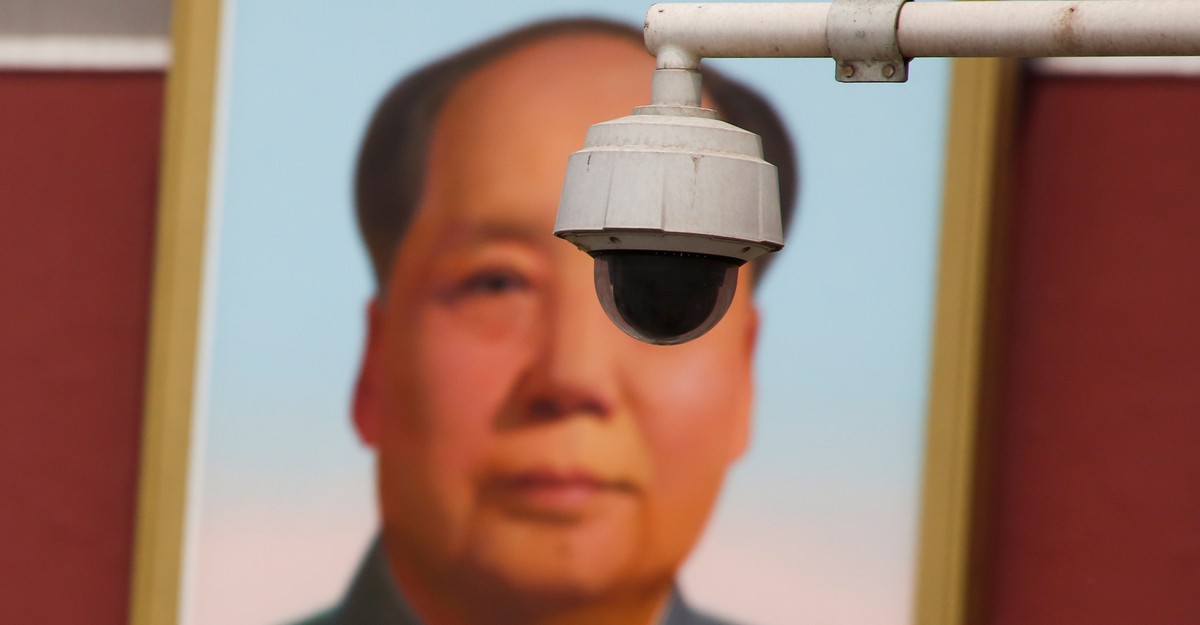 8/ Referring to edge cases to prove KYC's failings only reiterates that ppl who avoid it must be marginalized.
Conversely, if you're an upstanding citizen w/ a govt-ID + bank account in a politically/economically stable, democratic country, privacy needn't be your top priority.
9/ @NeerajKA's recent guest post for @BanklessHQ reminded me of this.
In it, he makes a case for privacy tools such as @TornadoCash by demonstrating how "crypto privacy is the difference between life and death" for "those who live in authoritarianism."
10/ These include protestors in Belarus & Nigeria, Putin's opposition in Russia, resistance in Myanmar, sanctioned Afghanis, a Chinese dissident artist evading censorship & women at risk of being unable to access abortion in the US.
cc @baidakova
11/ But rattling off all these Orwellian instances where privacy is essential implies that privacy is non-essential for those without an extreme reason to avail it.
Further, focusing on a person's reasons for privacy is a form of doxxing in itself.
12/ It suggests that privacy-preservation exists on a bell curve.
At one end, criminals.
At the other, freedom fighters resisting oppression.
But both are unlawful, even if the laws in question are draconian or unjust.
And neither is a relatable experience for normies.
13/ Most pro-privacy content is preaching to the converted.
This is why movies like @IdentityThief are needed (starring @batemanjason @melissamccarthy) to demonstrate the sensitivity of personal data, how it is stolen/misused + ramifications for victims.
14/ We're seeing this play out IRL rn in Australia, where at least 12 million Australians have had their data exposed by hackers in recent months.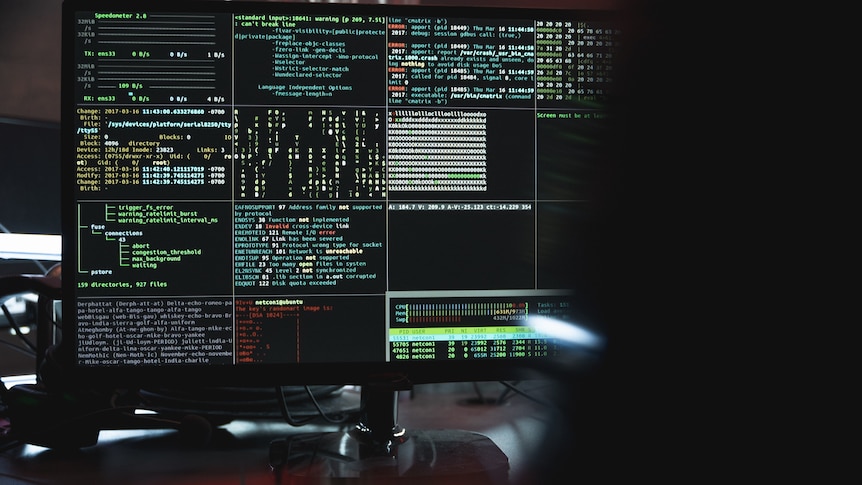 15/ The @Optus hack exposed the name, DOB, email, driver's licence, Medicare card and passport numbers.
It has left MILLIONS of "normal, everyday" Australians wondering WTF happens next.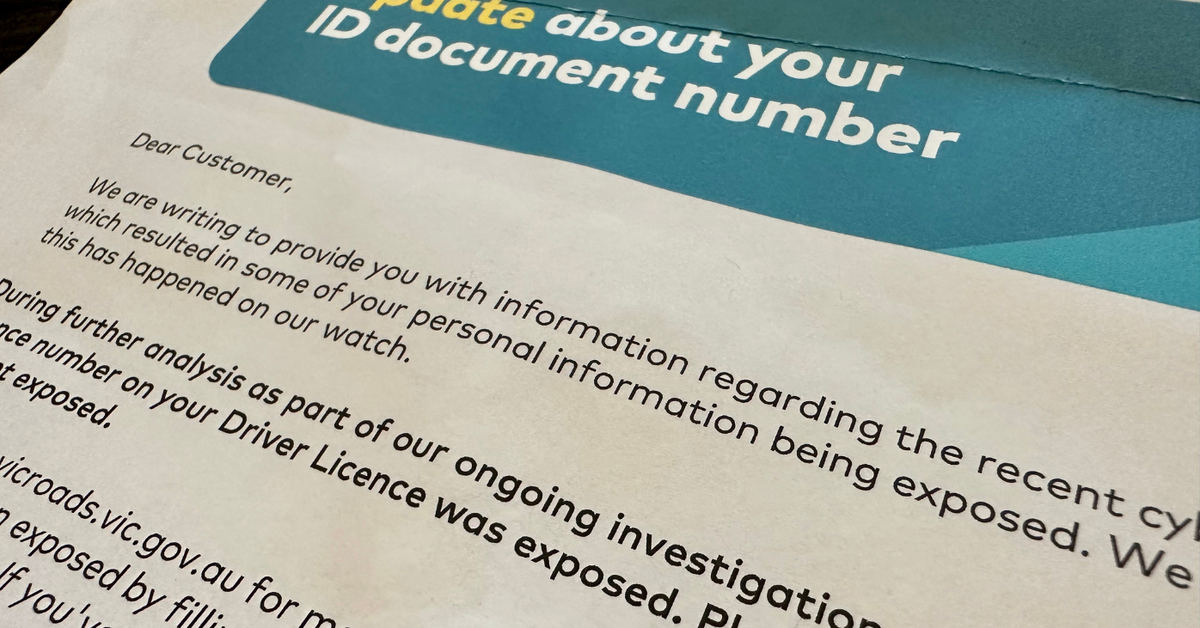 16/ this. fucking. headline. says. it. all.
17/ If we want privacy to be default on every platform, we need to do a better job explaining how/why it is a basic human right for EVERYONE.
Privacy preservation is not "dodgy" and no one should need an excuse to protect their identity.
cc @amnesty
Previous article featuring Leah Calton-Butler
---
💡
We publish daily doses of decentralization to over 3900 regular visitors, and boost out on
Mastodon
,
Twitter
,
Telegram
, Tribel and
Element
(Matrix) to over 4400 daily followers and growing! Please like & share our output. We rely on you for content, so please
write
for us. We welcome sponsorship and
donations
to help us continue our work - all major cryptos accepted or maybe buy us a coffee. Contact us at blog@decentralize.today - many thanks for all donations received, much appreciated.