Previously published Bad Bitcoin Takes
Whilst another Bitcoin cycle plays itself out, there has been a predictable wave of negativity and smugness from the usual suspects. Sadly, however, it would appear that the real casualties during the last week were the new entrants who believed what they read and took fright then flight...losing millions!
So many people have been wrong before and plenty will be wrong in the future and that is because there are so many variables at work at the same time plus the pervasive influence of regulators and now celebrity and/or super investors. Bitcoin will remain volatile and so it should be...revolutions are never ea  but the brave will prevail.
So to cheer you and provide some succor at this time, here are some of the best 'wrong calls' on the nature and future of Bitcoin courtesy of @AnilSaidSo (look out for his forthcoming book).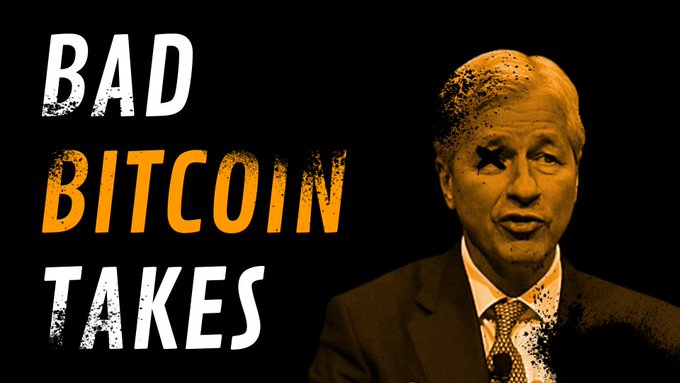 "There is nothing inherent about the tools used to facilitate crimes that makes them criminal in themselves. Despite criminal use, no one is calling for the ban of roads, the internet, mail, etc." @parkeralewis   Bitcoin is Not for Criminals https://bit.ly/2RUuXHq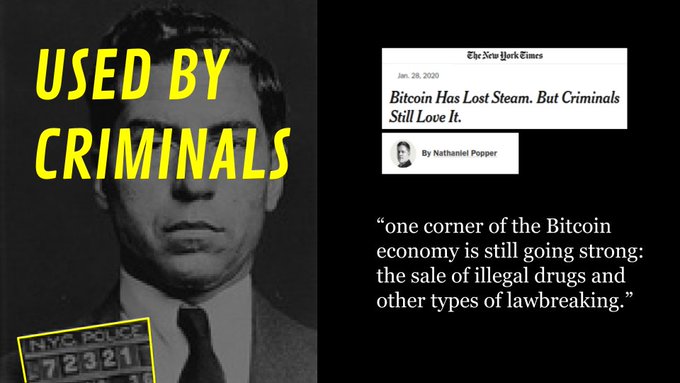 "It is logically inconsistent to form a view that bitcoin is sufficiently functional to be viable as a currency for criminals, while at the same time deny the implication that such a view would merely establish that bitcoin is functional for everyone." @parkeralewis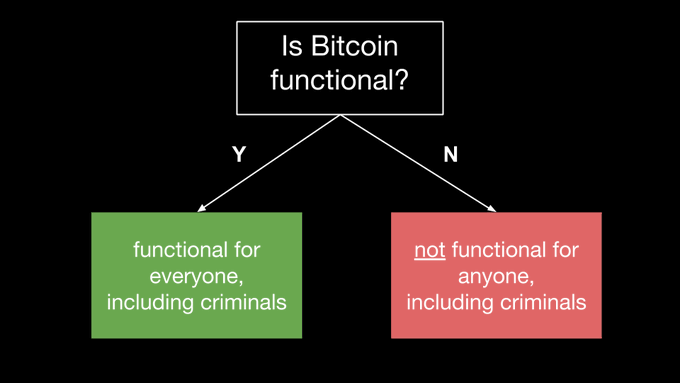 Calling Bitcoin a pyramid scheme or a ponzi lacks an understanding of both Bitcoin and the definitions of those terms.  Bitcoin is permissionless, there's no 'membership' element into which to recruit.  Additionally, there is no central authority from which promises can be made.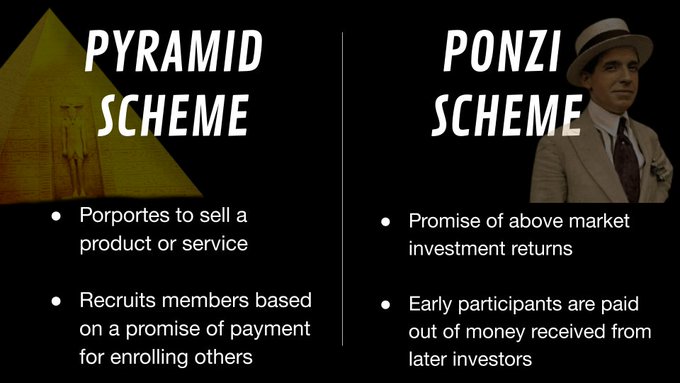 "..bitcoin is not just beyond the control of governments, it functions without the coordination of any central third parties.  ..the very attempts to ban bitcoin will accelerate its adoption and proliferation."  @parkeralewishttps://bit.ly/3kEEf6A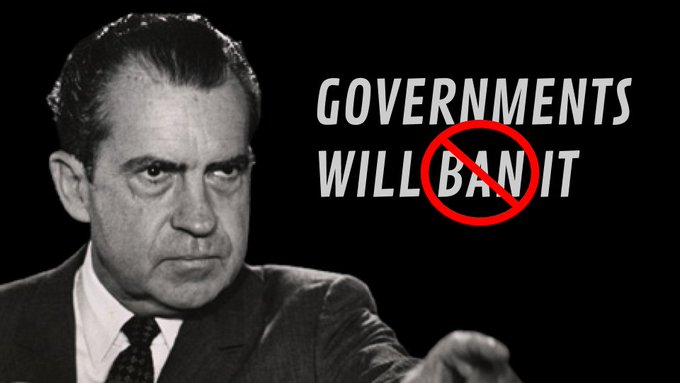 What about if access to the internet is lost?  Let's look at the different methods one can use to interact with the Bitcoin network in the event of infrastructure failures, natural disasters or intentional outages.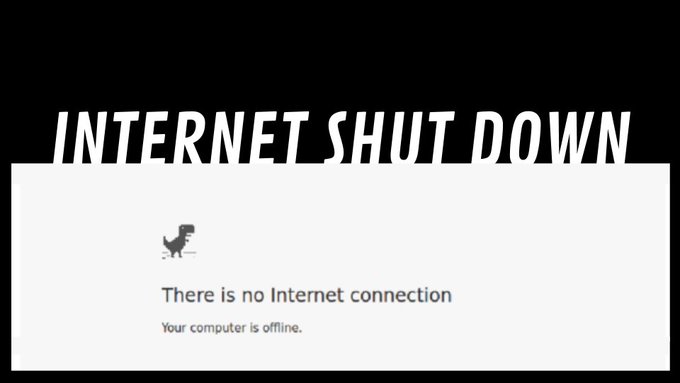 Offline bitcoin tx options are becoming ever more accessible-  Satellite: https://bit.ly/32Vc2Cx by @nwoodfine  Radio: https://bit.ly/2Ex1nVm by @nvkSMS :https://bit.ly/300t9Rs by @SamouraiWalletMesh: https://bit.ly/32Tbqxk by @notgrublesBearer Instruments: @OPENDIME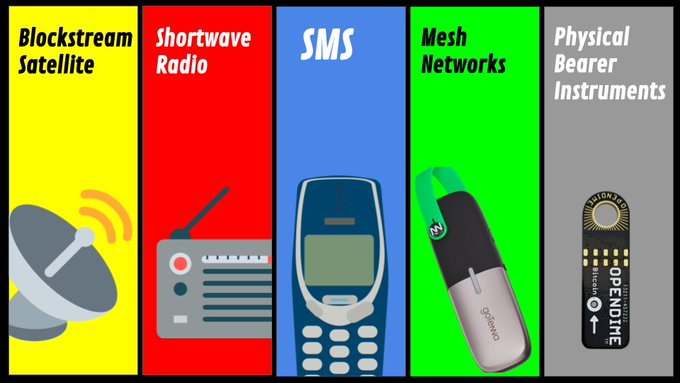 When a bank gets robbed we don't say the dollar (as a currency) was hacked.  When a jeweler is robbed we don't say gold (as an element) was hacked.  Bitcoin's network resilience comes from being economically & logistically infeasible to attack, even at the scale of state actors.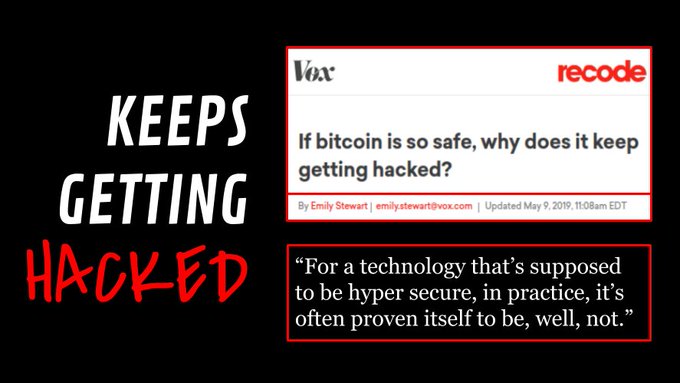 "As of 2019, the largest general-purpose quantum computers have fewer than 100 qubits, have impractically-high error rates, and can operate only in..temperatures near absolute zero. Attacking Bitcoin keys would require around 1500 qubits." -Bitcoin Wiki  http://bit.ly/3ctqZ1Y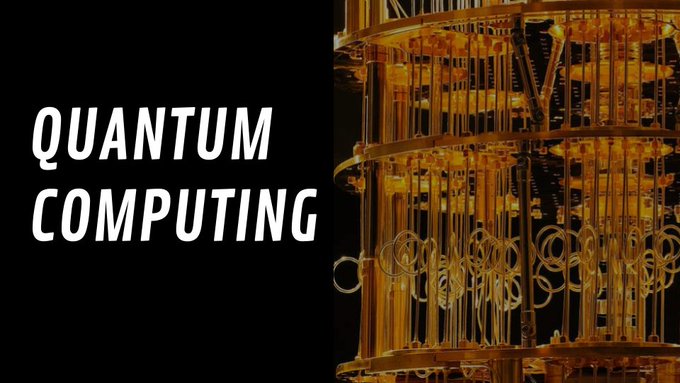 Bitcoin is an open source protocol for transferring value.  Anyone can copy it.  But you cannot take all of the developers, miners & hash power, users, node operators or suite of products and services with you.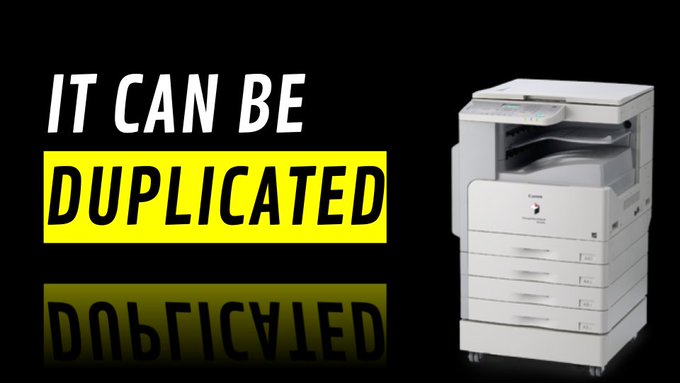 A succinct explanation from @real_vijay on how duplication can serve to reinforce scarcity.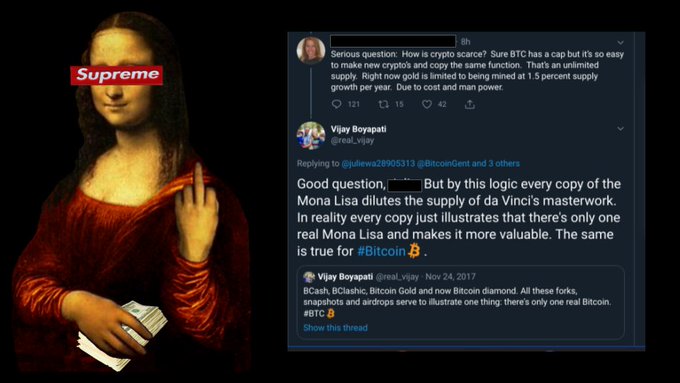 "Ultimately, bitcoin is backed by something, and it's the only thing that backs any money: the credibility of its monetary properties." - @parkeralewis   Bitcoin is Not Backed by Nothing: https://bit.ly/2G3G8eg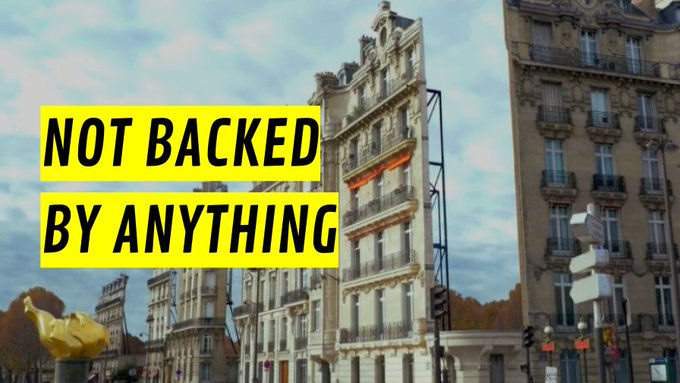 Charlie Munger is right about most things. But he's wrong about this.  Munger fails to see that Bitcoin is a monetary Schelling Point.  Altering the supply cap would ensure that the resulting fork is neither valued nor considered 'Bitcoin' by network participants.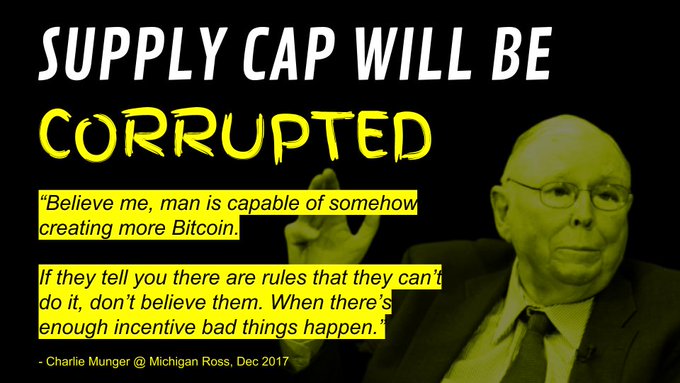 "Volatility is the natural function of price discovery as bitcoin advances down the path of its monetization event..  If an asset is volatile, it does not mean that asset will be an ineffective store of value." -@parkeralewis Bitcoin Is Not Too Volatile https://bit.ly/3iZqv5R
"Bitcoin is money free of counterparty risk, and its network can offer final settlement of large volume payments within minutes. Bitcoin can thus best be compared to settlement payments between central banks and large financial institutions" -@Saifedean https://bit.ly/363dB35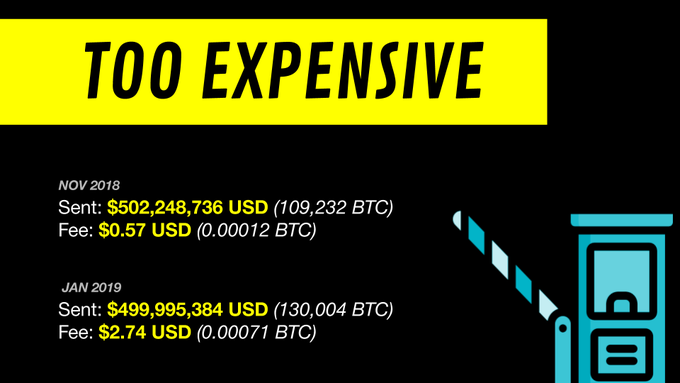 "Many people, when decrying Bitcoin...presume that someone, somewhere is being deprived of electricity because of this rapacious asset." @nic__carter  https://bit.ly/3crtZMb "Bitcoin does not waste energy — it consumes energy waste." @_ConnerBrown_  https://bit.ly/2ZXIbrh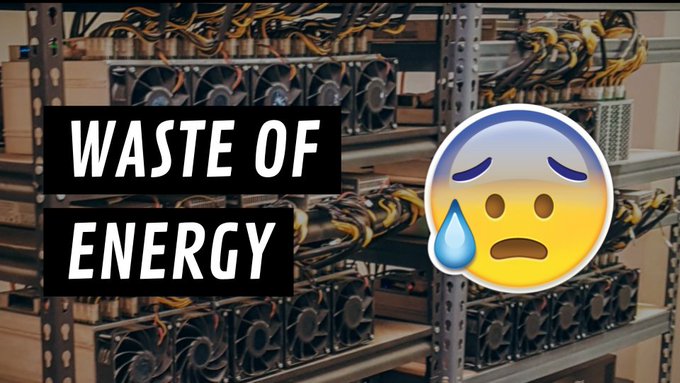 "There has never been an example of a $100bn monster digital network that was vanquished once it got to that dominate position.  All you gotta do is see that chart, ..think about the dynamic and the network effect and you're like- this has already won."  -@michael_saylor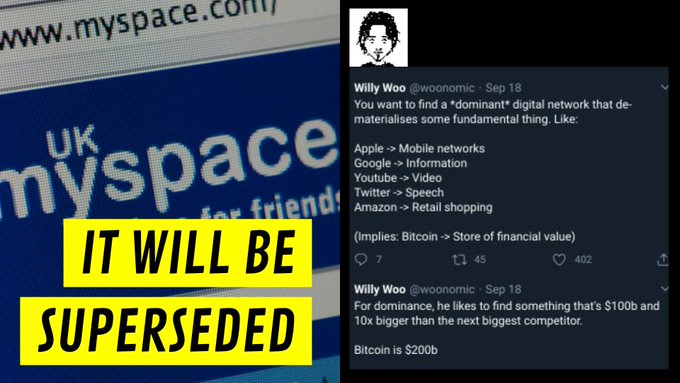 "Bitcoin is not competing with Visa.. bitcoin is competing with the dollar, euro, yen and gold as money..  ..the proper comparison would be between bitcoin and the Fed as currency issuer and as a clearing mechanism." @parkeralewis Bitcoin is Not Too Slow https://bit.ly/2RTrb0M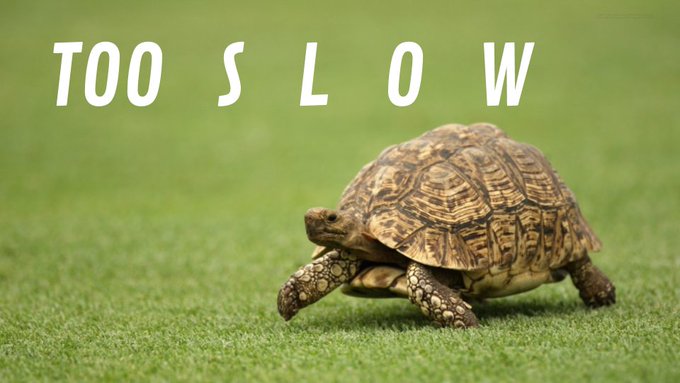 "Bitcoin looked like a bubble in 2011 at $1. It looked like a bubble in 2013 at $200. It looked looked like a bubble in 2017 at over $19,000.  ..the bubble moniker is less than helpful." @charliebilello   Bitcoin, Bubbles, and Belief: https://bit.ly/3pJfwRU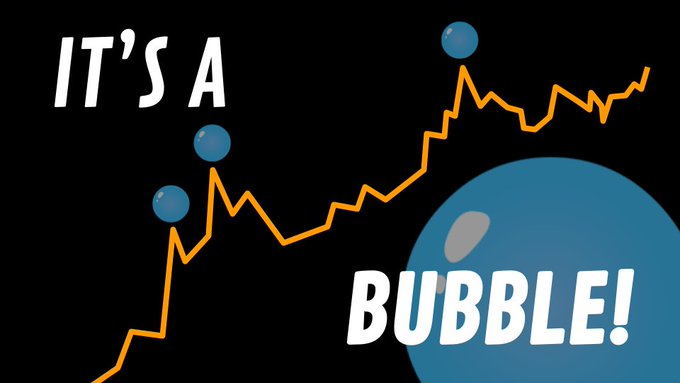 "A majority of hashing power 𝗰𝗮𝗻𝗻𝗼𝘁:
take coins you already possess away
change the rules of Bitcoin
hurt you without hurting themselves" @jimmysong "Attacks on Bitcoin incur an opportunity cost that scales with the amount of hash power an attacker controls." @hasufl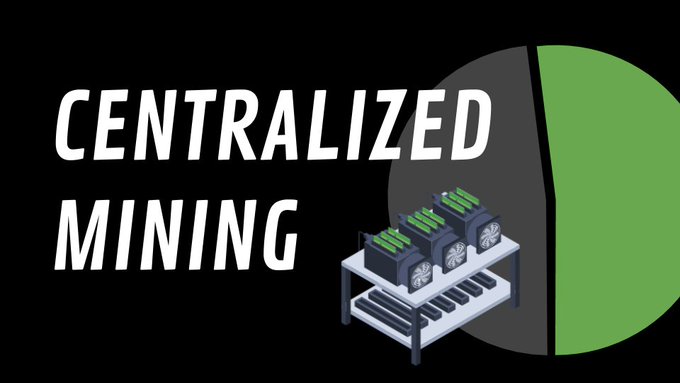 "PoW fair launch...ensures that it is impossible to acquire coins for below market rate. You can purchase the coins on the market or with electricity; no one is entitled to an insider deal." @nic__carter   In Support of the Proof of Work [un]Fair Launch: https://bit.ly/37If1R1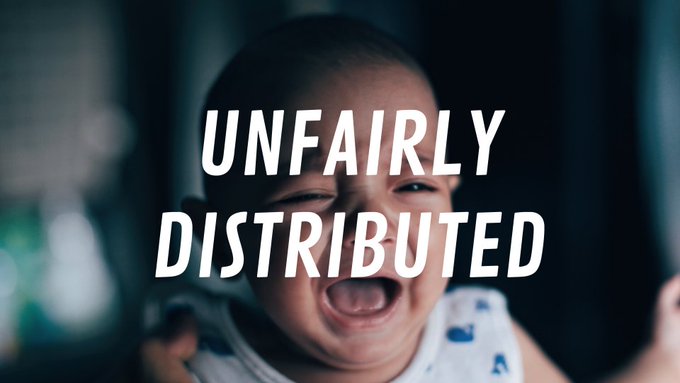 About the author
Anil is an independent bitcoin educator based in Canada. He holds an MBA, CBP and was part of MIT's inaugural FinTech certificate cohort. He's guest-lectured at Business schools and launched the first Bitcoin-specific university scholarship in Canada. His focus is on simplifying concepts through visuals and storytelling to make bitcoin easier to comprehend.
You can follow him on Twitter @anilsaidso
You can pre-order his book representing approximately 3,000 hours of research, teaching, writing and design in an effort to best communicate Bitcoin as a concept.