More BTC backgrounders for beginers from @AnilSaidSo
The Price of Tomorrow by @JeffBooth explains what happens when deflationary technology meets inflationary money.  It's also a guide for where we might be headed.  "What is coming next in technology changes the rules in a way that too few understand."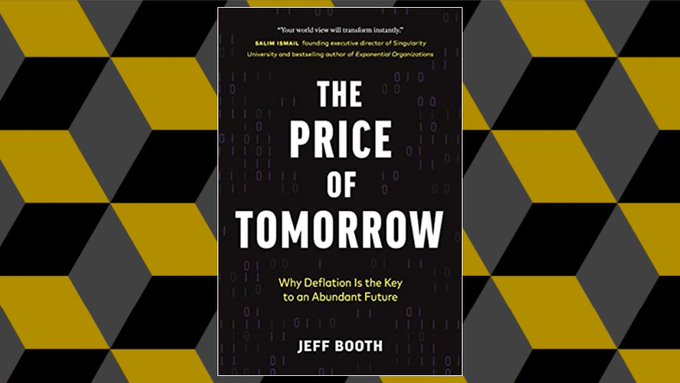 Jeff is exceptional in anticipating the exponential speed at which technology develops, while understanding the surrounding economic environment.  Few are better positioned to explain what is happening today.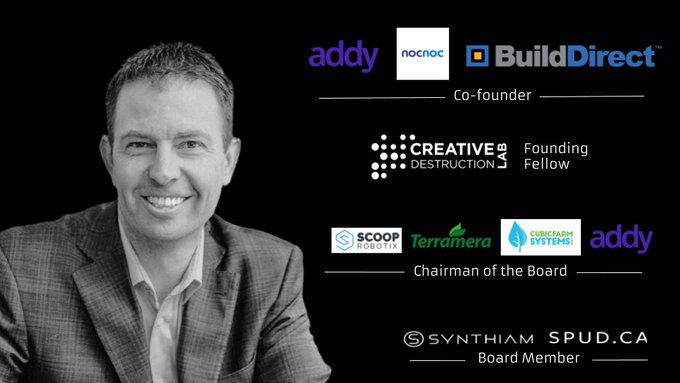 My key takeaway:  The speed of technology deflation outruns monetary inflation.   A mandate to create inflation is a losing battle against tech products + services that are, by nature, deflationary. It will only serve to unevenly redirect inflation into other areas of an economy.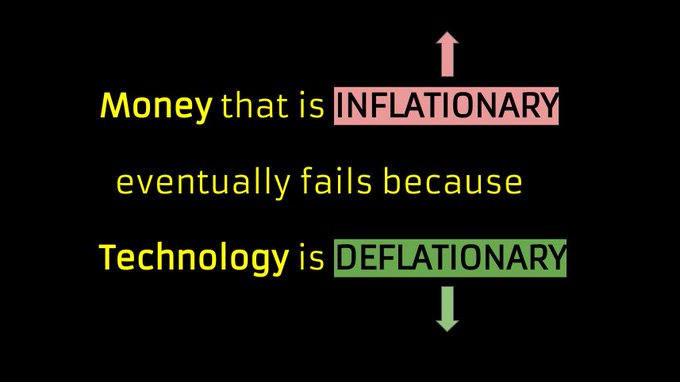 "It took $185 trillion of debt to produce about $46 trillion of GDP growth over the last twenty years.   The growth rate would likely have been negative without all of that stimulus."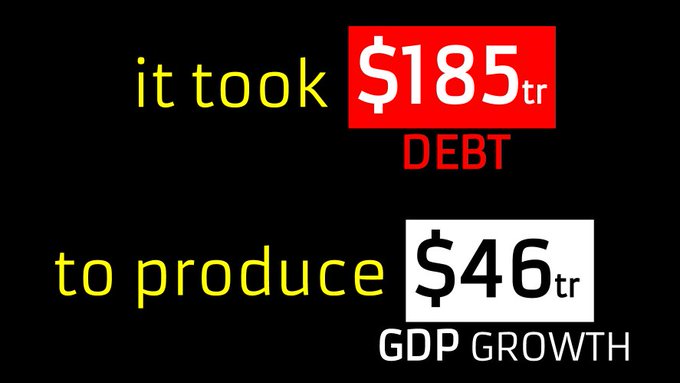 "New technologies often change what is valuable in a way that is misunderstood by incumbents who have spent years perfecting their own playbook to win markets."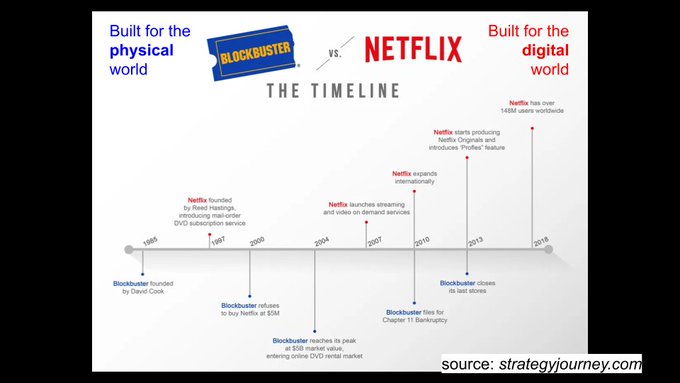 "Creative destruction doesn't happen at a steady rate over time. At certain points in history, there is more opportunity for entrepreneurs to create disruption  Disruption windows also open through breakthroughs in technology"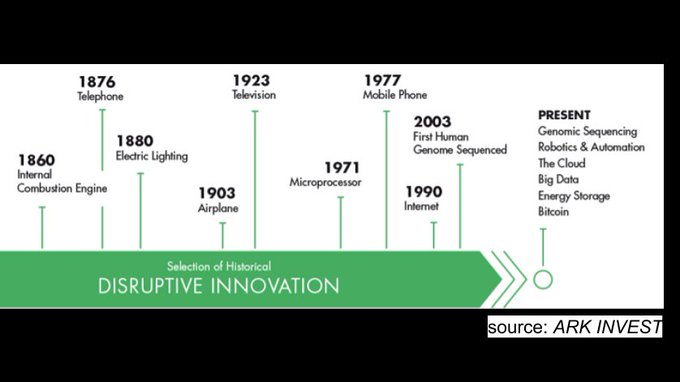 "Technology often changes where business value is derived from..   Digital delivery changed the rules.   Information could travel much further and faster, and, as a result, it reduced the value of traditional distribution power."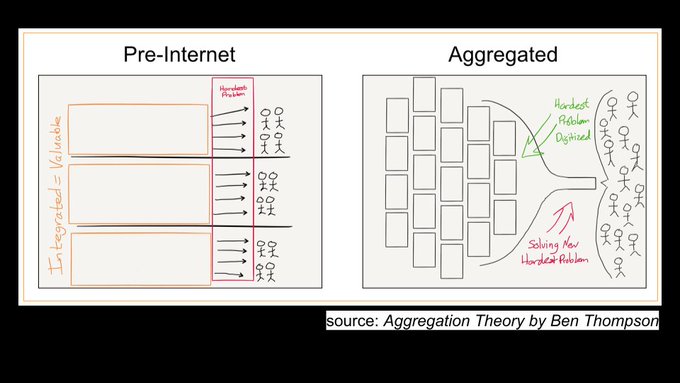 "Strong network effects are at the core of every platform business today.  a network effect exists when the value of a product or service gives more value to each user as the number of users increases."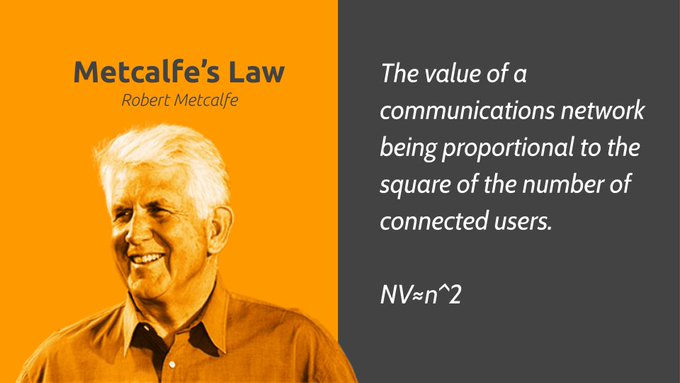 "Network effects are very different from the economies of scale which traditionally drove power."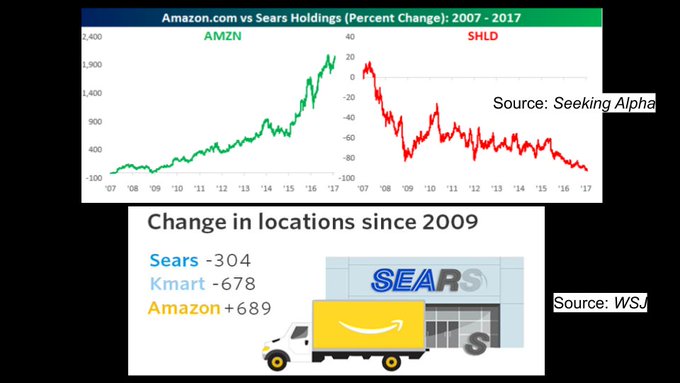 "Monopolies that have flourished for a long time are often overturned very quickly because they fail to recognize an impending transition.   Tipping points can come from anywhere and can come quite suddenly.."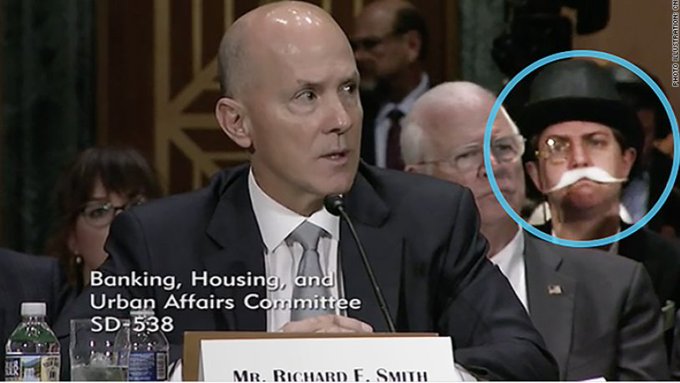 "By continuing to add debt and kick the can down the road, governments and central banks have prevented some of the small fires—in this case, the pain of restructuring"
"Put the lagging GDP growth with illusionary asset inflation, plus an impossible-to-maintain rise of debt, against a backdrop of technology growing at an exponential rate, and the phase transition starts to come into focus."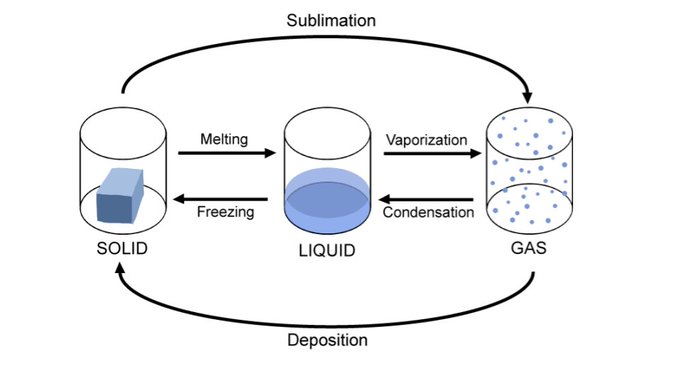 What BLINDS us to change: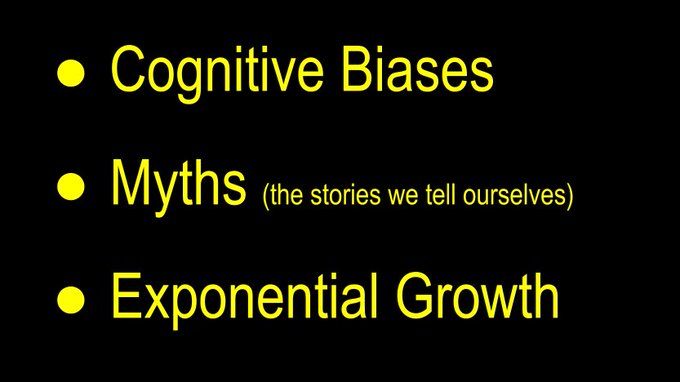 Building networks without oversight requires an incentive system to reward honesty and punish dishonesty.  Within Bitcoin, the mechanism of mining 'aligns the actions of miners with the security of the network, while simultaneously implementing the monetary policy' @aantonop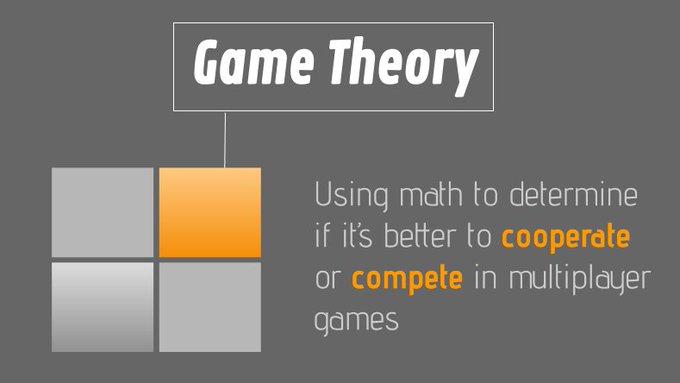 The two likely roads out of this 'debt-mess':  *Booth notes that neither address the root cause- inflationary monetary policy against deflationary technological progress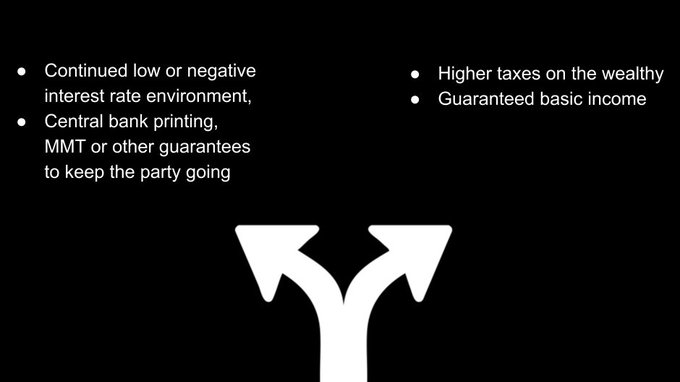 The Fed's mandate of maximum employment is misguided.  "The abundance that technology provides us doesn't require net new jobs around the world. It obliterates the work and the jobs we already have."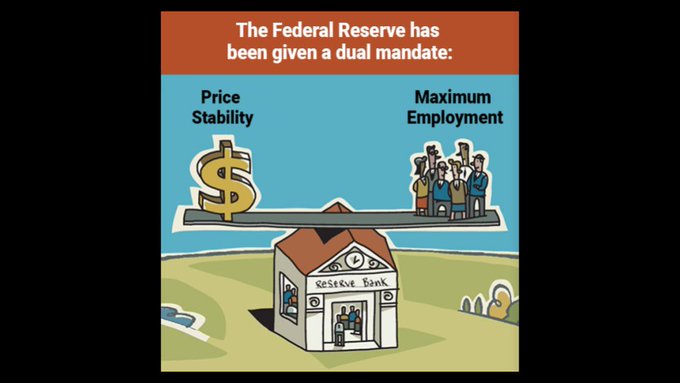 But Central Banks around the world are doubling down and running unproven monetary experiments.  "The proposed solution sees a mechanism where negative exchange rates are applied to both electronic money in reserves as well as cash"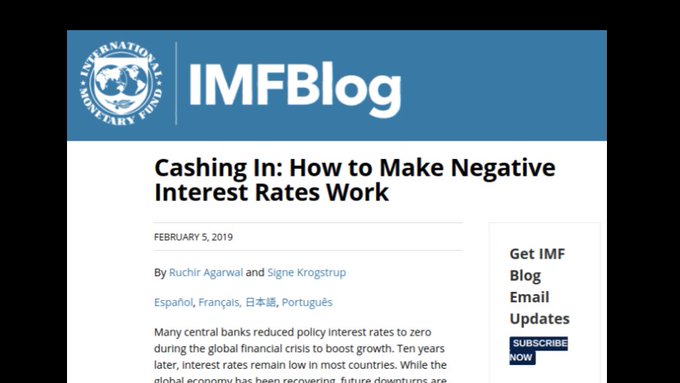 "Bitcoin.. is an attempt at a solution.   The promise of Bitcoin was to create a system that was decentralized in nature, unable to be manipulated by anyone—including governments."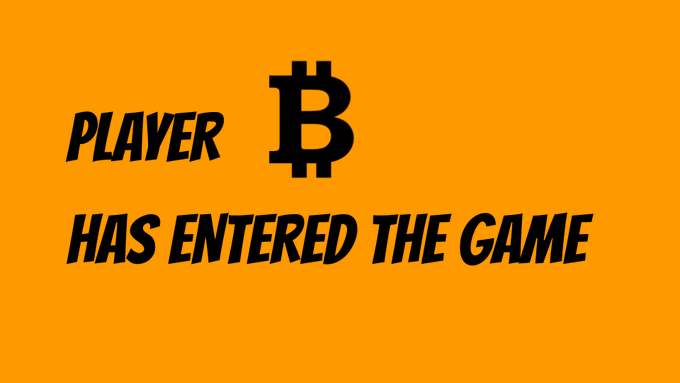 "What if, instead of trying to stop deflation at all costs, we embrace it?  It becomes much cheaper to live, and thus the burden to those working drops."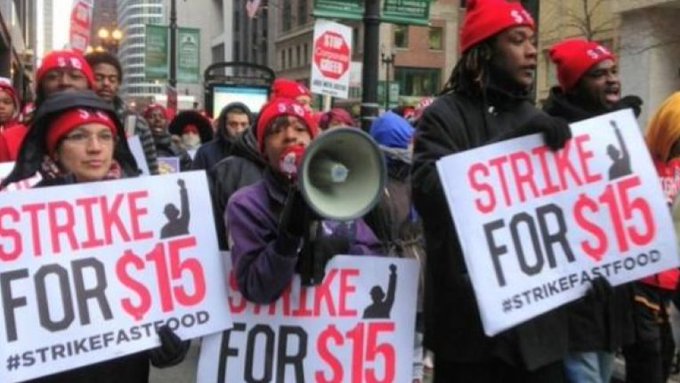 "The more that trust is eroded, the more likely that an alternative currency becomes a more trusted mechanism. That alternative—whether Bitcoin or something different—could emerge quickly."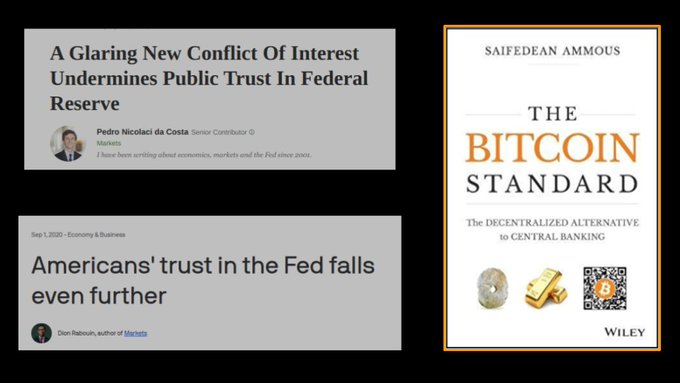 "I wrote this book not because I had any desire to but because I grew tired of a lack of real debate about the core issues and solutions and am increasingly worried about world conflict if we don't act."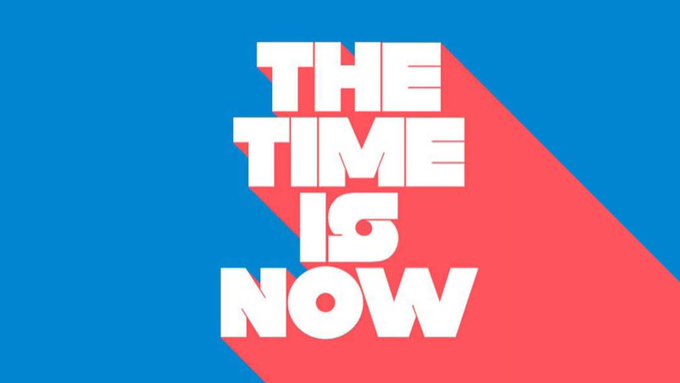 About the author
Anil is an independent bitcoin educator based in Canada. He holds an MBA, CBP and was part of MIT's inaugural FinTech certificate cohort. He's guest-lectured at Business schools and launched the first Bitcoin-specific university scholarship in Canada. His focus is on simplifying concepts through visuals and storytelling to make bitcoin easier to comprehend.
You can follow him on Twitter @anilsaidso
You can pre-order his book representing approximately 3,000 hours of research, teaching, writing and design in an effort to best communicate Bitcoin as a concept.