CRYPTO CURRENCIES WILL MAKE THE DIFFERENCE
The  country which brought us melamine tainted baby formula, fake cancer  drugs and counterfeit anti-malaria medication has recently made the most  bizarre of announcements. China has banned the importation of soft  cheeses from Europe because of "too much bacteria". We have not been  enlightened as to how much is too much but laughably, the same cheese is  considered to be safe if produced in China.
Manufacturers of brie  and camembert were left choking on their croissants at the news. Even  the British stiff upper lip began to quiver when it was learned that the  UK's favorite stinky blue cheese, Stilton, was included in the list.  Expats in China are now stampeding to stores to buy what they can before  stocks run out. Counter measures are being rapidly drawn up by EU  bureaucrats to ban the importation of noodles from China which they deem  to be too slippery. The S & P Global 100 (Slippery Noodle and Pasta  Index) is plunging as a result.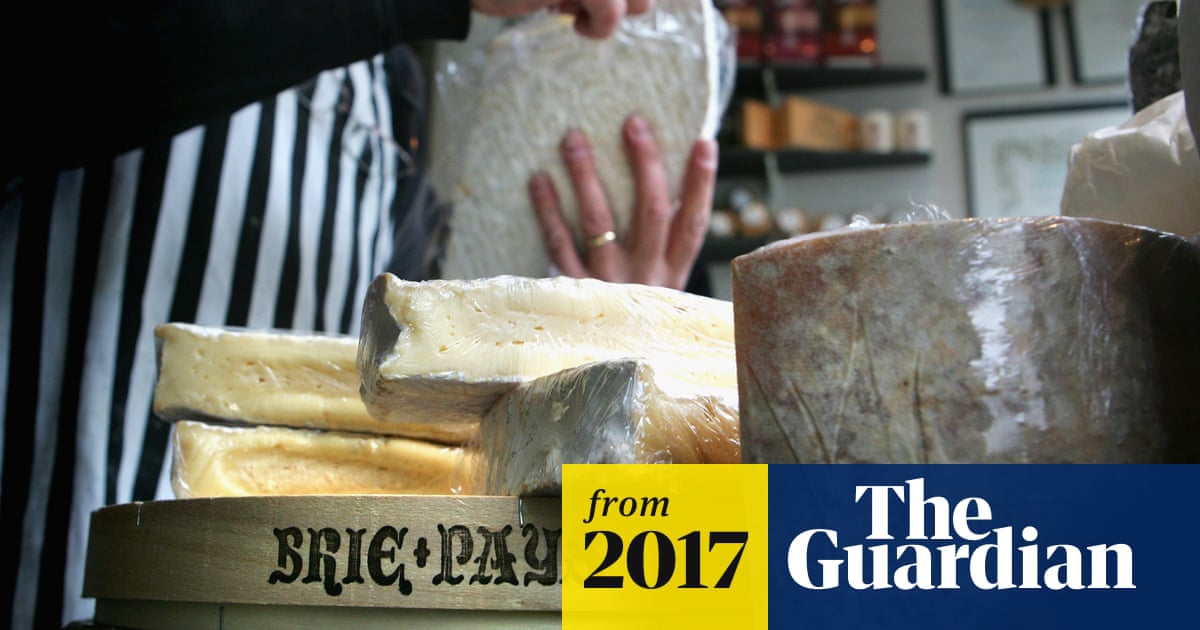 This  kind of senseless government interference is another good reason for  blockchain, sidechain and SmartBridge technologies such as the Ark Ecosystem to come to the forefront. With the advent of decentralized market places such as Open Bazaar and the upcoming one from the Particl Project,  consumers can make their own minds up about what they want to buy and  sell. Regular citizens will soon be outnumbered by pen-pushers and the  sooner we take back the ability to make our own decisions as responsible  adults the better.
If something really does smell bad in China it  has been the prevalence of numerous scams masquerading as Initial Coin Offerings (ICO). The move by the Chinese government to put a banning  order in place which will hopefully be followed by some form of control  should be applauded. ICO's are a very useful tool for those out there  who have great ideas but just lack the funding. However, they should  only be allowed if they can show some prior track record of development and a road map towards a Foundation. Having scammers and snake oil  salesmen in the arena is bad for crypto and tends to tar everyone with  the same brush.