With most of us sitting at home now and trying to do as much as we can online, many concerns are being raised about new threats to our privacy. The current battle is not only against the virus but also against the looming invasion of privacy and potential loss of our digital rights. Governments across the world are now tapping technology firms to share users' smartphone data in order to better track the outbreak.
Never wanting to miss an opportunity to monitor its citizens, China has already been using location data to follow the movement of people carrying the virus. By using the popular social apps, WeChat and Alipay, color codes are assigned to people based upon their COVID-19 risk. Mobile carriers in Italy, Germany and Austria are sharing tracking information whilst Hong Kong, Taiwan and Singapore use location data to ensure virus carriers stay home.
In the case of Singapore, the authorities have introduced an app which, in an attempt to show how harmless it is, has been named TraceTogether. This uses Bluetooth to detect nearby mobiles and if its user subsequently becomes infected with the virus, authorities can check the data logs to ascertain who has crossed his or her path. This is perhaps all well and good during the current crisis but all of these are backdoors which will prove very hard to close in the future.
Curiously, the USA have also sought an alternative route to tracking the disease than accessing mobile data to track people:
The New York Times have commented:
"Ratcheting up surveillance to combat the pandemic now could permanently open the doors to more massive forms of snooping later. It is a lesson Americans learned after the attacks of September 11, 2001, civil liberties experts say. Nearly two decades later, law enforcement agencies have access to high powered surveillance systems, like fine-grained location tracking and facial recognition – technologies that may be re-purposed to further political agendas like anti-immigration policies."
And it is not just monitoring of citizens movements which is going on as oppressive governments are using the crisis to crackdown on other aspects of life.
Michael Abramowitz, president of the human rights watchdog Freedom House has commented that
"We have observed a number of concerning signs that authoritarian regimes are using COVID-19 as a pretext to suppress independent speech, increase surveillance and otherwise restrict fundamental rights, going beyond what is justified by public health needs."
Adam Schwartz, senior staff attorney at Electronic Frontier Foundation warns:
"This could get Orwellian very fast."
Later adding,
"Whatever extra measures we use to deal with coronavirus, they have to expire when coronavirus ends."
Edward Snowden feels that there is little chance of that happening but rather the opposite, with governments extending the access which they currently have, perhaps under the guise of terrorist threats. Worries about public health could also allow governments to get data from fitness trackers, with pulse and heart rate measurements becoming available to them.
Speaking to the Copenhagen International Documentary Film Festival, Snowden said
"They already know what you're looking at on the internet. They already know where your phone is moving. Now they know what your heart rate is, what your pulse is. What happens when they start to intermix these and apply artificial intelligence to it?"
So what will happen to all of the collected data once the pandemic is over? Can we trust big government to delete it all? Probably not, because all of this has come about very quickly and there is little or no legislation in place to cover it. It will certainly be used and abused by law enforcement, health insurance firms and local governments.
But in the meantime there is money to be made in this new era of mass surveillance. FLIR Systems, which is the market leader when it comes to thermal cameras, now have tens of thousands of these devices installed around the world, from train stations to airports. Whilst drones police social interaction, the White House is working with the big four – Amazon, Facebook, Google and Microsoft, to figure out how to use mobile location data to track the path of the pandemic.
Aaron Shapiro, a research fellow at NYU's Information Law Institute said:
"The complexity of surveillance in this age is when something like public health surveillance is implicated in commercial surveillance, there is no way to disentangle them."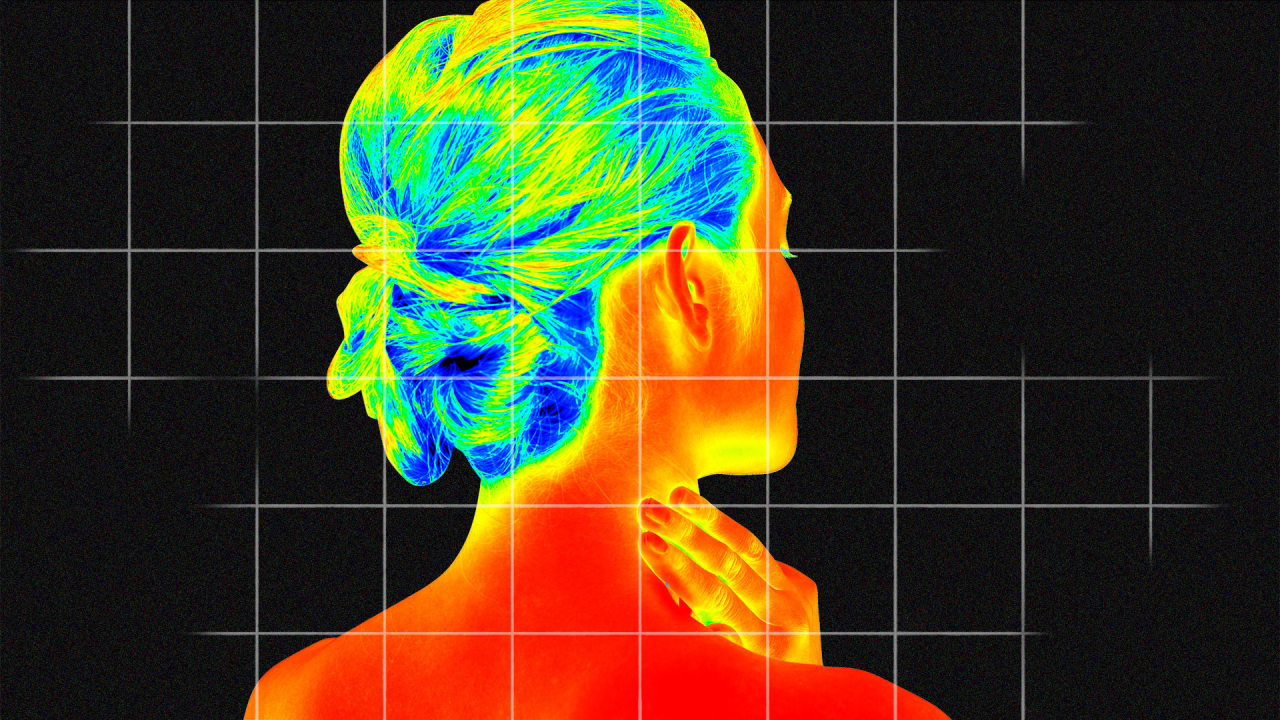 Whilst we are all distracted by the coronavirus pandemic, the US government is hoping to sneak into law the EARN IT act and by doing so put another nail into the coffin of privacy. Ostensibly, this act is about combating child sexual exploitation online and as such that is laudable. However, at the same time, it places liability for what happens on their platforms squarely with the tech companies. Pressure will be upon them therefore to provide those long sought after backdoors for law enforcement. Much has been said already about the risk of such backdoors being used by hackers and bad actors. This legislation is more like a collective punishment.
The vast majority of us use encryption not because we have something to hide but because we have nothing to share. If enacted, this law will allow its overseers to enforce communication surveillance and dynamic content scanning. For those companies which could be affected by this upcoming legislation, it would mean them either accepting liability for the content on their platforms or loosening the protections around the end to end encryption which they currently run.
The Electronic Frontier Foundation has commented that the proposed legislation
"Offers no meaningful solutions. It doesn't help organizations that support victims. It doesn't help law enforcement agencies with resources to investigate claims of child exploitation or training in how to use online platforms to catch perpetrators. Rather the bill's authors have shrewdly used defending children as the pretense for an attack on our free speech and security online."
And finally, on a more ridiculous note, a word of caution. Being idle at home is certainly not good for your health but the community spirit of the FBI came to the fore when it urged those with time on their hands to download their fitness app. How gullible must the FBI think people are? To benefit from this wonderful app, a user must allow it to access his or her location using GPS and network data, view, modify and delete pictures and other media files, view WiFi connections, control vibration and prevent the device from sleeping.
All of these permissions are listed at the Google Play store. Nice try FBI. Thanks but no thanks.