A clear and present danger to individual privacy exposed in a recent TOOTSTORM (just like a TWEETSTORM apart from being more private!)
Wolfie Christl@wchr@mastodon.social
I came across http://dema-ltd.com, a stealthy company site that claims to sell "ad-tech based technology that enables law enforcement and intelligence agencies to gather deep intelligence from thousands of different data points", i.e. behavioral data from digital advertising.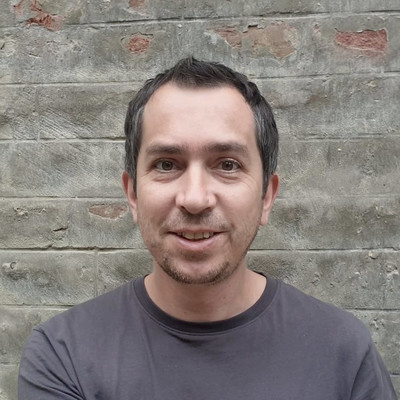 Wolfie Christl @wchr@mastodon.social
The website is available in EN+FR. No imprint, obfuscated whois info, zero footprint. Didn't find any corporate registration info that makes sense.
Dema Ltd claims to sell everything from osint to PR to cellphone interception to prison security to maritime defense …seems fishy.
Wolfie Christl @wchr@mastodon.social
In case they're actually harvesting and selling data from the RTB bidstream at scale, this would make the digital advertising ecosystem look like a private mass surveillance system, once again.
Is this company real? Don't know, but I found some possible links+context at least.
Wolfie Christl @wchr@mastodon.social
The Dema site shares phrases with http://versaltd.com, a similar site that also offers surveillance tech, and with http://nexus-tf.com, e.g.:
- "traditional websites, news sites, social media, blogs and the dark web"
- "a people-profession and we have a broad network"Versa Ltd – Solutions versaltd.com
Wolfie Christl @wchr@mastodon.social
And these 3 sites are among 6 domains that are served from the same IP.
I'd say this requires further investigations by journalists.
The 'consultants' listed at http://nexus-tf.com may want to clarify whether Dema and Versa are actually affiliated, and what this is about.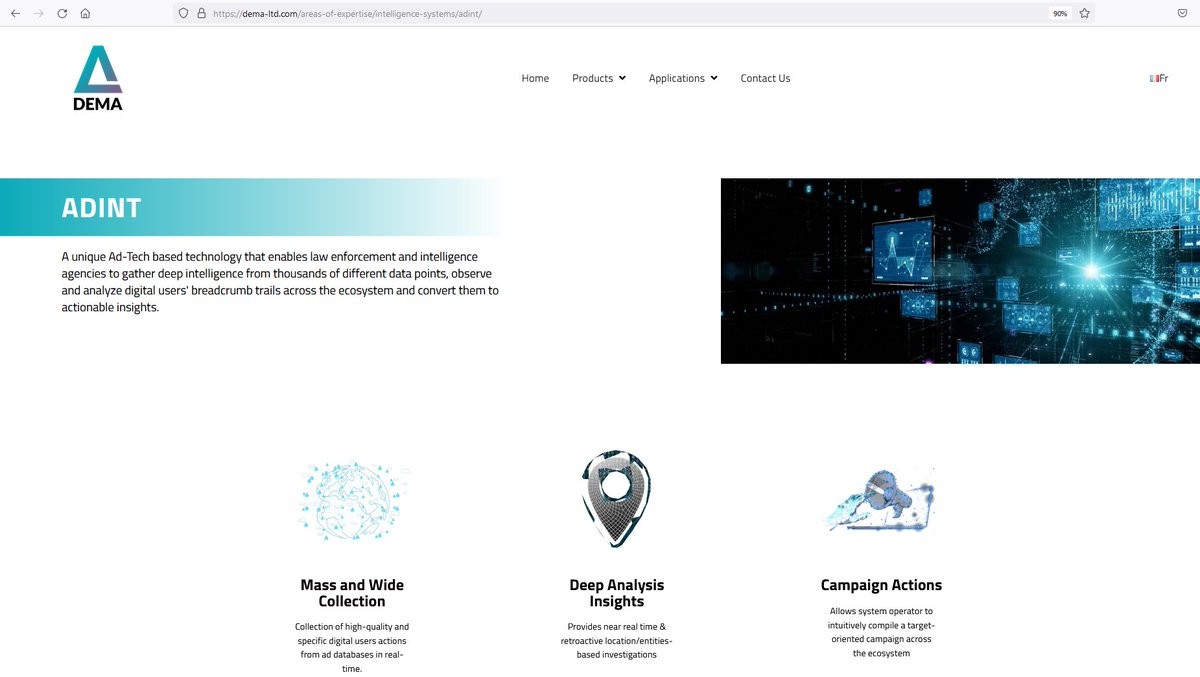 💡
We publish a daily dose of decentralization here every day (UTC+8), for additional daily updates follow us on Mastodon, Twitter, Telegram or Element (Matrix). Please like & share all our output. We rely on User-Generated Content so why not write for us. We also avoid ads but welcome sponsorship and donations to help us continue our work - all major cryptos accepted. Contact us at decentralize.today and at blog@decentralize.today - many thanks for all the donations received recently, much appreciated, DT