TWEETSTORM is an occasional feature on decentralize.today where we share threads , mostly from Twitter, that we think deserve a wider audience, some are informative, some educational, some amusing and others yet are controversial...we dig these out for you so you don't have to!
As the world moves slowly towards the mass adoption of Bitcoin and cryptocurrencies, examples of Real Use Cases grows...today Dea Rezkitha starts her journey to a hotspot in the Philippines, the world famous island of Boracay, a cutting edge, toursit magnet for decades.
Day 1 in Boracay #Bitcoin island
Everyone probably heard about Bitcoin Island in South East Asia that become a tweet storm. Could this be the next Bitcoin Beach type adoption? So I went there to check it out myself
To my surprised this tiny island start accepting bitcoin, more than 150+ businesses now use payment lightning.
Thanks to the hard work of @Pouch_PH team
Even e-trike drivers as well accepting bitcoin
The main reason why these businesses want to use bitcoin because
1. They hope it will bring more foreign tourists
2. Many foreigners can only just use cash in the island.
Credit card is not common, while e-wallet such as GCash or Paymaya only available to filipinos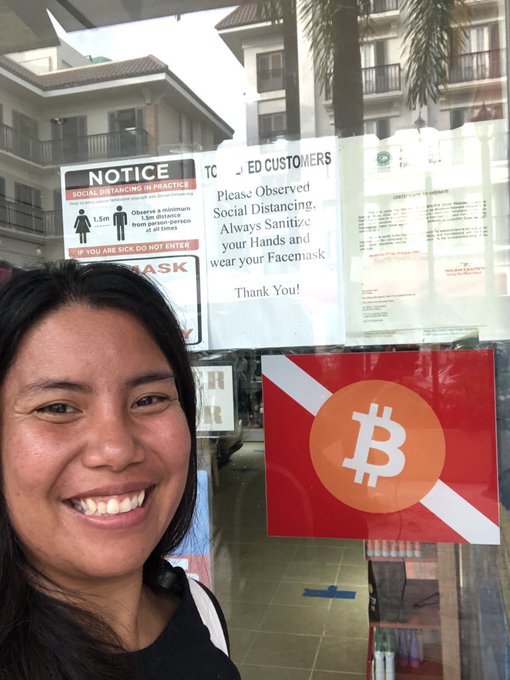 One of the businesses who accept #bitcoin said she really happy with bitcoin because it is fast and easy to use.
She also impressed that users don't need to use the same app in order to make payment, unlike other e-wallet apps that she normally used
However, since #btc lightning payment is quite new here, many businesses staff are still learning to use the app or even making invoices.
Its Ok.
They will be more fluent with lightning once more bitcoin tourists come to the island and make bitcoin payment
There is still an ongoing stigma that bitcoin is a scam, this is one of the entry barriers Education about bitcoin is needed for the island, especially about saving and self-custody
So far I had fun spending my sats, i bought small items and fruits on a sari-sari market.
Bought my ferry ride and hotel with #btc
Ate yummy filipinos food Even had @mary_imasuen from Lagos, Nigeria paid for my drink all using lightning
Lets showcase the power of #bitcoin
I am in #Boracay shooting @paxful lightning diaries because they accept Bitcoin here
Anyone wants to buy me a beer?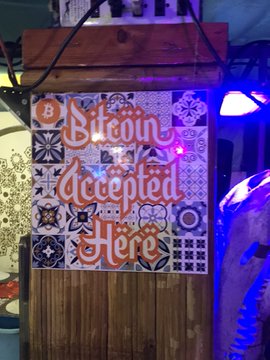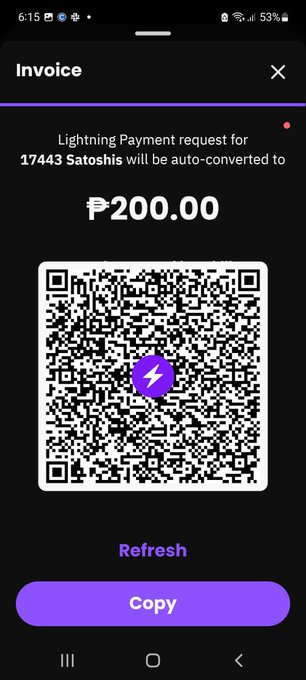 Most business owners that I saw accepting bitcoin are Filipino women. I am curious to learn more
But shout out to @Pouch_PH team for making this happen in such a short period of time.
This can be a roadmap where other island can follow.
---
Follow Rea over the next few days on Twitter/Nitter
And for an update from the first country to add Bitcoin as legal tender, El Salvador, check out this video:
Keep up the good work, Mr President!
💡
We publish daily doses of decentralization every day and boost out on
Mastodon
,
Twitter
,
Telegram
, Tribel and
Element
(Matrix). Please like & share our output. We rely on you for content, so why not
write
for us. We welcome sponsorship and
donations
to help us continue our work - all major cryptos accepted or buy us a coffee. Contact us at blog@decentralize.today - many thanks for all donations received, much appreciated.