Today's Tweetstorm is a short but informative tech update from A. Pompliano
Intel is shaking the Bitcoin mining market, flipping the industry on its head. Three machines from two manufacturers are leading the charge to make machines more efficient. Here is what you need to know
@APompliano· 1/ Intel is designing its own chip with buyers like @jack's Block lining up to purchase the machine and make their own ASICs. @griid and @HiveBlockchain have already announced purchases, with massive hashrate deployments planned for 2022 and 2023.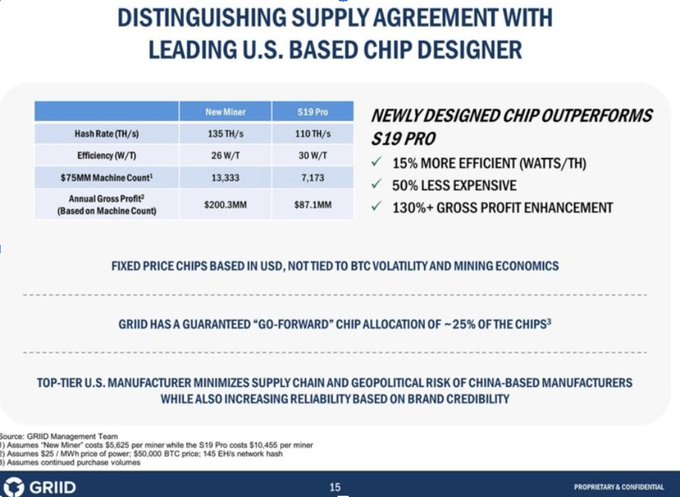 @APompliano· 2/ As a US company, Intel will have direct-to-market access in the US where 15%-20% of Bitcoin miners relocated after China's Bitcoin mining ban. Intel has a lead on other manufacturers by shortening the hops to production and distribution.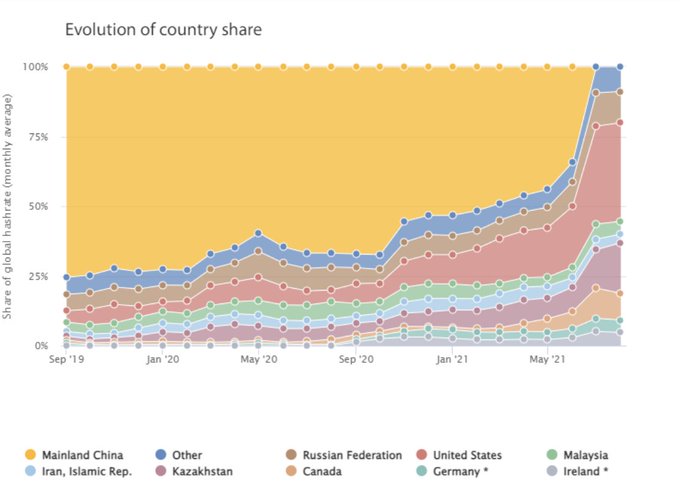 @APompliano· 3/ @miningmemo explains how companies are buying Intel chips to manufacture their own ASICs in "custom compute groups." Incumbent builders will lose market share as Intel-based ASICs go mainstream.
compassmining.ioComparing the next generation of ASICsIntel's 'Bonanza Mine 2 (BMZ2)' competes with Bitmain's top models in terms of hashrate and efficiency.
@APompliano· 4/ Bitmain is the 10,000 pound Elephant in the Bitcoin mining game. It followed up its highly successful S19 series with two new variants: the S19 XP and S19 Pro+ Hydro.
@APompliano· 5/ The S19 XP uses a 5nm chip, the same size chip as Apple M1 computers. By compressing the chip size, Bitmain's machine became the most efficient miner on the market.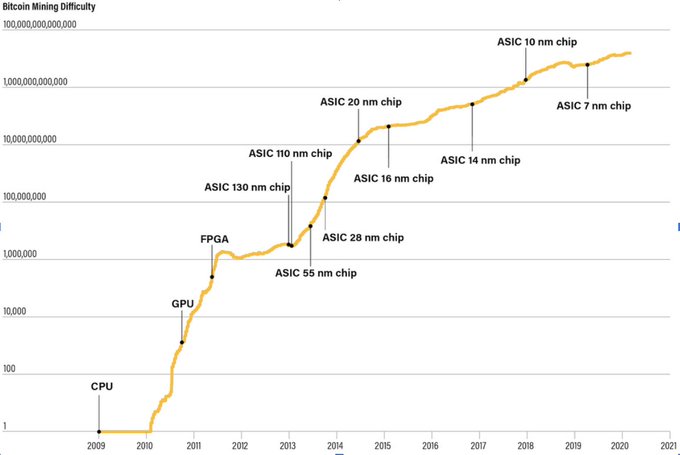 @APompliano· 6/ The Hydro is the next generation of industrial mining, using a pre-built hosting device to cool miners. The Hydro is the most powerful Bitcoin miner available and can mine a Bitcoin today for only $7,000.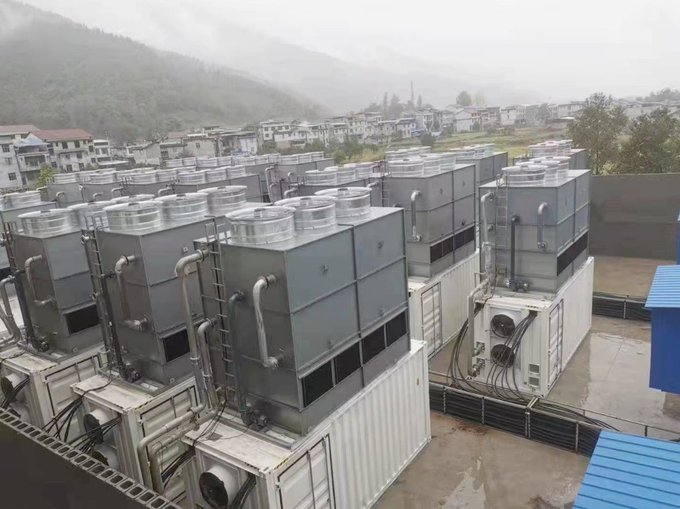 @APompliano· 7/7 Bitcoin mining is booming and only getting more competitive. Whether it be with manufacturing location, cooling techniques or chip size, every Bitcoin miner is battling for an edge.
Tweetstorm is an occasional series on decentralize.today where we aim to highlight a particularly informative, educational, amusing or controversial tweet thread that you might have missed!
😃
We publish a daily dose of decentralization here every day (UTC+8), for additional daily updates follow us on Mastodon, Twitter, Telegram or Element (Matrix). Please like & share all our output. We rely on User-Generated Content so why not write for us and since we try to avoid ads and sponsorship, why not donate to help us continue our work - all major cryptos accepted. You can contact us at decentralize.today and at blog@decentralize.today