The Circle of Competence: Antonie Walker scored more than 15,000 points across 13 seasons in the NBA. 3 x All-Star, 1 x Championship. Total career earnings: $108,000,000 Shortly after retirement Walker filed for bankruptcy.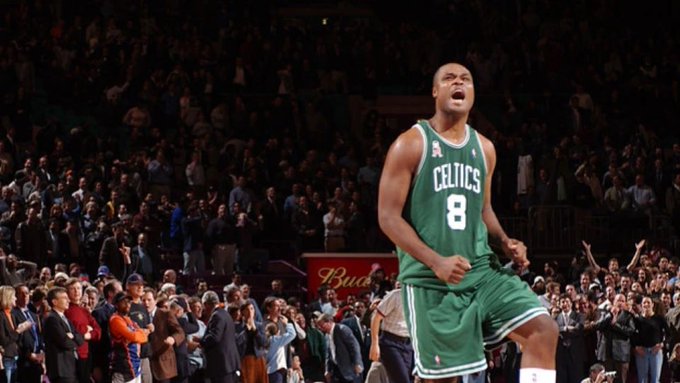 "A friend in Chicago created a real estate company, and I became a part of it.. We got caught in the [crash] of 2007-2008 and borrowed a lot of money through banks. I was the personal guarantor." -Antonie Walker

A single, highly-leveraged venture, in a field completely unrelated to basketball, ultimately undid a decade of sweat and sacrifice. He was operating well outside of his circle of competence. Walker now spends part of his time on improving financial literacy among pro-athletes.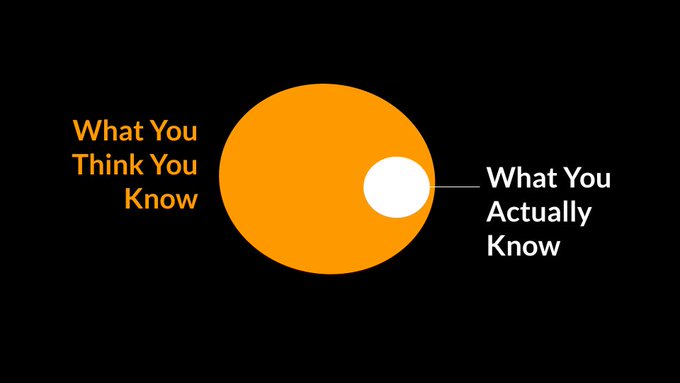 His story is not uncommon. ~60% of former NBA players reported being broke within 5yrs post-retirement.

The key takeaway is being acutely aware of when you're out of your depth and acknowledging it. "You have to figure out what your own aptitudes are. If you play games where other people have the aptitudes and you don't, you're going to lose." -Charlie Munger

To make matters harder, your circle is not some static thing. It's constantly changing over time-shrinking, shifting or expanding. The best thinkers have a clearly defined circle, they operate within it and seek to push its boundary slowly and methodically.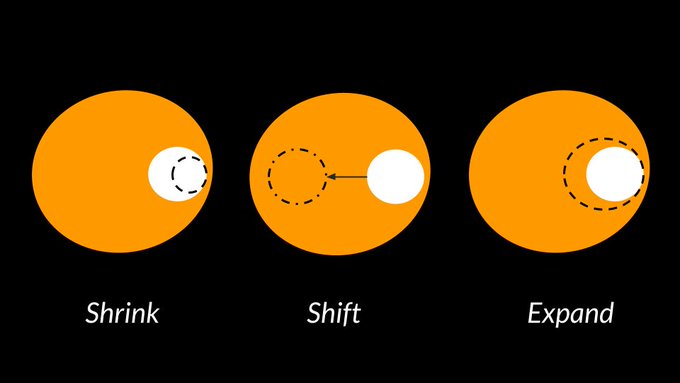 Fail to recognize where it ends and you may be unknowingly operating in someone else's circle without the necessary tools or knowledge. React defensively to accurate feedback or evidence and you'll find yourself in an ever shrinking circle.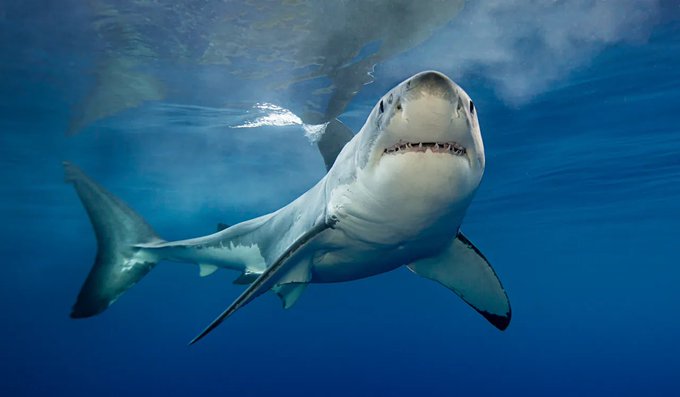 😃
We publish a daily dose of decentralization here every day (UTC+8), for additional daily updates follow us on Mastodon, Twitter, Telegram or Element (Matrix). Please like & share all our output. We rely on User-Generated Content so why not write for us and since we try to avoid ads and sponsorship, why not donate to help us continue our work - all major cryptos accepted. You can contact us at decentralize.today and at blog@decentralize.today