In this week's EXPOSED! I'm taking more than a browse at Mozilla, a 'Non-Profit' putting revenue before privacy.
"Individuals' security and privacy on the internet are fundamental and must not be treated as optional."
-- Principle 4 from The Mozilla Manifesto.
Mozilla is a software community started in 1998 and comprises thousands of volunteers who work to create an open and accessible internet.
The Mozilla Foundation, which was set up in 2003, is a non-profit organization which leads and manages the Mozilla Community project, controlling trademarks, copyrights and other assets. It also controls development guidelines.
The Mozilla Corporation was established in 2005 as a 100% owned subsidiary of the Mozilla Foundation. It is a for-profit organization that invests all of the revenues into Mozilla projects. It is governed by the Mozilla Foundation with no other shareholders or owners.
Google was Mozilla's dedicated search partner for over a decade and it is certainly of concern that Mozilla would develop such a relationship given the fact that Google is well known for its data harvesting, tracking and total lack of respect as concerns the privacy of the individual. But money talks. So let's turn the clock back to 2011 when Mozilla entered into a 3 year search deal with Google. Mozilla said in a statement
"We're pleased to announce that we have negotiated a significant and mutually beneficial revenue agreement with Google. This new agreement extends our long-term search relationship with Google for at least 3 additional years."
This move made Google the default search engine in Firefox.
Alan Eustace, Google's head of search said:
"Mozilla has been a valuable partner to Google over the years and we look forward to continuing this great partnership in the years to come."
The fact that Mozilla got into bed with Google has only seen its revenues increase, with $89 million coming in 2009 and then a jump to $123 million in 2010. Then, moving on to 2012, Mozilla's search-generated revenue accounted for 98% of the total, with Google providing $274 million out of $311 million.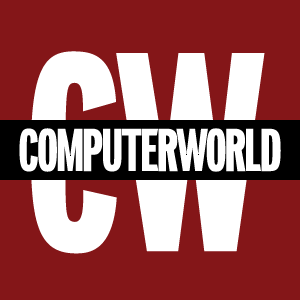 https://assets.mozilla.net/annualreport/2018/mozilla-fdn-2018-short-form-final-0926.pdf
The agreement between Mozilla and Google continued until 2014 when Yahoo entered into partnership and became the new default search engine for Firefox. This was to be for a period of 5 years but Mozilla ended the deal early and reverted back to Google in 2017.
Cloudflare is a Content Delivery Network (CDN) that claims to be able to give your website a dramatic boost in terms of speed and delivery. It acts as an intermediary between a client and a server, using a reverse proxy to mirror and cache websites. By storing web content for delivery on the closest web server, it is able to optimize loading times, detect malicious traffic, intercept DDoS attacks, deflect attacks from bots, remove bot traffic and limit spam. Since Cloudflare is able to modify content such as images and rich text for "better performance",  this certainly raises privacy issues. It has been described as "user hostile" surveillance tooling.
Mozilla 'doubled down' on privacy in 2019 with its launch of the Firefox Private Network in partnership with Cloudflare.
https://digdeeper.neocities.org/ghost/mozilla.html#endgame
We have more on Cloudflare as we looked deeper into them some timeback and frankly it wouldn't be anything I want near my browsing experiance.
But there is more...Pocket is another forced tool what you don't need to use but that's embedded into Firefox  and includes a 'serial number' that makes it great for sharing and tracking as does much of the telementary in Mozillas Firefox.
Thankfully, you can remove most of it by following this guide:
Mozilla recently announced in a blog post that it will lay off 250 people. It also indicated that it would be moving more towards commercialization but then that is something that we had already noticed.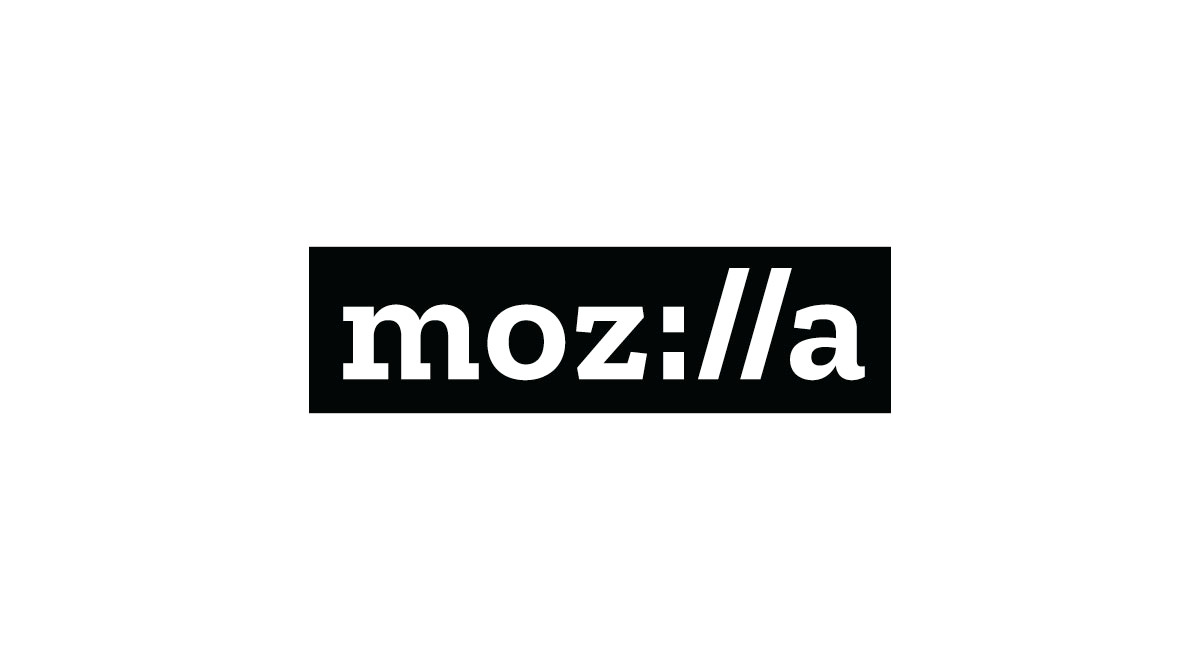 So the big question is: with all the money Google has paid, how would a company not been able to keep 25% of its work force and what are the other deals that Mozilla has?
We have seen NextDNS being a new partner (and don't get me wrong here NextDNS is a great provider as it also lets you filter and block ads) and that must surely be a better choice than Cloudflare.
Another partnert is Mullvad for VPN, which again is a really good partner and one of only a few that I can actually recommend.
However, seeing all this and the direction that Mozilla and Firefox seem to be going makes many people wonder if they look to drop Firefox as their main browser? The sad thing is what are your options? A Chromium based browser and give even more power to Google or a fork of Firefox like LibreWolf? Or any of the others I mentioned in the browser chapter of the Cookbook?
One thing's for sure, Mozilla is not managed the way most of us hoped and I keep seeing way more negative press around this once really useful and privacy respecting browser.
Stay safe, stay secure!
The Privacy Advocate
💬
We publish a daily dose of decentralization here every day (UTC+8), for additional daily updates follow us on Mastodon, Twitter, Telegram or Element(Matrix). Please like & share all our output. We rely on User-Generated Content so why not write for us and since we try to avoid ads and sponsorship, why not donate to help us continue our work - all major cryptos accepted. You can contact us at decentralize.today and at blog@decentralize.today