Brazilian tattoo artist launches an NFT Tattoo collection for Dia dos Namorados (Lovers Day) - like Valentine's Day in Brazil but celebrated on June 12th - according to a presser received this week detailing this interesting Real 'Live' Use Case!
In Brazil this month is a time when couples in love look for gifts that mark and leave a positive and lasting impression, expressing the happiness they live in their relationships. Dia dos Namorados, Lovers Day in Portuguese, is alike Valentine's Day and will be celebrated next Sunday and making and gifting a tattoo is one of the most sought after options among romantic people.
Thinking about meeting this greater demand in a differentiated and exclusive way, tattoo artist Malu Toledo, known for her fine and delicate lines, is offering a collection of NFTs Tattoos for Valentine's Day. These are brand new designs, created to be applied in pairs, plus an option of a single item to singles persons. As a theme, the arts bring elements that refer to the universe of blockchain and cryptocurrencies.
Everyone who purchases the NFTs earns the right to schedule the application of the drawings as real tattoos, which can be performed at Malu's studio (nickname for Maria Luiza), located in São Paulo city, Brazil. The collection is now available on the NFTs gallery V8art.digital (https://v8art.digital/collections/lovers-day-special/), who also features artworks from Brazilian graphic artists and photographers, targeting a global audience.

Despite being a novelty in Brazil, last year in USA a collective of tattoo artists launched All our Best (https://allourbest.com), starting adopting NFTs to shift the way tattoos are valued in order to elevate tattooing to a true archival artform.
For Malu Toledo (Instagram: https://www.instagram.com/tattoomalu/), tattooing on the skin is an art that becomes part of a person's life, it grows, evolves and adapts along with you. A vision that can be applied to blockchain technology and NFTs, which, like a tattoo, guarantees security, possession and permanence of the work of art, directly valuing and rewarding its owners, authors and creators.

NFT Tattoo links
Valentine's Collection: https://v8art.digital/collections/lovers-day-special/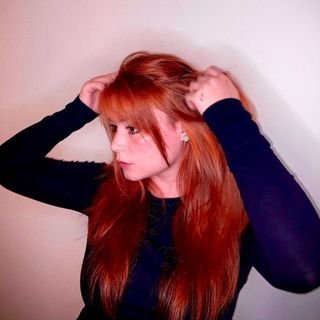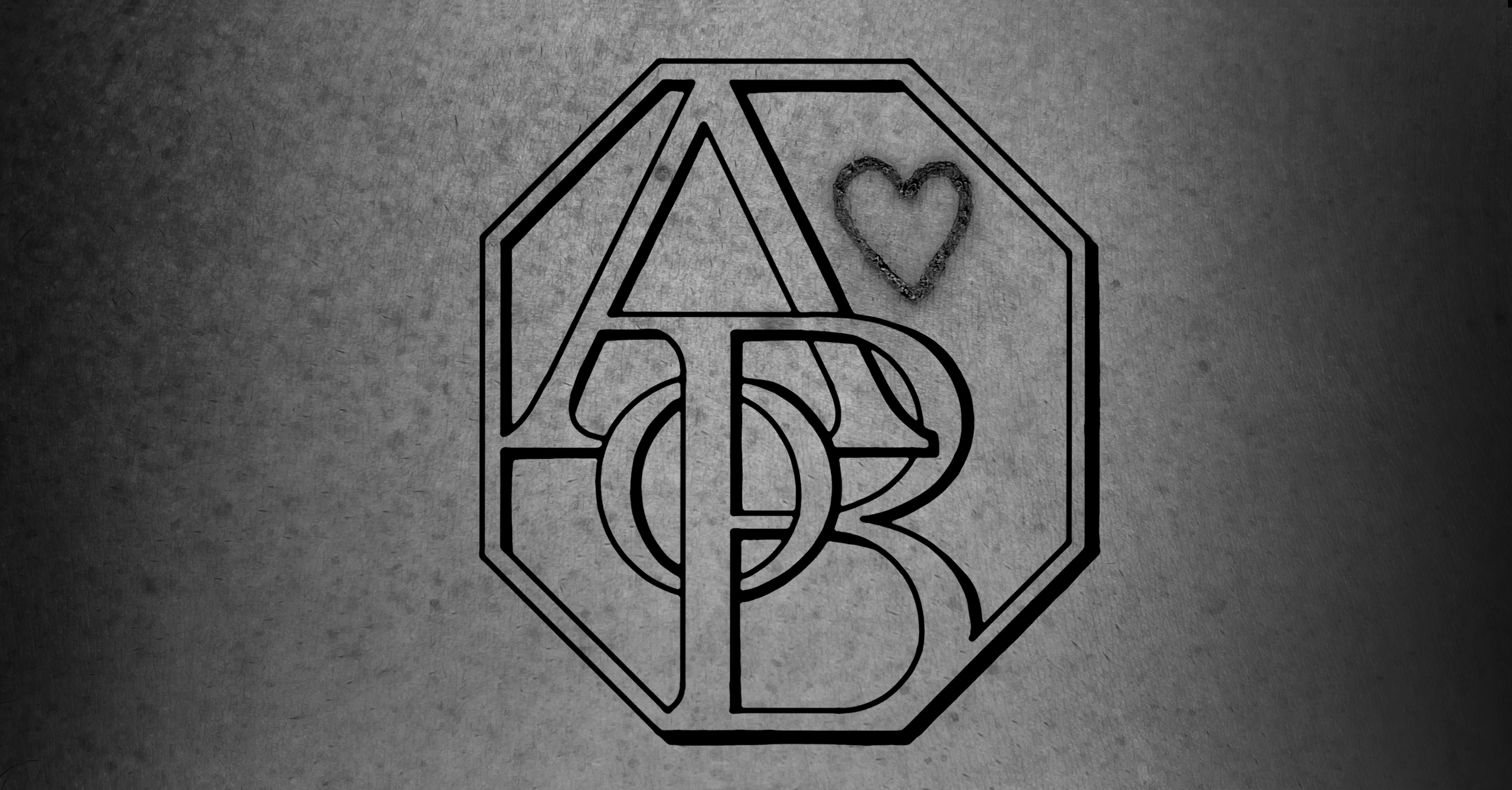 Artist page: https://v8art.digital/artists/malu-toledo/
V8art Links
Website: https://v8art.digital
Instagram: https://www.instagram.com/v8art_digital/
Twitter: https://twitter.com/V8art_digital
YouTube: https://www.youtube.com/channel/UCj54Ts5fV5CGkqU0qaPYXAw
Discord: https://discord.gg/srMuwNDa
💡
We publish a daily dose of decentralization here every day (UTC+8), for additional daily updates follow us on Mastodon, Twitter, Telegram or Element (Matrix). Please like & share all our output. We rely on User-Generated Content so why not write for us and since we try to avoid ads and sponsorship, why not donate to help us continue our work - all major cryptos accepted. You can contact us at decentralize.today and at blog@decentralize.today - many thanks for all the donations received recently, much appreciated, DT